Microsoft's $19.7-Billion Bet on the Voice-First Future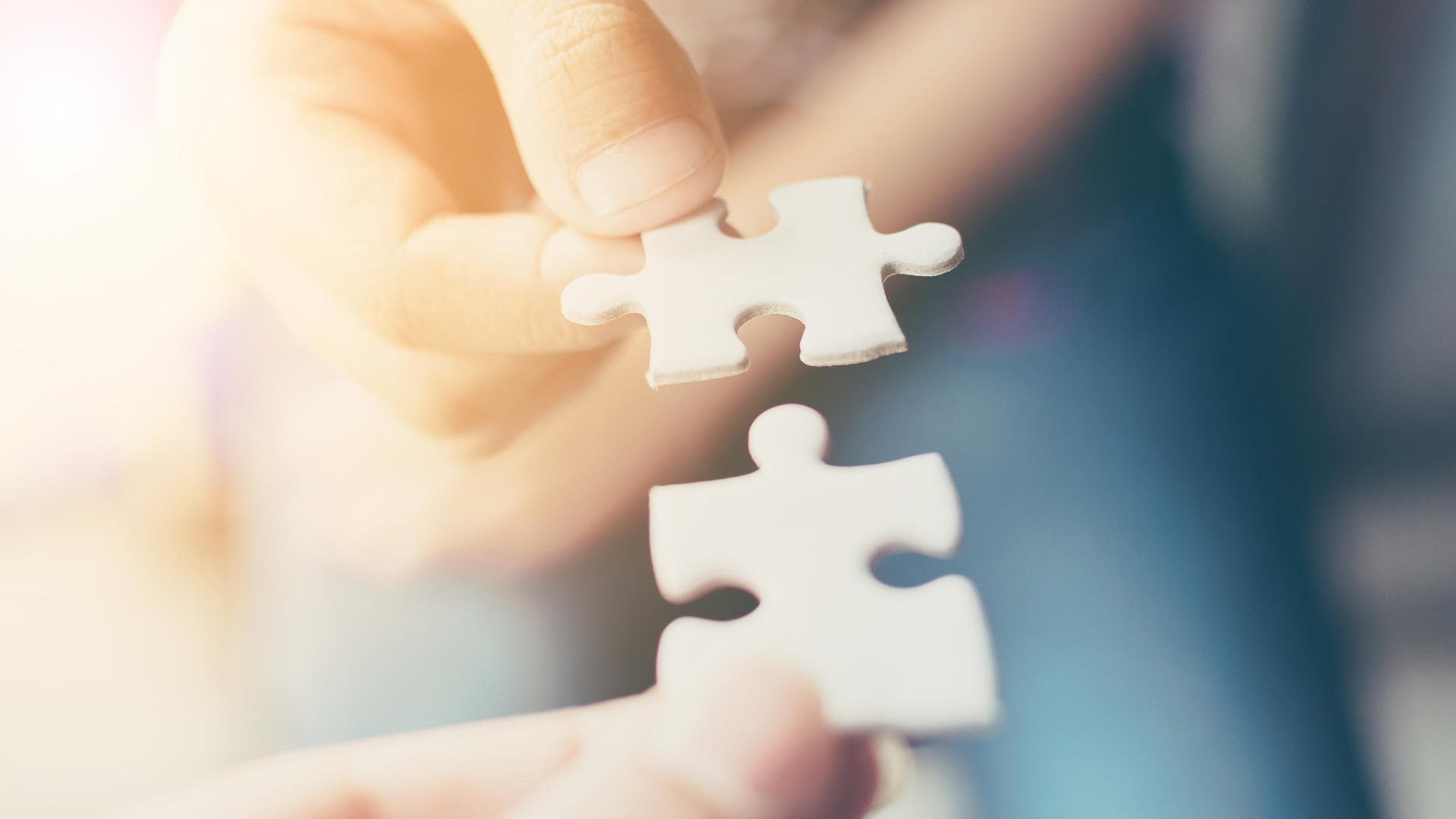 The breaking news of Microsoft buying Nuance for a whopping $19.7 billion has naturally sent many ripples throughout the voice and speech recognition industry.
Not only does it mean that Facebook's acquisition of WhatsApp for $19 billion has been pushed out of the top 10 biggest tech acquisitions of all time and replaced by Microsoft's acquisition of Nuance (securing 10th place now), but it also sends a very strong and confident signal toward the future of the speech and voice recognition industry as a whole.
What Does It Mean for the Speech Recognition Market?
Microsoft will now be able to widen its language portfolio further, cover a greater number of speech recognition use cases, and might even revive Cortana!
Even though this acquisition is said to be targeted mainly on the healthcare industry, it won't just stop at helping doctors dictate their notes, procedures, and diagnoses to cloud-based apps and fill in various medical forms effortlessly based on speech transcription.
Instead, we can expect a broader push toward automation of many other field services as well. Whether it is a utility provider's service technician solving an issue at a customer's location, or a health and safety operative assessing the level of protection inside a building, the focus on hands-free work will intensify as never before.
Hence, a great number of automated services powered by speech recognition will be introduced to professionals from multiple industries to help them save time and become more efficient when working in the field.
Furthermore, new products and services enabling advanced speech analysis of big audio data will emerge as well.
In the beginning, these solutions will focus on helping doctors with AI-driven, real-time treatment suggestions (based on similar medical cases) as they dictate the diagnosis. Later, however, these services will develop to add self-service diagnosis solutions, allowing a person to call/ask a voicebot directly for medical advice based on the person's symptoms and recorded medical history.
Overall, we can expect all kinds of enterprise digital assistants focused on increasing office workers' productivity to start appearing on a much more frequent basis in the upcoming years, improving the lives of many.
What Does It Mean for the Voice Biometrics Market?
The acquisition means a huge leap forward for the voice biometrics market!
The market is about to receive extensive education on voice biometric solutions' capabilities, resulting in a faster mass adoption of voice biometrics across a wide range of businesses. Enterprise customers will lead the way for sure, but mid-market and small businesses will join them over time as well.
There will be a huge push toward lowering the initial costs of using voice biometric systems to further accelerate global adoption.
Microsoft's product portfolio is set to greatly benefit from the expanded range of use cases. Notably, the combination of voice biometric authentication and the popular communication tool Microsoft Teams will open a whole new level of collaborative experience for bank agents talking to their clients, people verifying themselves in hospitals, or protecting large companies with distributed offices from social engineering attempts over the voice channel. The role of voice biometrics in commerce will now grow more rapidly than ever and will soon become a must-have component of frictionless, secure customer experience over the voice channel.
Furthermore, connecting Microsoft Dynamics, the software solution for managing customer relationships (CRM), to Microsoft Teams will bring companies yet another benefit of using voice biometric authentication to seamlessly verify customer identities saved in a CRM database.
Consequently, other market-leading CRM providers will become increasingly aware of the benefits of having voice biometric authentication implemented in their commercial solutions, and the whole CRM industry will upgrade to the next level of products, offering more frictionless/passwordless management of customer relationships.
Not only CRM providers but also the big PBX (Private Branch Exchange) market players will need to rethink their offering and product capabilities in order to compete and differentiate from the newly born extensive Microsoft and Nuance offerings.
Can We Expect an Accelerated Push to the Cloud?
Absolutely! Microsoft CEO Satya Nadella is a well-known, long-term evangelist for cloud processing, and Azure services reflect that.
However, switching to the cloud always seemed easier for smaller businesses. On the other hand, big corporations and institutions considered such a move as risky, expensive, and complicated. Especially the organizations that were used to handling sensitive personal data, such as banks and hospitals, were reluctant to make a leap toward the cloud—they did not want to store data outside of the company's infrastructure and depend on someone else.
Well, Covid-19 has changed all that.
With the historical change in human behavior, social interactions, remote communication, and digitalization, large enterprises have overcome their hesitancy to store crucial and sensitive data in the cloud. It is now even considered a preferred way to move data into the cloud due to its scalability, availability, and ease of access, as tested and confirmed by the pandemic.
Hence, Microsoft's acquisition of Nuance will further encourage the transformation of large enterprise infrastructures into the cloud and promote a cloud-first mindset in corporations.
Why Such an Acquisition Now?
Clearly, the voice-first future is important and approaching fast.
Amazon has been improving its voice-driven Alexa portfolio steadily over the past years and has established itself as a key player on the market of voice interfaces for homes and other mainstream users. Other players are lagging behind a lot.
If Microsoft wanted to be part of the voice-first future, it needed to do something really quickly to level up its voice recognition game. Microsoft also sees the opportunity in the healthcare industry, which is Nuance's long-term focus.
Furthermore, the speech recognition and voice biometrics market is expected to grow significantly in the next 3-7 years. Hence, now is a good time to prepare yourself for the voice-first future by acquiring all the necessary resources, tools, and know-how.
This is the reason why Nuance seems like the perfect synergy choice for Microsoft, enabling it to step up the game of voice interaction, dive into healthcare, and secure its place in the voice-first future.
Conclusions
The $19.7-billion bet on Nuance is a clear sign that Microsoft considers voice interaction between humans and machines as an important aspect of our lives and does not want to be left behind.
I personally believe that this acquisition will massively help the whole speech recognition and voice biometrics industry to reach new heights in just about every aspect possible.
As vendors from a range of industries will need to adjust to this new offering accordingly, smart product improvements, synergetic partnerships and alliances, and new innovative concepts for speech recognition and voice biometrics will be introduced to the world as a result.
Needless to say, enterprise corporations that might have been reluctant to use voice biometrics for commercial purposes on a greater scale will now be much more willing to upgrade their portfolio.
The voice-first future looks bright, and Phonexia is happy to be part of it with its cutting-edge speech recognition and voice biometric solutions!