Phonexia Fall 2021 Product Release Brings Greater Accuracy and a New Language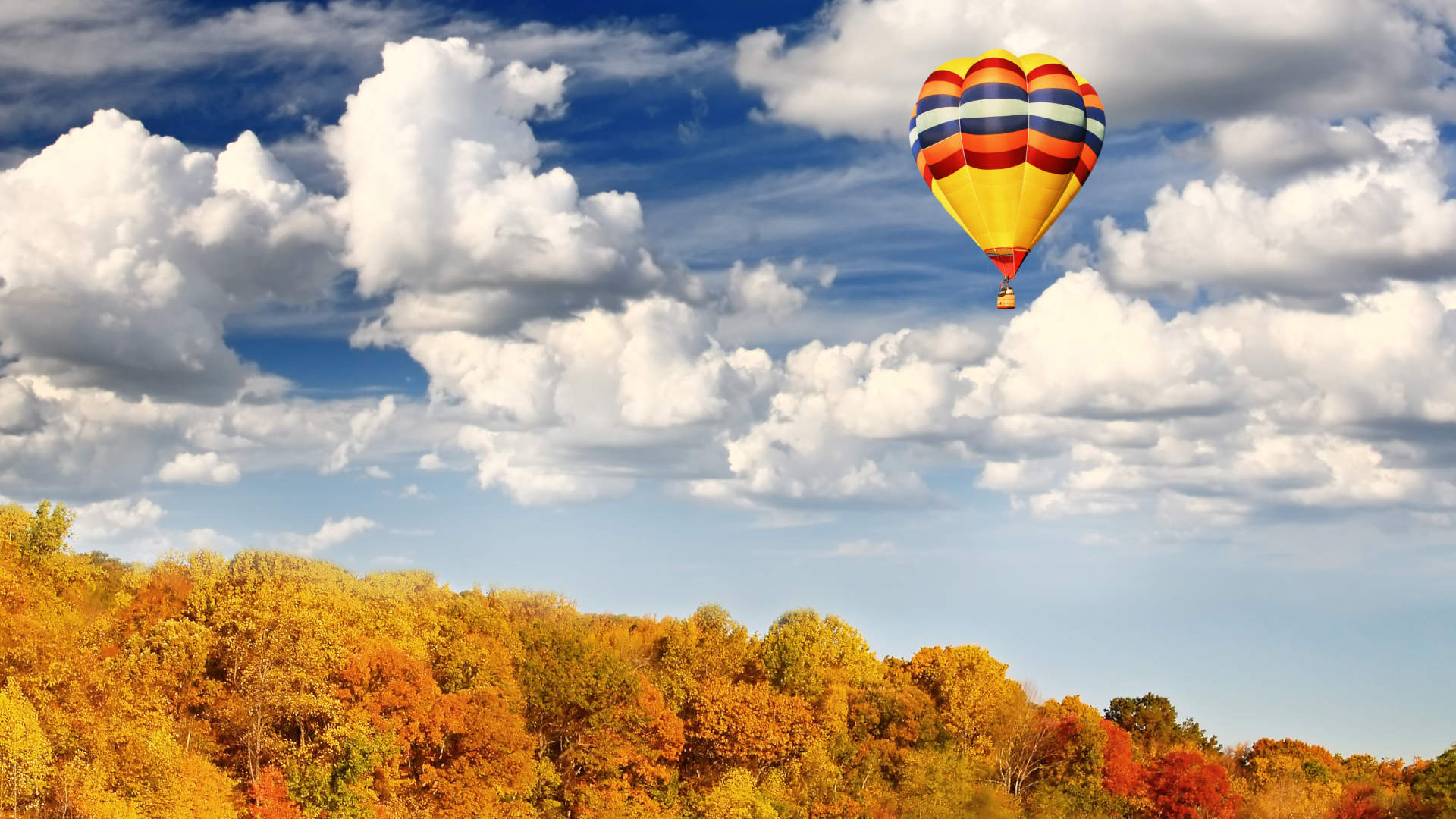 Fall is here, and the same is true for the Phonexia Fall 2021 Product Release!
Our R&D teams have been working tirelessly in the last six months to enhance our portfolio with several innovations to empower your business with even greater voice biometrics and speech recognition capabilities.
So, what are the latest enhancements waiting for you in the Phonexia Fall 2021 Product Release?
Brand-New Vietnamese Speech to Text
We have expanded our Speech to Text technology with a new language—Vietnamese.
Even though it is our first generation of Vietnamese Speech to Text, we have already achieved an impressive word accuracy of up to 92% when testing it on our in-house data sets.
We believe that this latest addition to our speech transcription technology will help many businesses offer even greater experiences for Vietnamese-speaking customers.
American English Speech to Text Accuracy Improvements
Speech transcription of American English has been available in the Phonexia portfolio for some time. However, we decided to improve it further and upgrade it from the fifth generation to the sixth generation.
Therefore, we trained its deep neural network-based technology on even more data and managed to improve the word accuracy of American English Speech to Text by 3% when compared relatively to the previous generation. The sixth generation now, therefore, achieves 83.7% of word accuracy when tested on our internal data sets.
Czech Speech to Text Accuracy Enhancements
As a Czech company, the Czech language has always been at our heart. As part of this fall release, we have applied various innovative enhancements to Czech Speech to Text to further increase its word accuracy.
Our R&D teams rewrote the entire speech transcription decoder from scratch and introduced novel voice activity detection. These two upgrades resulted in the relative improvement of speech transcription word accuracy by 2.7%—an excellent achievement considering it was accomplished solely by cutting-edge technology augmentations (and not by a larger set of training data).
This latest approach is also much more resilient to noises and reverberations.
On-the-Fly Preferred Phrases in Czech Speech to Text
Czech language is also the first language in our portfolio that allows businesses to improve speech transcription accuracy through Preferred Phrases.
This word-accuracy-increasing feature enables developers to specify a set of preferred words or phrases that are expected to appear in the speech that is being transcribed.
It is especially useful for conversational AI scenarios, where a person is expected to say certain words or respond in other predictable ways.
Preferred Phrases can be used in both real-time and post-processing speech-to-text use cases. Its huge benefit is that custom words (product names, company names, etc.) can be easily defined on the fly during each speech transcription.
Easier Addition of Custom Words to the Speech-to-Text Dictionary
Unlike Preferred Phrases (where custom words and expected phrases have to be defined before each transcription request), Phonexia also allows the permanent addition of custom words to a speech-to-text dictionary.
We have simplified the Language Model Customization (LMC) feature and made it directly accessible in the Phonexia Speech Engine via the RESTful API.
Therefore, you can quickly add product names, slang, and any other specific words permanently to the speech transcription dictionary with just a few REST API requests, increasing the overall speech-to-text accuracy of a selected language.
Easier Testing of LID Accuracy in Phonexia Browser
Phonexia Speech Platform offers a native GUI component called Phonexia Browser that enables easy evaluation and testing of Phonexia speech and voice biometrics technologies.
From now on, users can limit, with just a few clicks, the set of languages that our Language Identification (LID) technology considers when performing language identification in Phonexia Browser.
Therefore, even new users can test the accuracy of our LID conveniently and rapidly based on the unique nature of their use case.
New Support Ticketing System
We truly care about the success of our partners' and customers' projects.
This is why we have launched a new support ticketing system to make it efficient for our partners and customers to reach out to our technical support for help and for our experts to offer solutions in a timely and organized manner.
Upcoming Spring Release
So, this is it for the Phonexia Fall 2021 Product Release.
And what can you look forward to in the next product release in spring 2022?
We will be rolling our sleeves up to improve the speech-to-text accuracy for other languages through the implementation of preferred phrases, a brand-new speech-to-text decoder, and enhanced voice activity detection. Plus, we will work on a further accuracy increase of our voice biometrics technologies and solutions.
We believe our Fall 2021 Product Release will help your business solve the even more challenging demands of today's customers via our cutting-edge voice biometrics and speech recognition solutions, and we are looking forward to sharing with you further product enhancements in the next product release in spring.