Phonexia Helps the EU Fight Organized Crime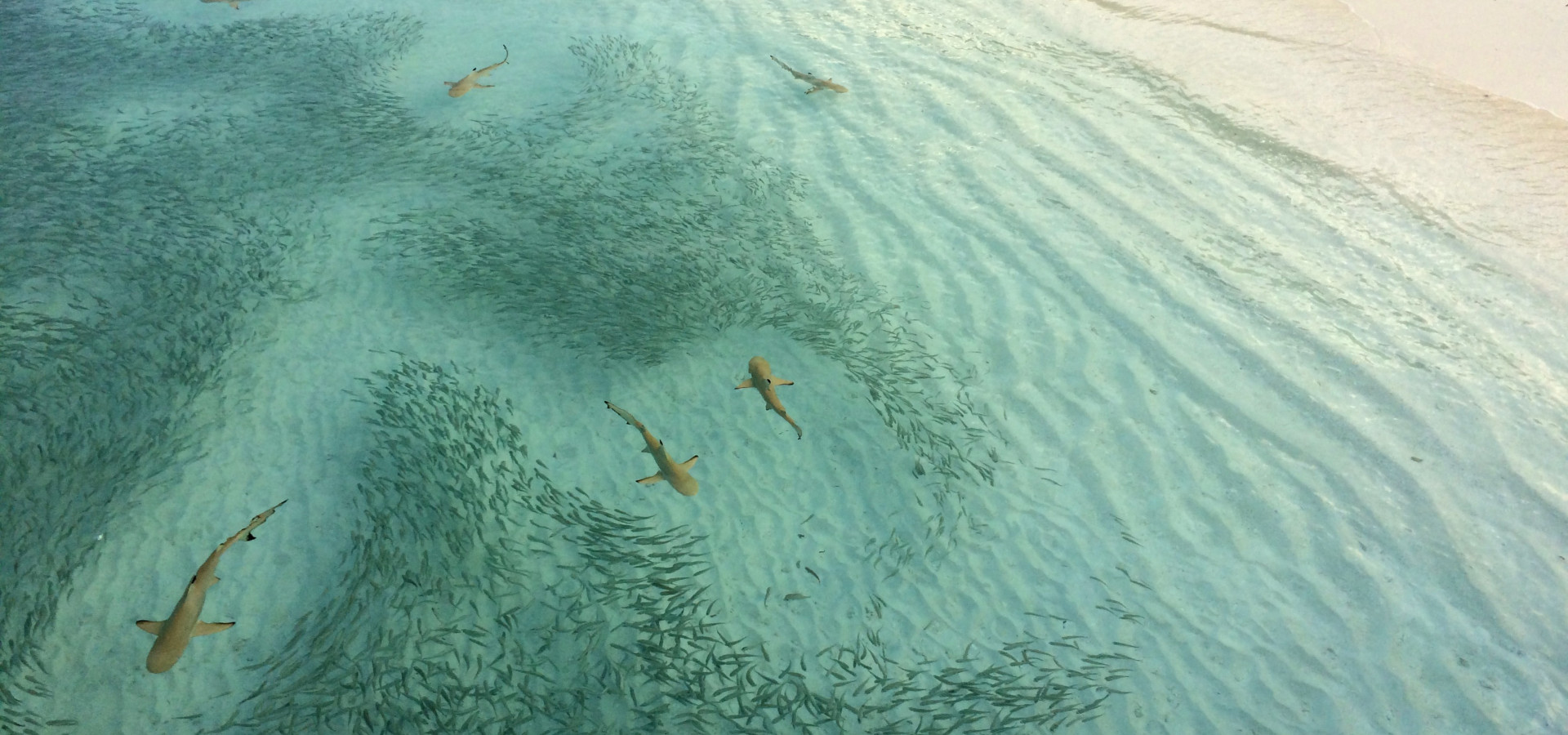 Meet the EU Project ROXANNE
It is the year 2019, and uncovering networks of organized crime and terrorist groups has become increasingly challenging. With all the progress in technology and artificial intelligence, criminals have access to an impressive range of sophisticated tools, making the detection of their activities harder than ever before.
Therefore, to level the sides, the ROXANNE project was born and Phonexia is part of it!
Stemming from the need to stay on par with the latest technologies used by organized crime networks, ROXANNE (Real Time NetwOrk, TeXt, and Speaker ANalytics for Combating OrgaNized CrimE) aims to provide law enforcement and intelligence agencies with the analytical edge to fight organized crime more effectively through the latest advancements in big-data science, speech recognition technology, and deep neural networks.
Leveraging the Latest Technologies
Having large quantities of legally intercepted audio recordings means nothing if you cannot analyze the data efficiently and discover the hidden context quickly. Typically, however, such analyses are performed manually and, therefore, take a very long time to execute.
That's where the ROXANNE project comes in. Its goal is to automate most of these time-consuming tasks and allow real-time analysis of the vast quantities of audio data through a delicate combination of voice and speech recognition technologies, link, network, and visual analysis, and an AI-powered, natural language processing (NLP) layer. Delivered as an easy-to-use platform, it offers real-time visualization of the results so that law enforcement and intelligence agencies can connect the dots based on speech data much faster and with less effort.
24 Leading Companies
As you can tell, ROXANNE's impressive goal demands the utilization of the most advanced technology spanning across multiple domains.
Therefore, ROXANNE partnered with 24 top-class organizations, with Phonexia being one of them.
Phonexia is providing its cutting-edge, AI-powered speech and voice recognition technology and joining forces with INTERPOL, EUROPOL, and another 21 project partners to deliver ROXANNE's goal on time and in superior quality.
How Long Will It Take?
The ROXANNE project is funded by the European Union and will take three years to complete. The first kick-off meeting took place at Idiap Research Institute in Martigny, Switzerland, on September 3-4, 2019, which, consequently, set an official deadline of August 31, 2022.
The countdown has begun!