Phonexia Partners with Almawave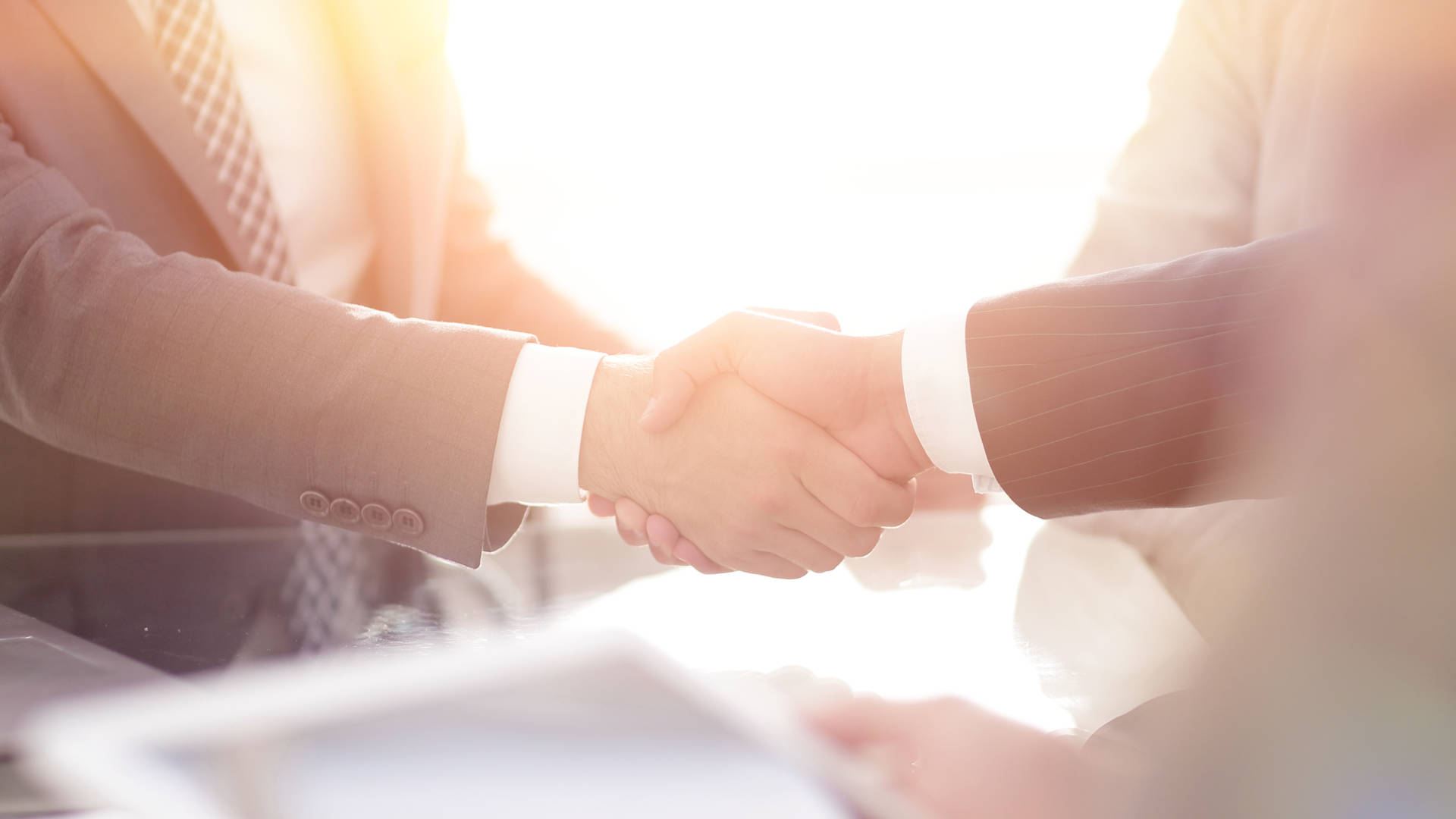 Phonexia partners with Almawave—an Italian company that is a leader in Artificial Intelligence (AI), natural language analysis, and Big Data services—through its subsidiary PerVoice to enrich Almawave's portfolio with Phonexia's cutting-edge voice biometric technologies such as speaker identification.
This partnership will allow Almawave to authenticate a person based on voice biometrics, effectively replacing the use of written passwords.
"We are pleased to partner with Almawave Group through PerVoice to provide them with innovative voice biometric technologies to authenticate their customers based on voice and offer an extremely fast, secure, and truly passwordless customer experience," says Phonexia CEO Michal Hrabí.
Read the full press release about the partnership here.