Phonexia Recognized as Standout in the Opus Research 2022 Intelliview Report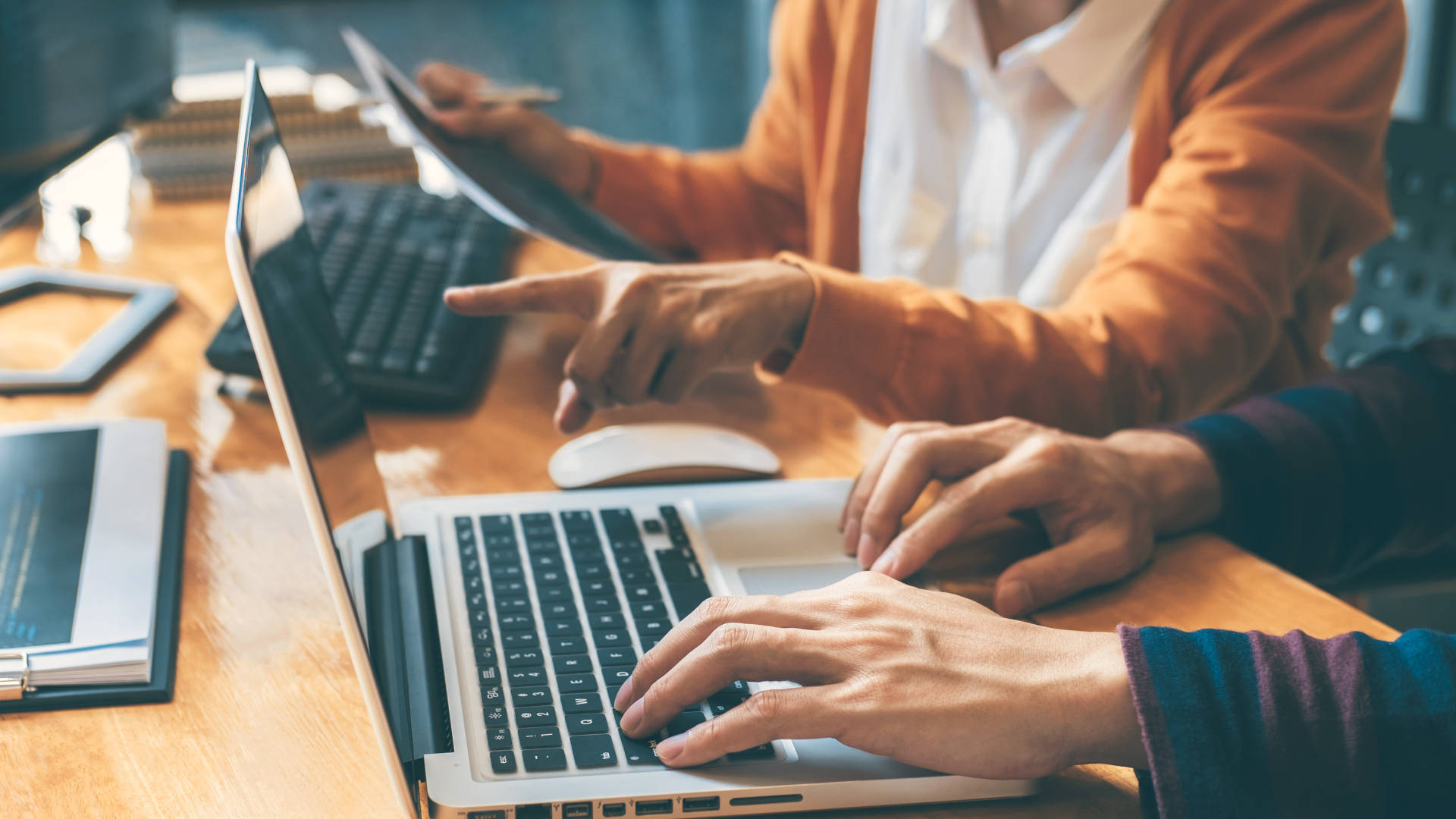 Phonexia has been recognized as Standout in the latest 2022 Intelligent Authentication and Fraud Prevention Intelliview report by Opus Research—an advisory and analytical company offering critical insights into enterprise implementations of software and services that support digital transformation.
The report focuses on a wide range of products and services that enable multimodal customer care and employee mobility strategies through the successful deployment of conversational AI, biometrics, fraud detection, and other Intelligent Authentication (IAuth) and fraud prevention technologies.
In the fourth edition of this annual report, Opus Research analysts evaluated 22 solution providers based on their active deployment of technologies that improve enterprise security, efficiency, and customer experience.
Along with the evaluation of market-leading vendors, the report also provides key insights on the role of voice biometrics in the world of fraud prevention, the impact of smartphones on the expansion of intelligent authentication, and the increased adoption of IAuth technologies by smaller verticals such as restaurant chains and pharmacies, to name but a few.
Phonexia empowers businesses with near real-time voice biometric authentication that can be used for both passwordless authentication of a caller and automated fraud detection in contact centers.
Phonexia Voice Verify is a contact center solution for the verification of a person's voice in just three seconds with over 96% accuracy out of the box regardless of the language, accent, and words spoken.
Phonexia Orbis Fraud Detect is an all-in-one solution for automated detection of fraud in contact centers based on voice. It can recognize a fraudster's voice with over 98% accuracy out of the box.
Apart from innovative voice biometric solutions, Phonexia also offers cutting-edge speech technologies applicable to a wide range of conversational AI use cases, such as language and dialect identification, speaker diarization, and speech transcription.
You can purchase the Opus Research report here.