Radovan Musil Joins Phonexia as New CEO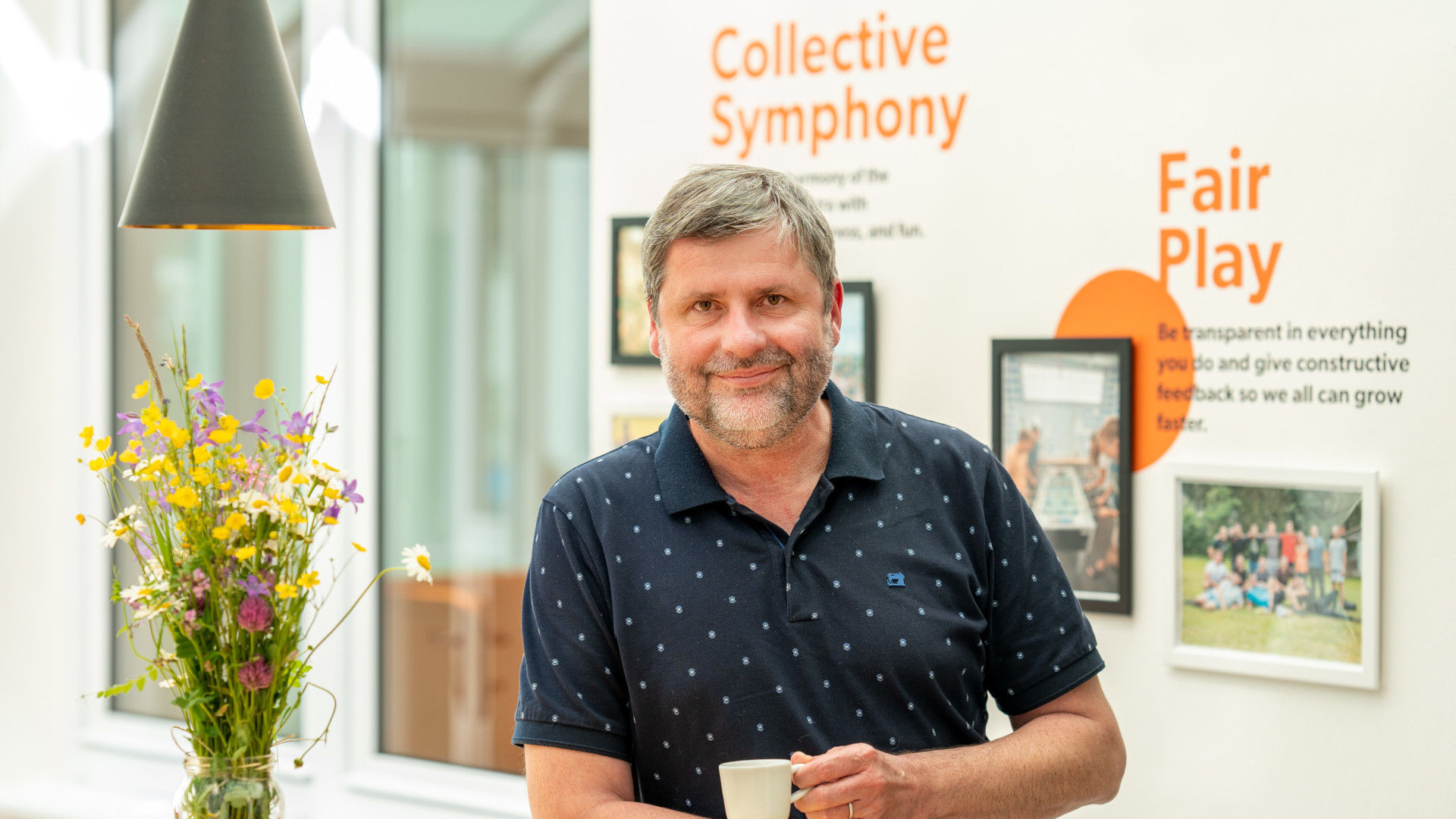 During the past seven years, Phonexia has grown from just 20 employees to a team of more than 60 determined creative minds keen to solve the world's everyday challenges through state-of-the-art voice biometrics and speech recognition technologies.
Under the visionary leadership of Michal Hrabí, Phonexia has experienced outstanding success in transforming what was once considered sci-fi into the everyday reality of cutting-edge products that can, for example, verify a person's voice in just 3 seconds.
Our researchers have excelled in many prestigious competitions, including the Oriental Dialect Identification in 2020 and the VoxCeleb Speaker Recognition Challenge in 2021, to name a few.
And as the cherry on the cake, to emphasize Phonexia's accomplishments and the company's culture even more, Phonexia was named IBM company of the year.
Summed up, Phonexia has reached many significant milestones.
But as Michal says, "every day, something beautiful ends, and every day, something beautiful starts."
"My mission has successfully ended, and it is time for someone new to take over the exceptional work and move the company to yet other milestones and accomplishments."
Following Michal's decision to step down from his role (while still being an active shareholder), it was incredibly challenging to find someone who would at least match, not to say exceed, his leadership skills.
Well, the search is over.
Today, we are excited to announce that Radovan Musil joins Phonexia as new CEO!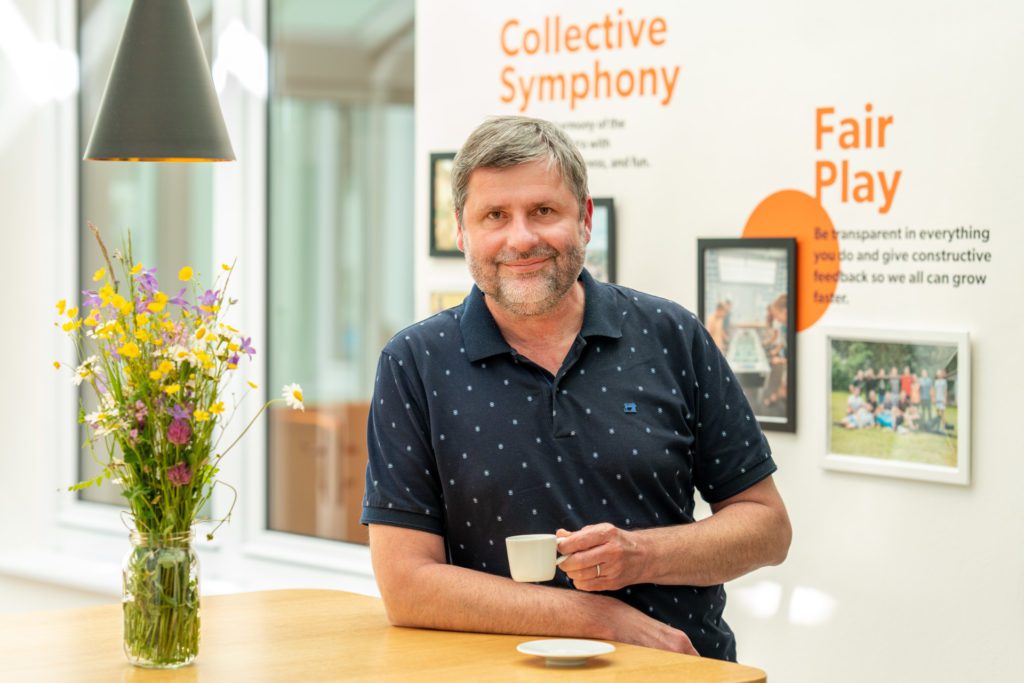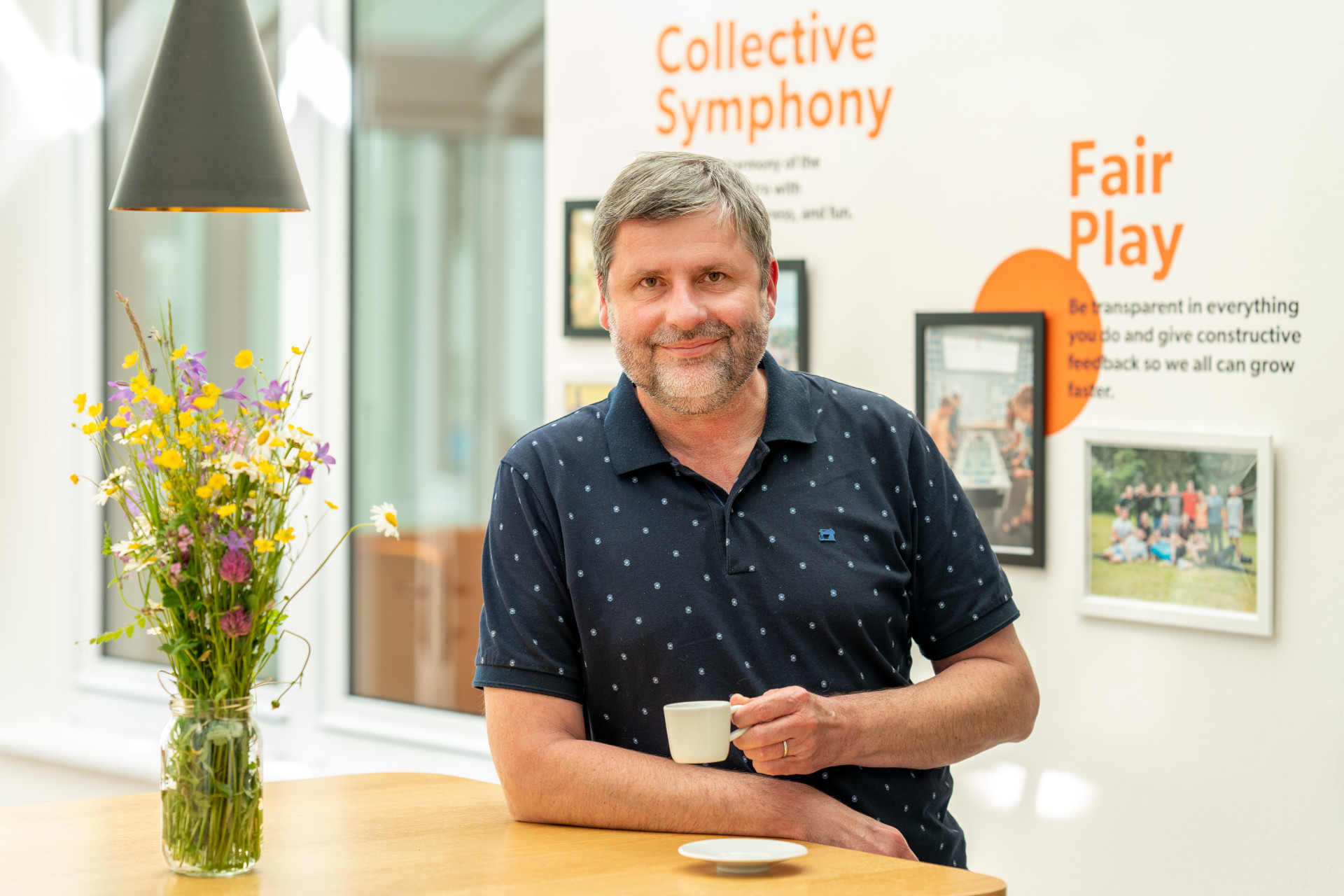 Radovan has been in charge of technology companies since 1991.
Between 2002 and 2006, he was CEO at Grisoft (later known as AVG Technologies), which he helped grow from 25 to almost 130 employees.
In 2008, he became CEO of Red Hat Czech—a Brno-based research and development arm of Red Hat that grew more than ten times to 1,100 employees during Radovan's 10-year assignment and became Red Hat's biggest development center in the world.
Before Radovan decided to join Phonexia as CEO, he had been working as an external consultant, coach, and mediator while leading a team for research, transfer, and cooperation at the Central Bohemian Innovation Center.
"I have known Phonexia for many years, and I perceive it as a company with an extraordinary reputation and potential, where incredibly talented people work with the latest technologies. I intend to capitalize on my experience in people development, team building, international expansion, and mutually beneficial cooperation with universities in the Czech Republic and abroad," explains Radovan on why he is excited about his CEO role at Phonexia.
We wish Radovan all the best in his endeavors to push the boundaries of reality further with Phonexia and help us solve an even greater number of everyday challenges through voice biometrics and speech recognition!
And to Michal, enjoy a well-deserved sabbatical!