Wishing You No Vishing in 2022!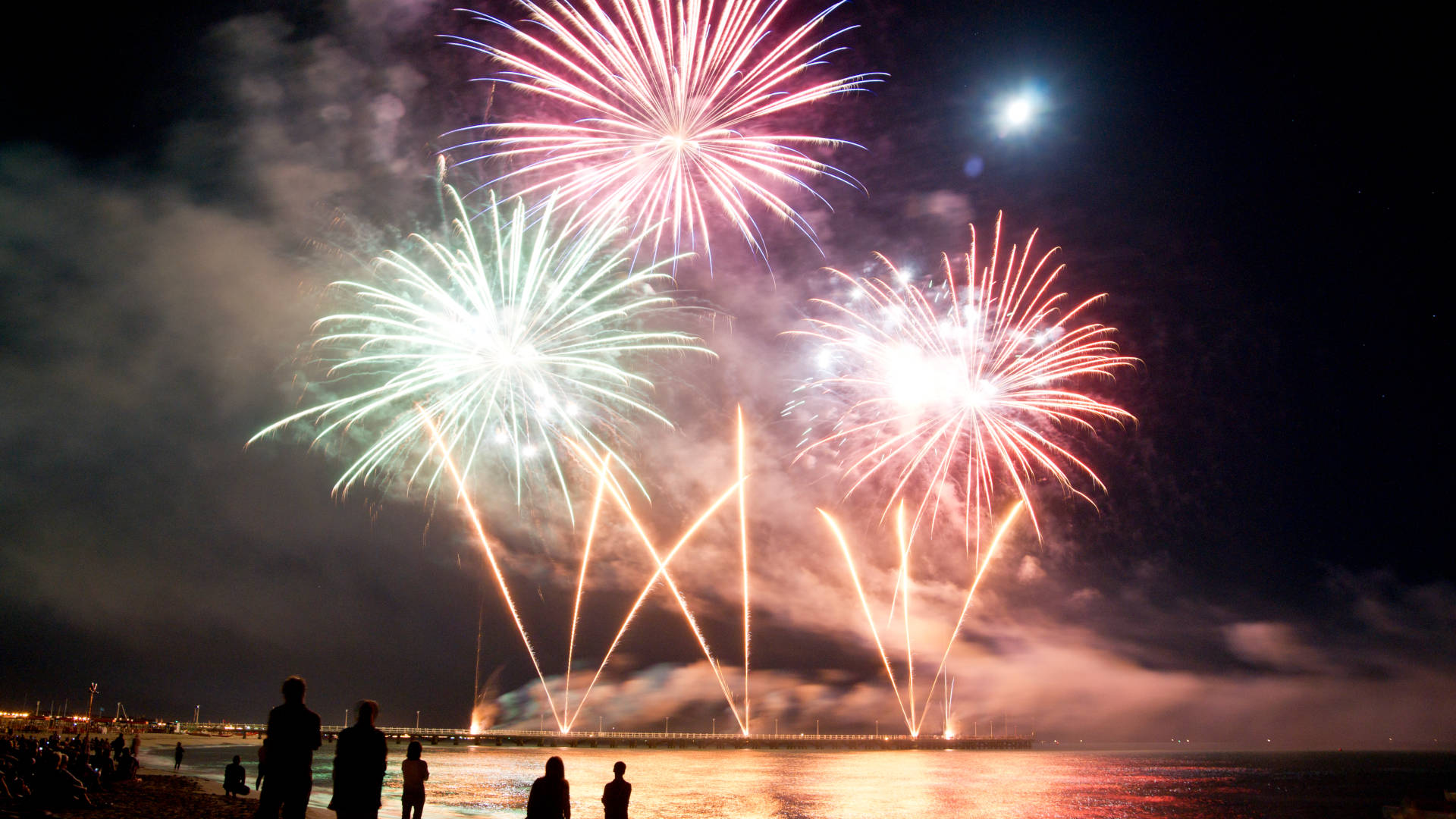 As the new year is almost here, Phonexia wishes all its customers, partners, and Phonexians a very RESTful API (Amazing Presents Intake) in these final moments of 2021.
It was a great year full of successes (Oriental Dialect Identification, VoxCeleb, Forensic Evaluation, The Company of the Year) and amazing milestones (15 years of Phonexia, MIT Internship, Co-founders among the top 100 scientists, and Intel and NVIDIA partnerships) that would not be possible without you!
May 2022 treat you exceptionally well with abundant prosperity, health, and creativity, keeping cybercrime always at bay!