There are four people in our ICT team. Every day, they provide various technical support to all Phonexia employees. Now, they are looking for a new team member, a System Administrator, who would provide IT support to our Research&Development department.
What Will You Do?
You will be mainly cooperating with Developers and a DevOps Engineer. Your task will be to help them solve everyday problems with server infrastructure, containers, and cloud services. Besides that, you will help us with:
Linux administration,
infrastructure improvements and automation,
preparing new virtual servers,
and preparing and maintaining cloud services.
What Skills Should You Have?
System administration – we expect you to be experienced in Linux system administration, as it will be your main job, however you should be no stranger to Windows Server administration as well.
Virtualization – we use Apache CloudStack, but any virtualization knowledge is enough (e.g., VMware, XEN, and Hyper-V).
Docker and Kubernetes – at least basic knowledge of Docker containers and Kubernetes administration and configuration preparation.
Cloud administration – Azure is preferred, but any experience with Cloud services administration is enough. We'll be happy to teach you more as long as you are keen to learn new things.
Knowledge of disk array and protocols for data sharing - NFS, Samba, CEPH
Atlassian tools experience, knowledge of Office 365 and other Microsoft services is a plus.
English and Czech are a must – you must be able to communicate with your colleagues and support them.
Are You Interested?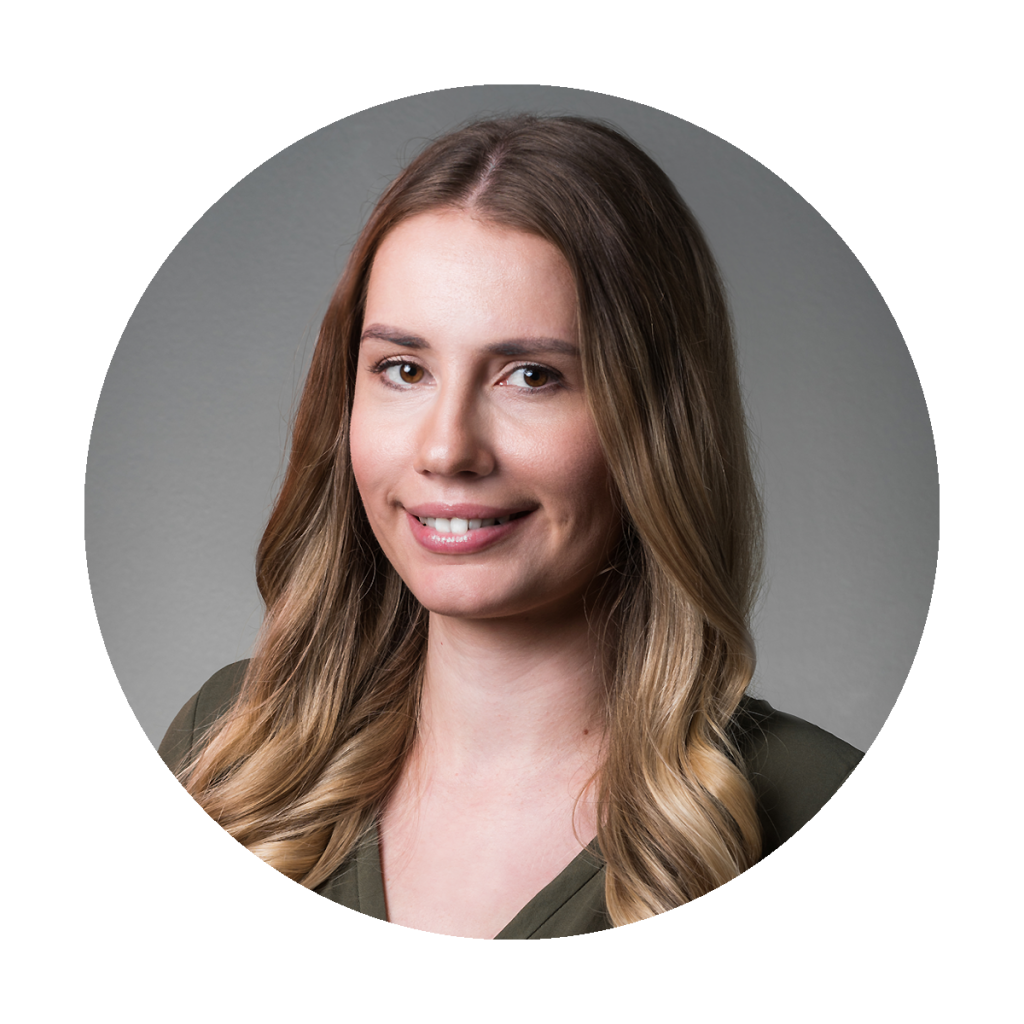 Does this opportunity sound exciting to you, and would you like to find out more? Contact me at [email protected] or fill in the form below.
Kateřina Ištvanová, Employee Care & Back Office Specialist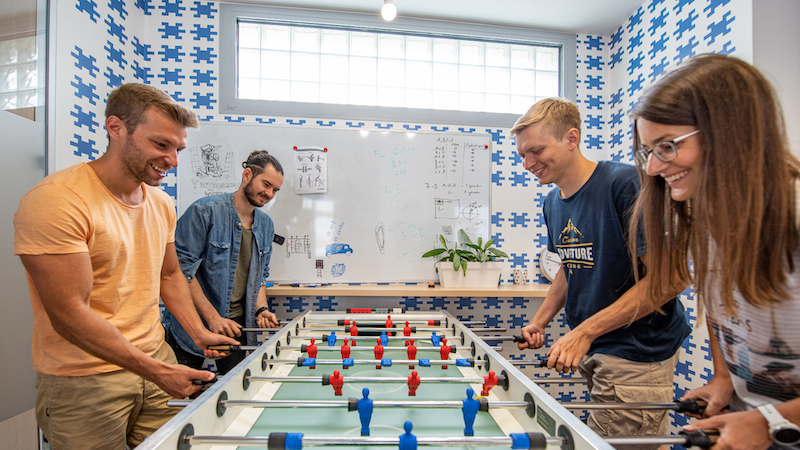 Why Phonexia?
Culture and cooperation – We help each other, learn from each other, and stand behind each other. We are a team. Phonexia's culture is unique. We are also proud to be the best Czech company of 2021 when we won first place in the IBM Company of the Year contest.
Community – Are you a foodie? Traveler? Sports lover? Movie fan? We love to spend time together. We go skiing or skating in the winter, we have teambuilding in the summer, we do a wine tasting or a movie night in the office. Is there any hobby you would like to share with us? Bring it on board!
Learn and grow – Conferences, workshops, mentoring, language lessons... every employee can use an educational budget for personal and professional development.
Flexibility – Flexible working hours, working from home, work-life balance. We value team cooperation, and we believe that  team spirit arises from personal interactions. However, remote work provides a good time to concentrate, finish complex tasks, and also to lower daily travel time.
Modern and cool – Did you know that human voice is as unique as a fingerprint? That is what Phonexia focuses on. We develop technologies and solutions that solve everyday challenges through voice biometrics and speech recognition.
Agile – We need to be as we focus on what business and our customers need. Our work depends on our customers' feedback.
Benefits – We know you are curious 😊 of course. You can count on vacation, sick days, meal allowance, educational budget, Multisport, Benefit Plus, refreshments in the office, a game room, company events, referral bonuses, and more.
It's 45 of us together who are pushing the boundaries of speech technologies forward. Do not hesitate to join us.
By sending your CV to us, you agree with the processing of your personal data by Phonexia s.r.o. for the purpose of the hiring process. You may withdraw your consent at any time via the same email, or you can ask for a summary of your personal data processed by us. Your personal data will be processed in strict compliance with applicable legislation.