DPP/DPČ – 20h/week – basic user support – IT company – voice biometrics - Brno
The team is small but experienced. Every day, they help Phonexia employees as indispensable IT support. Pepa takes care of the technical implementation of various solutions, and up until now, Jarda provided technical support to all Phonexia employees on daily basis. However, Jarda's role is growing, and we are looking for someone who will help him with his current responsibilities.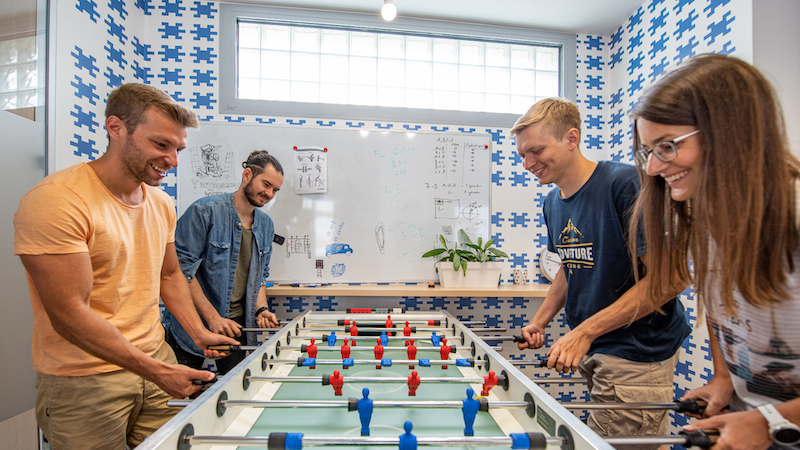 What Will You Do?
Your main activity will be basic user support to Phonexia employees with Windows, Linux, and Mac. That includes:
troubleshooting IT issues (both hardware and software),
managing user accounts and groups,
installing and configuring hardware for your colleagues.
Other activities that you may expect would be scripting in PowerShell and Bash or communicating with our suppliers, and making orders of the new hardware. If you would be interested, you could help us with server administration as well.
What Skills Should You Have?
This position is perfect for a junior with strong motivation and enthusiasm for learning new things. To master this role, you should be communicative, organized, and patient.
We do not expect you to know everything as long as you are keen to support your colleagues.
A reliable and supportive person with a sense of humor would be a great addition to our team!
English is a must, we use it on daily basis.
Knowledge of versioning tools, Office 365, and other Microsoft services is a plus.
We would like you to cover around 20 hours a week (Monday to Friday) on a regular basis schedule, but we are open to talk about your time options.
About Phonexia
Founded in 2006, Phonexia is an innovative software company that solves everyday challenges through voice biometrics and speech recognition. Having a close relationship with a renowned speech research group at the Brno University of Technology, Phonexia is transforming the latest scientific breakthroughs into the everyday reality of highly accurate, AI-powered speech processing and voice biometrics products. Phonexia's portfolio offers solutions for the commercial sector, such as instant voice biometric authentication of clients in contact centers and near real-time identification of fraudsters by voice, as well as solutions for the governmental sector used in more than 60 countries worldwide.
Are You Interested?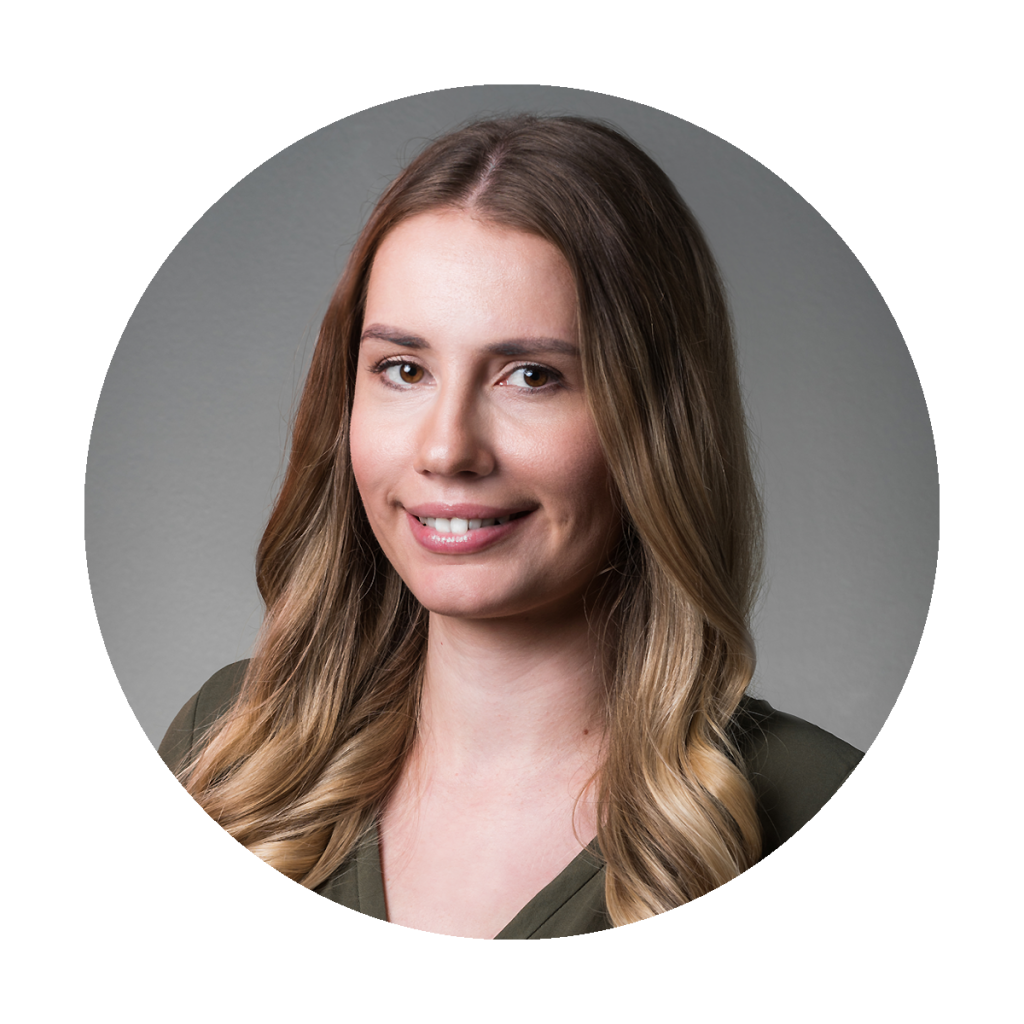 Does this opportunity sound exciting to you, and would you like to find out more? Contact me at [email protected] or fill in the form below.
Kateřina Ištvanová, Employee Care & Back Office Specialist
By sending your CV to us, you agree with the processing of your personal data by Phonexia s.r.o. for the purpose of the hiring process. You may withdraw your consent at any time via the same email, or you can ask for a summary of your personal data processed by us. Your personal data will be processed in strict compliance with applicable legislation.