Back Office Assistant/Receptionist
Do you enjoy taking care of people? Are you excited to help others and do you like to have things in order? We are searching for someone positive, diligent and kind to be the first point of contact for people coming to Phonexia as well as our Phonexians.
What Will You Do?
Administrative tasks:

taking care of postal items, documents filing,

ordering coffee/fruit/snacks/office materials,

Occupational Safety and Health – revision and updates,

admin support of other teams.

Keep an eye on our offices, kitchens and public areas – are they clean? Do they look representative? Is anything broken? It will be your job to take care of it.
Help with preparation of bigger meetings and events – we're planning 15 years anniversary of Phonexia in September and we'll definitely use your organizational skills and ideas.
Communicate with external suppliers – e.g. cleaning company, florist company, owners of the buildings, etc.
Car service.
&nbsp
What Skills Should You Have?
English – you have to be able to communicate with our international colleagues, level B1/B2.
Czech or Slovak language – as you will be communicating with Czech suppliers.
Driving license: B.
MS Office – you will work on a daily basis with Outlook, Teams, Sharepoint, Excel., basic knowledge would be great, however we will teach you if needed.
Communication skills and professional manners on a high level – you will welcome our visitors, sometimes also international guests.
Independence, proactivity, be detail-oriented – we welcome your ideas for improvements, we offer independence in your role in return.
Kindness, helpfulness and thoroughness – without these traits it will be difficult to excel in this role.
You won't be alone, you will be part of our experienced Back Office team. We offer part-time contract (DPP/DPČ), independence and flexibility – we require you to come daily to the office for 2-4 hours but if you need some time off for e.g. school exams, no problem.
Because of vacation of people involved in the selection process, the interviews will take place from 19th July.
Why Phonexia?
Modern – our development team works with cutting-edge technologies and the systems are based on real time technologies.
Cool – artificial intelligence is one of the most interesting areas to work in. We focus on speaker identification and develop unique and state-of-the-art technologies together with some of the top European researchers.
Agile – we need to be agile as we focus on what business and our customers need. Our work depends on customers' feedback.
Geeks – yes, we are. In a positive way. We love to try new things and explore unique technological areas beyond what we think is even possible.
Cooperation – we help each other, learn from each other, stand behind each other. We are a team.
Community – are you a foodie? Traveler? Sports lover? Movie fan? We love to have breakfasts together every month, we go skiing and skating in the winter, we have teambuilding in the summer, wine tasting anytime. Is there a hobby you would like to share with us? Bring it on board!
Learn and grow – conferences, workshops, mentoring and other opportunities for personal as well as professional development.
Flexibility – working from home (if you need it), flexible working hours, good work/life balance.
Are You Interested?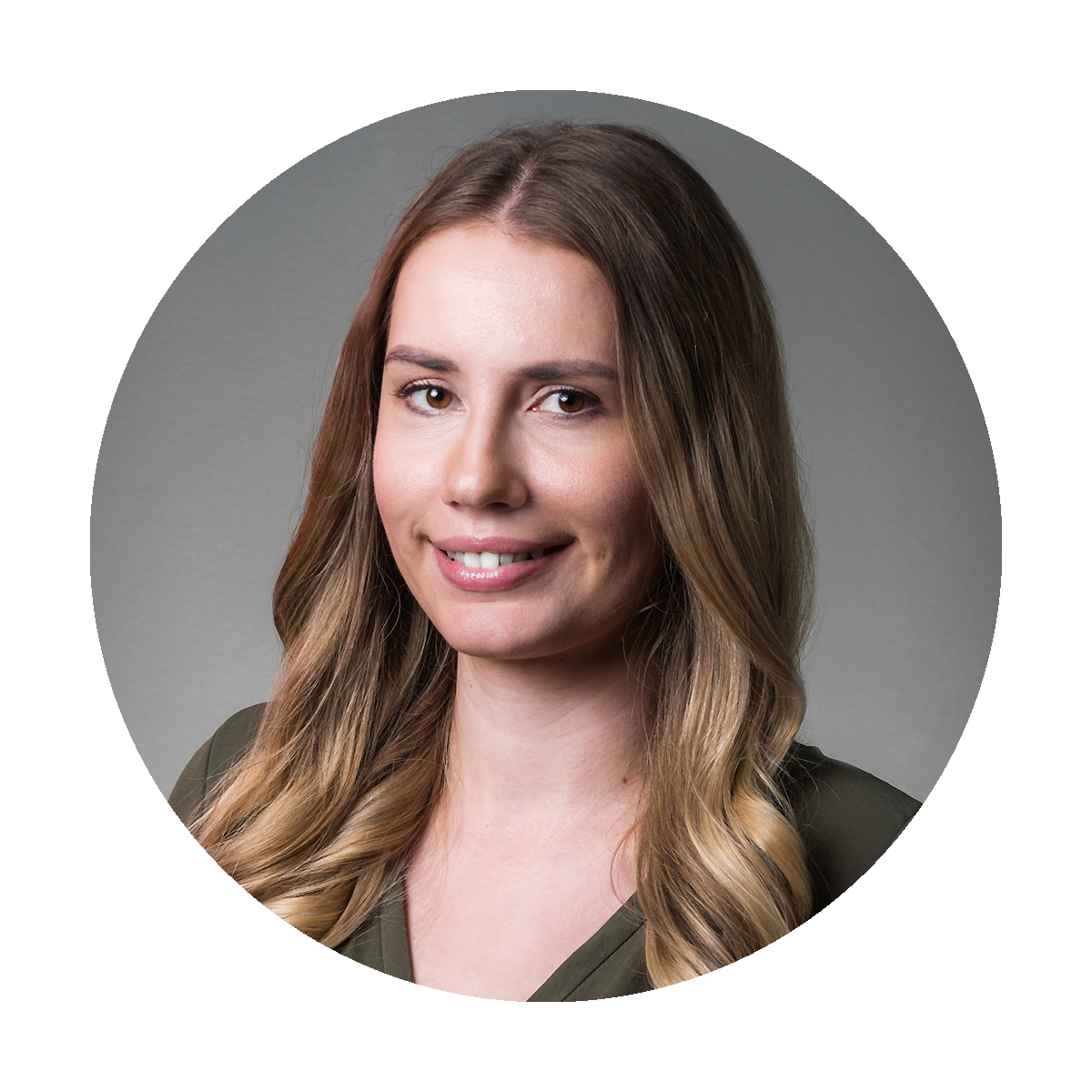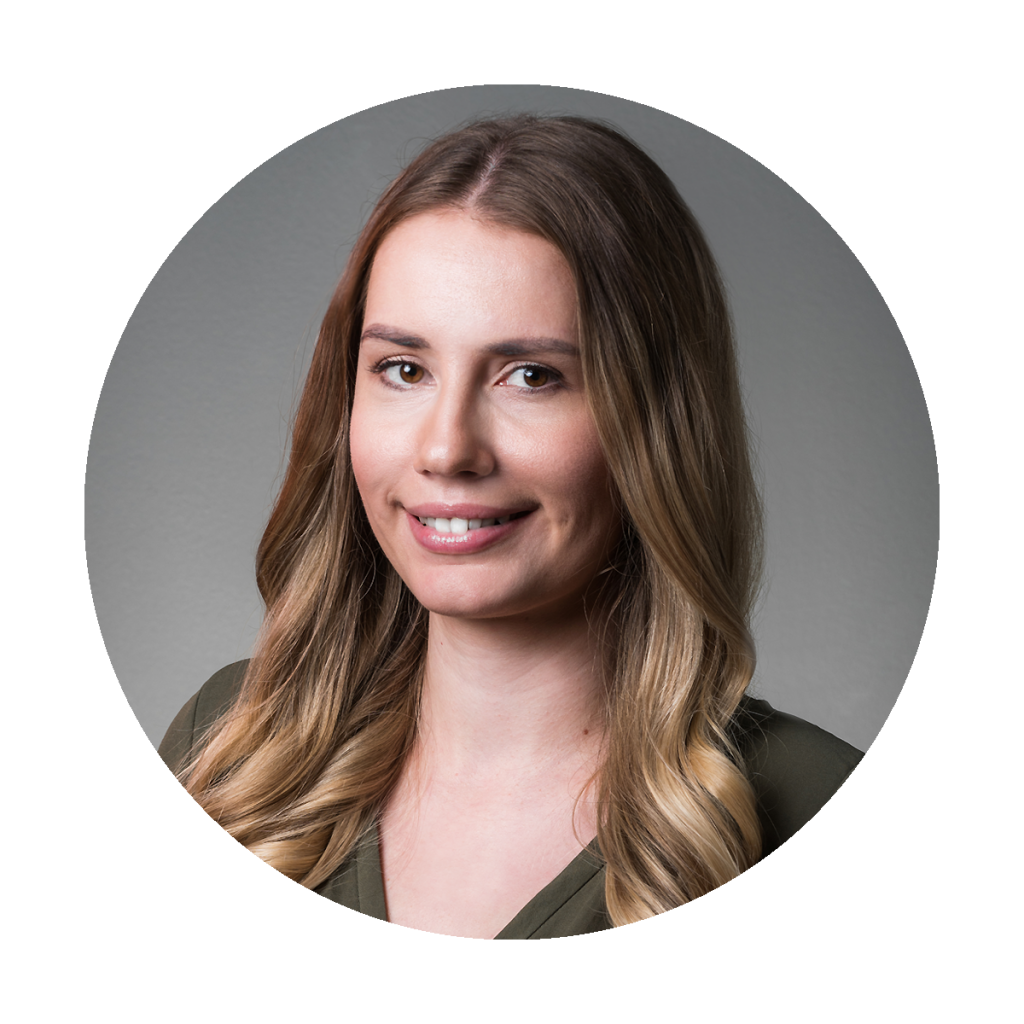 Does this opportunity sound exciting to you, and would you like to find out more? Contact me at [email protected] or fill in the form below.
Kateřina Ištvanová, Employee Care & Back Office Specialist
By sending your CV to us, you agree with the processing of your personal data by Phonexia s.r.o. for the purpose of the hiring process. You may withdraw your consent at any time via the same email, or you can ask for a summary of your personal data processed by us. Your personal data will be processed in strict compliance with applicable legislation.