We are searching for C++ Developer who wants to deliver top technological products in the world of speech technologies. Does it sound good to you? Read more!
What Will You Do?
You'll be part of our team focused on developing C++ library for voice analysis. This involves working in areas like signal algorithms, finite-state machines and programming language grammars. You'll be participating in all areas of software development life-cycle – design, testing and implementation of voice-related algorithms with emphasis on performance and memory optimization. Be also ready for small experiments – to test hypotheses and find improvements for our products.
We work on various projects that include anything from speaker and voice identification to speech transcription or keyword spotting. We believe that you won't get bored.
&nbsp
What Do We Work With?
C++ 17
Compilers for C++ (GCC, Clang, MinGW, …).
Git for version control (Gitlab).
Linux! But we have multiplatform development (Linux + Windows).
GDB for debugging.
&nbsp
Which Skills Should you Have?
C++ 17 – this is a must, it is our core programming language.
Any experience with Python is welcomed as we use it for scripting and prototyping.
If you understand protocols like SIP, RTP, HTTP(S), it will be to your advantage
Understanding of DevOps practices and the ability to work with cloud-based CI/CD is nice to have.
We are a Czech company, but our official company language is English, therefore English is a must (level B2+)
If you worked with speech technology before, it is an advantage for you. If not, we are ready to share our knowledge with you, newbie! We expect you to have the energy to drive things forward and be flexible – we are still in the process of developing our new products and we need you to be open to changes.
You won't be alone in this, you'll be working closely with C++ Developers as well as Python Developers. Moreover, there are 25 of us in the whole Research & Development team.
&nbsp
Why Phonexia?
Modern – our development team works with cutting-edge technologies and the systems are based on real-time technologies.
Cool – artificial intelligence is one of the most interesting areas to work in. We focus on speaker identification and develop unique and state-of-the-art technologies together with some of the top European researchers.
Agile – we need to be agile as we focus on what business and our customers need. Our work depends on customers' feedback.
Geeks – yes, we are. In a positive way. We love to try new things and explore unique technological areas beyond what we think is even possible.
Cooperation – we help each other, learn from each other, stand behind each other. We are a team.
Community – are you a foodie? Traveler? Sports lover? Movie fan? We love to have breakfasts together every month, we go skiing and skating in the winter, we have teambuilding in the summer, wine tasting anytime. Is there a hobby you would like to share with us? Bring it on board!
Learn and grow – conferences, workshops, mentoring, and other opportunities for personal as well as professional development.
Flexibility – working from home (if you need), flexible working hours, good work/life balance.
Are You Interested?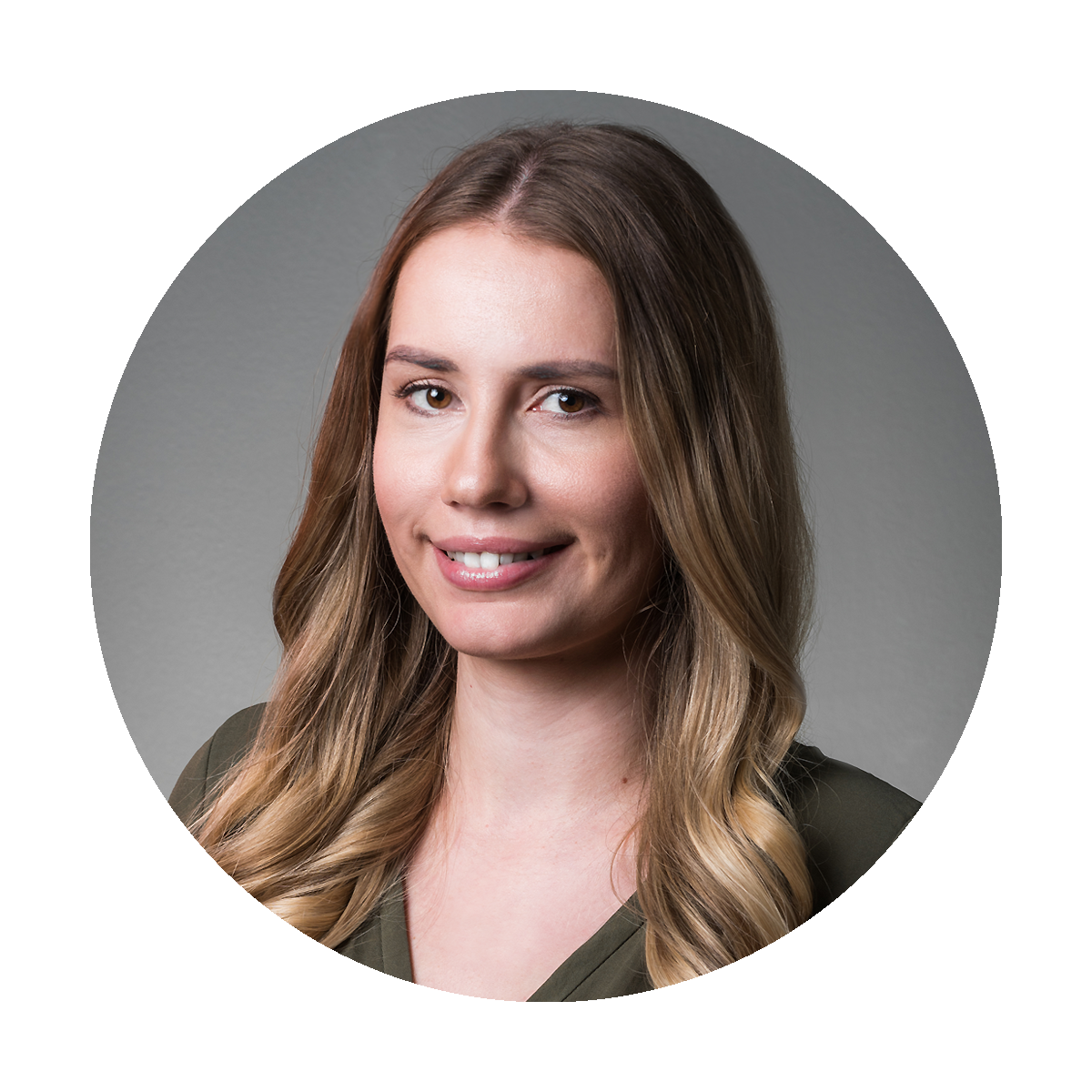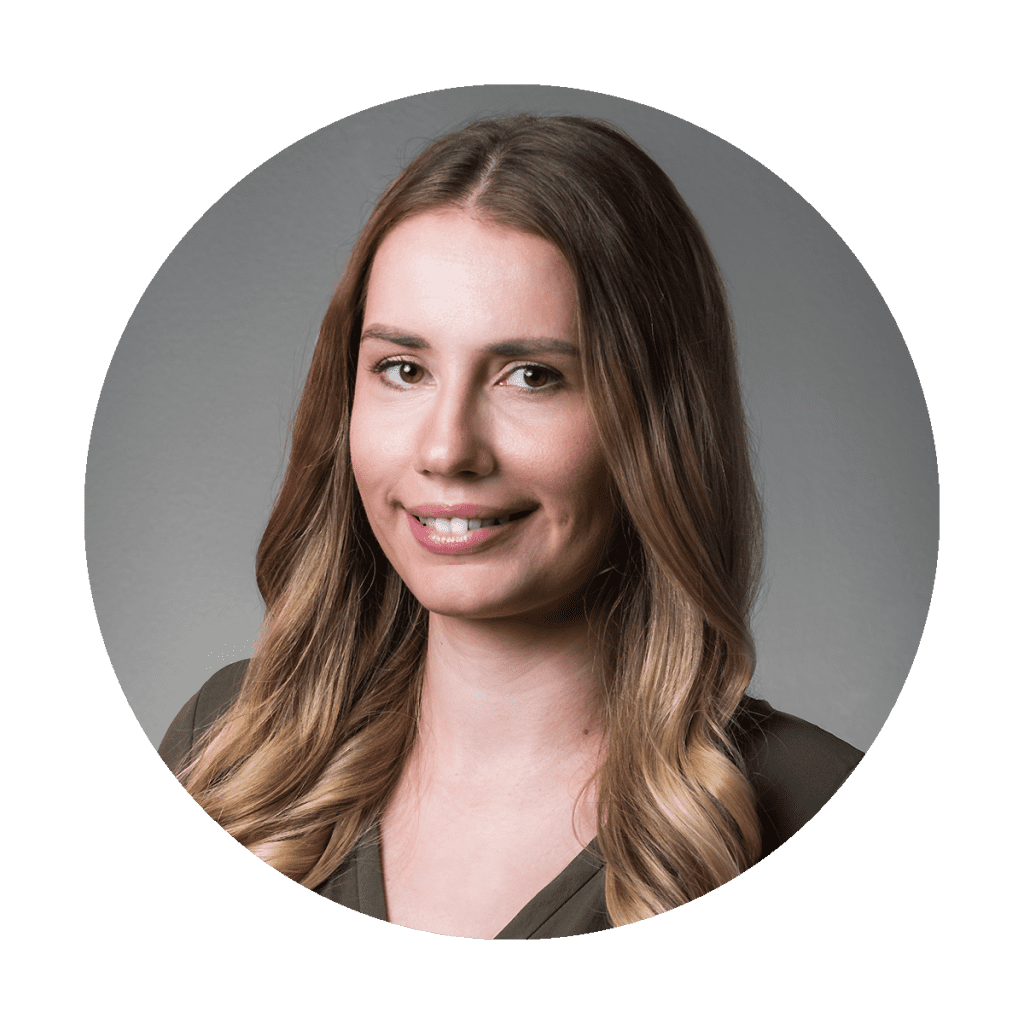 Does this opportunity sound exciting to you, and would you like to find out more? Contact me at [email protected] or fill in the form below.
Kateřina Ištvanová, Employee Care Specialist
By sending your CV to us, you agree with the processing of your personal data by Phonexia s.r.o. for the purpose of the hiring process. You may withdraw your consent at any time via the same email, or you can ask for a summary of your personal data processed by us. Your personal data will be processed in strict compliance with applicable legislation.
&nbsp