Adam, our Head of Delivery, is looking for a skilled Python developer, who would join his team.
The team is dealing with state-of-the-art speech technologies. Currently, they are developing a new software solution for fast and reliable voice biometric authentication. It is called Phonexia Voice Verify. The work is a real challenge because transforming today's sci-fi into tomorrow's reality is not an easy task.
&nbsp
What Will You Do?
The core activity is the coding itself, but you will also have the opportunity to:
implement new features,
fix bugs and do testing (both unit testing and end-to-end testing),
maintain the continuous integration,
Be in close contact with technical consultants,
Contribute to the architecture design of the product.
&nbsp
What Skills Should You Have?
strong Python programming skills and debugging skills,
knowledge about databases and REST API,
Ability to communicate with the team and develop the product collaboratively
You will master this role if you know more about containerization, Django framework, GitLab pipelines.
&nbsp
Why Phonexia?
Modern – our development team works with cutting-edge technologies, and the systems are based on real-time tech.
Cool – speaker identification is one of the most interesting areas to work in. We develop unique and state-of-the-art technologies together with some of the best European researchers.
Agile – we need to be agile as we focus on what business and our customers need. Our work depends on the customers' feedback.
Geeks – yes, we are. In a positive way. We love to try new things and explore unique technological areas beyond what we think is even possible.
Cooperation – we help each other, learn from each other, stand behind each other. We are a team.
Community – are you a foodie? Traveler? Sports lover? Movie fan? We love to have breakfasts together every month, we go skiing and skating in the winter, we have teambuilding in the summer, wine tasting anytime. Is there a hobby you would like to share with us? Bring it on board!
Learn and grow – conferences, workshops, mentoring, and other opportunities for personal as well as professional development.
Flexibility – working from home (if you need), flexible working hours, good work/life balance.
Are You Interested?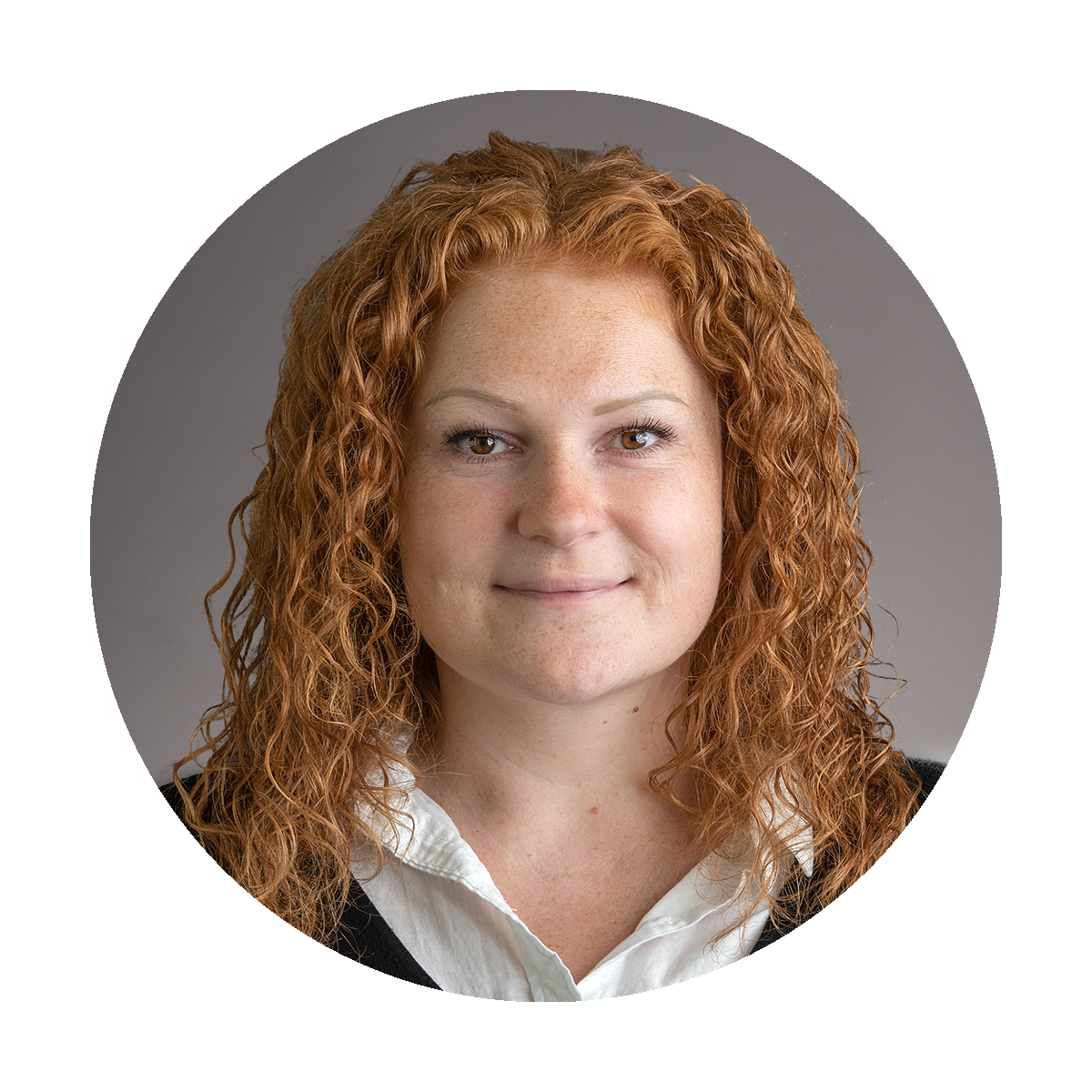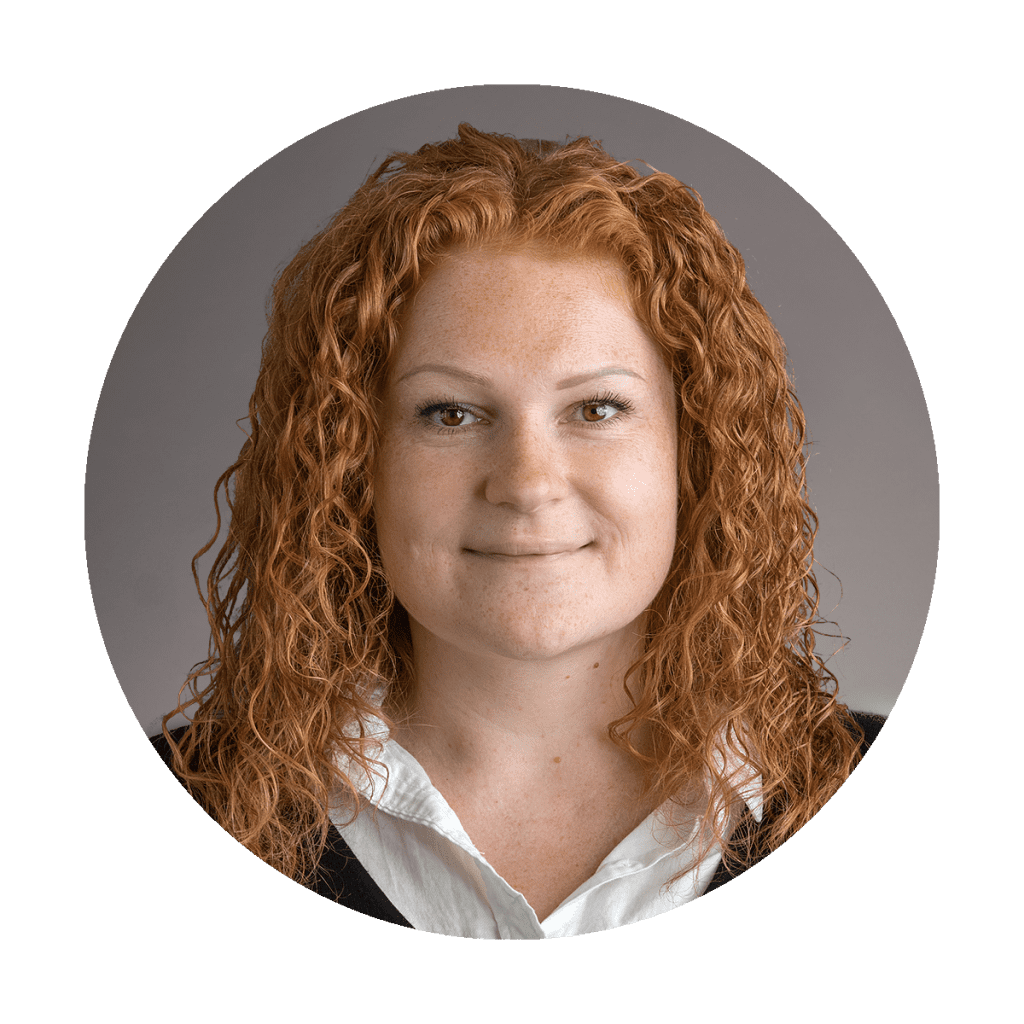 Does this opportunity sound exciting to you, and would you like to find out more? Contact me at [email protected] or fill in the form below.
Miroslava Urbánková, Employee Care Manager
By sending your CV to us, you agree with the processing of your personal data by Phonexia s.r.o. for the purpose of the hiring process. You may withdraw your consent at any time via the same email, or you can ask for a summary of your personal data processed by us. Your personal data will be processed in strict compliance with applicable legislation.