Do you want to participate in new product development? We are searching for tech-saavy person who wants to be part of our team developing Voice Verify technology. You will be working on a new software solution which will allow fast and reliable authentication using voice.
These are some of the tools we currently use:
Our application is written using Django framework (REST).
You'll have a chance to design network configuration for large deployments in AWS (Azure, ...) using Docker. We use Kubernetes to manage those deployments.
We work with Linux as our target platform.
You'll help us to adopt message queue system as a main communication framework.
You'll be designing effective API that our clients can interact with.
You'll master this role if you know Python into its roots and know more about a cloud-based delivery or data protection.
Does it sound like a challenge? You won't be alone in this, you'll be working in a team of 5 who are Python and C++ Developers.
We are all sitting together at our office in Brno as that is how we keep the Phonexia spirit alive. However we are open to remote cooperation if you are willing to come to the office time to time.
&nbsp
You Will Be…
…an architect – creating a new software solution and taking it to the next level.
…a programmer – programming will be still huge part of your job, clean code is in your blood.
…a tech leader – you'll be the decision maker in terms of which technologies should be used
…a visionary – we are working on a new product and discussion about the product architecture is still ongoing. Show us the direction and suggest ways the product should be going.
…a client oriented person – you'll have a chance to educate and present Phonexia technology to internal an external people.
&nbsp
Why Phonexia?
Modern – we are working with cutting-edge tech and the systems are based on real time technologies.
Cool – speaker identification is one of the most interesting areas to work in. We develop unique and state-of-the-art technologies together with some of the best European researchers.
Agile – we need to be as we focus on what business and our customers need. Our work depends on customer´s feedback.
Geeks – yes, we are. In a positive way. We love to try new things and explore unique technological areas beyond what we think is even possible.
Cooperation – we help each other, learn from each other, stand behind each other. We are a team.
Community – Are you a foodie? Traveller? Sport lover? Movie fan? We love to have breakfasts together each month, we go skiing and skating in winter, we have teambuilding in summer, wine tasting anytime. Is there any hobby you would like to share with us? Bring it on board!
Learn and grow – conferences, workshops, mentoring and other opportunities for personal and professional development.
Flexibility – working from home (if you need), flexible working hours, work-life balance.
Are You Interested?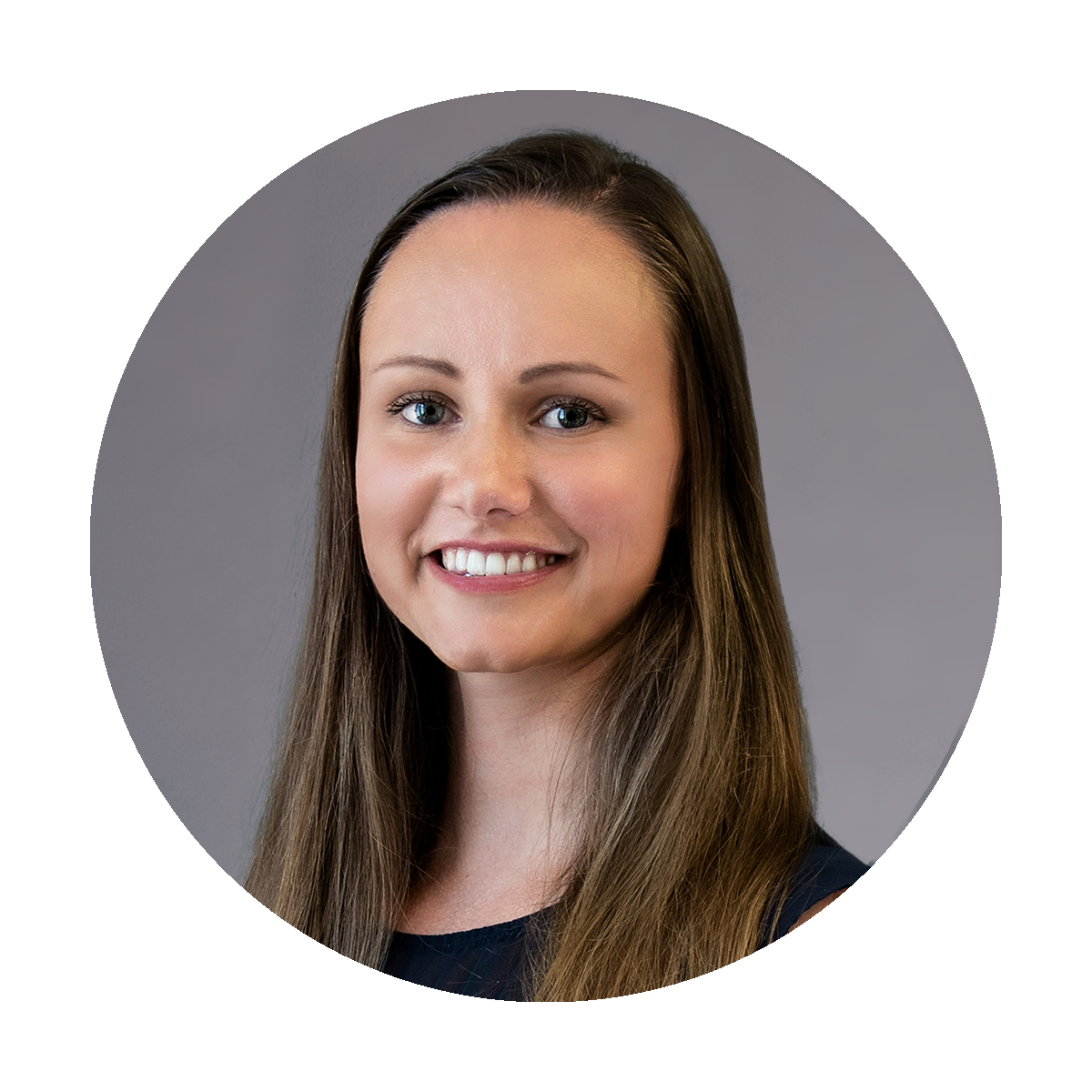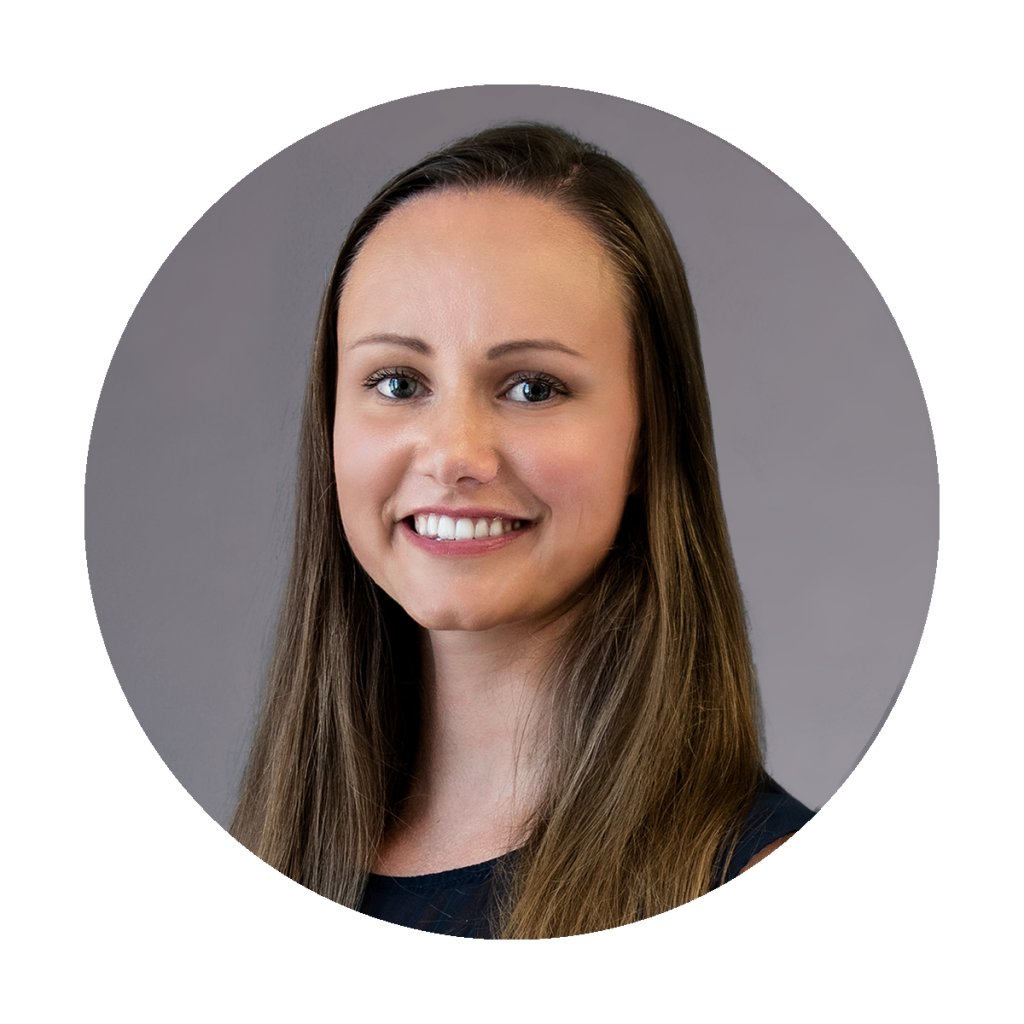 Does this opportunity sound exciting to you, and would you like to find out more? Contact me at [email protected] or fill in the form below.
Michaela Křečková, Employee Care Manager
By sending your CV to us, you agree with the processing of your personal data by Phonexia s.r.o. for the purpose of the hiring process. You may withdraw your consent at any time via the same email, or you can ask for a summary of your personal data processed by us. Your personal data will be processed in strict compliance with applicable legislation.
&nbsp