Bringing speech technologies to midsize companies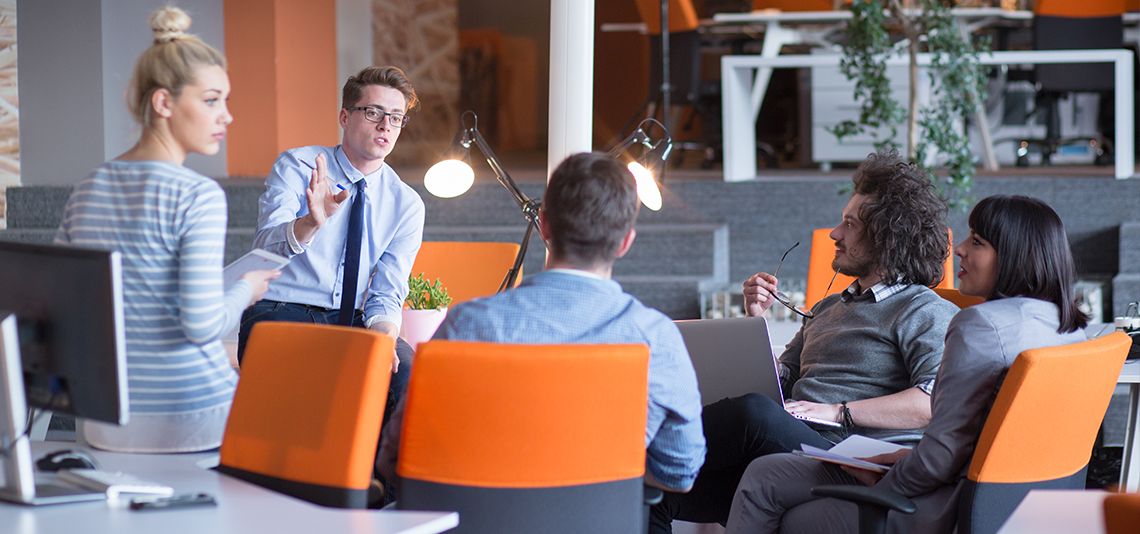 For a long time now, we've been trying to make speech technologies powerful enough for global corporations, yet accessible for medium-sized companies. And thus we've opened a completely new market. Join us on the ground floor!
Let's help medium-sized companies grow
On one side, there are companies like Google that make speech technologies available to everybody. These technologies are widely available, but they don't always meet specific business requirements, especially when it comes to safety.
On the other side, there are huge technological companies that develop solutions customized to their clients' needs. And then try to imagine how much a solution like that costs.
We've decided to go a different route. Through modularity and scalability, we intend to bring speech technologies into medium-sized and even smaller companies. And in a way that is affordable and helps them grow.
Gain a crucial competitive advantage with us
This goal is too big for us to accomplish alone. We focus on developing technologies and ways to easily implement them. We've been following long-term trends such as omnichannel and IoT. We cannot deploy the technologies ourselves, though. Together with our partners, we've been pooling our resources to create solutions customized to the needs of our end customers.
Even though we've opened a completely new market, cooperating with us isn't about who manages to claim a bigger slice of the pie. Instead of withholding certain know-how for ourselves, we've been sharing our knowledge and vision through Phonexia Academy. And now we are looking for partners who will use our technologies to gain a competitive advantage.
When speaking of B2B, we mean H2H – Human to Human
Before we explain to people what we do, first we ask them what they do. It helps everyone get a better idea of just who they are working with. And we use the exact same approach when negotiating a new deal. This way we can share in every challenge, success, and even issues. Contact us today and you're guaranteed to get a relevant, yet normal, human reply.
Let's bring speech analytics to medium-sized companies.
Let's create a new market together.
Let's do it as human beings.