Meet Our Experts at ISS 2020 in Dubai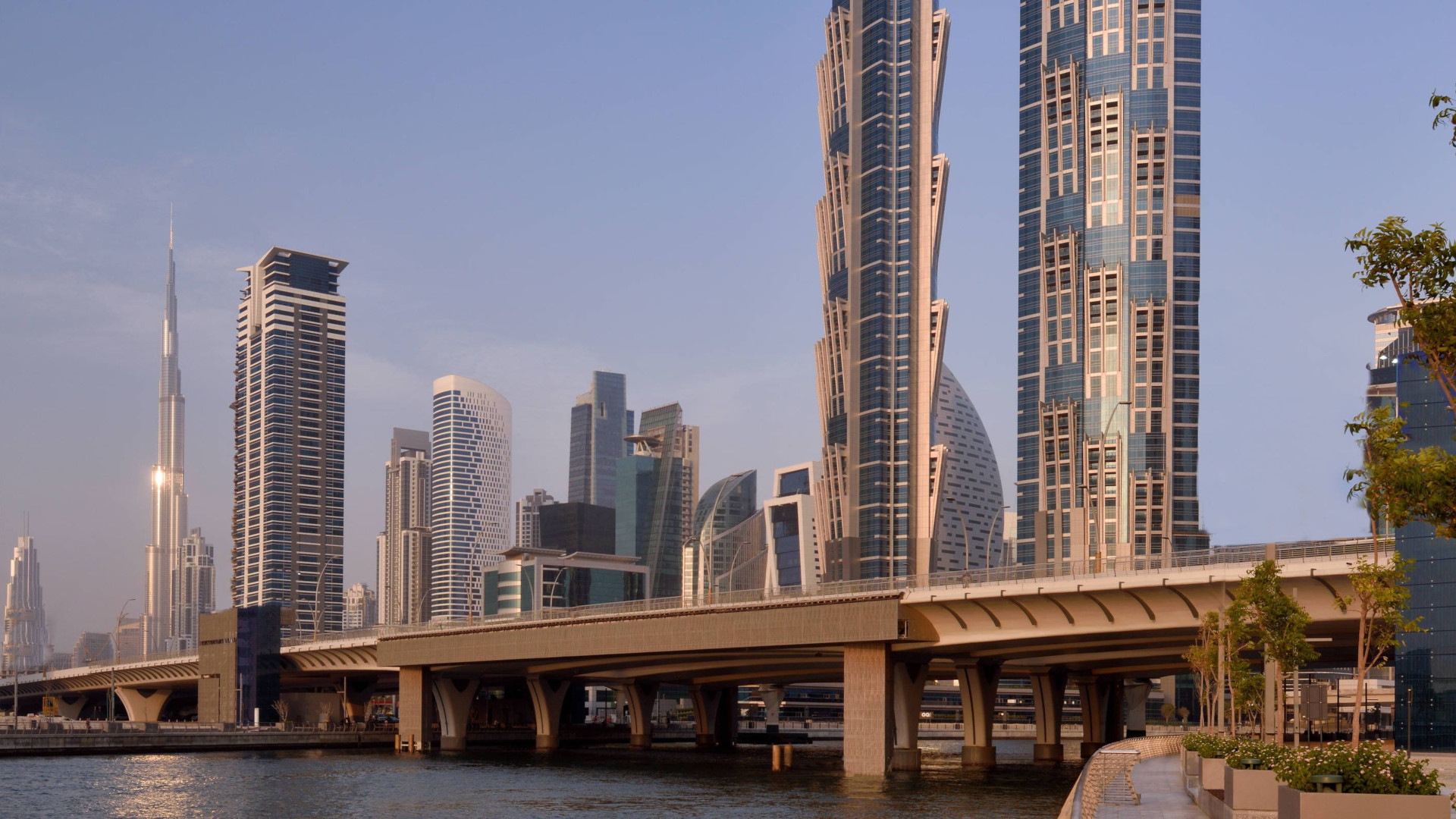 UPDATE: Phonexia staff won't be able to attend the event due to coronavirus measures
The ISS World Middle East 2020 event is knocking on the door, and our experts are getting ready. Are we going to meet there?
Held in Dubai at JW Marriott Marquis Hotel on March 9-11, this top security event will attract law enforcement agency experts from all around the world once again—tabletop T16 is your spot if you want to see Phonexia's latest speech and voice biometrics technology in action.
Additionally, our specialist Kristof Lorinczy will have a one-hour long presentation about Voice Biometrics and Speech Analytics deployments in real world scenarios on Monday, March 9, at 13:30 of the track 2: LEA, Defense and Intelligence Analyst Product Demonstrations. So don't miss out on this one, if you want to find out how voice biometrics solves real-world scenarios!
Venue address:
JW Marriott Marquis Hotel, Level 6
Sheikh Zayed Road
Business Bay
Dubai 121000
United Arab Emirates