How Michal Hrabí joined Phonexia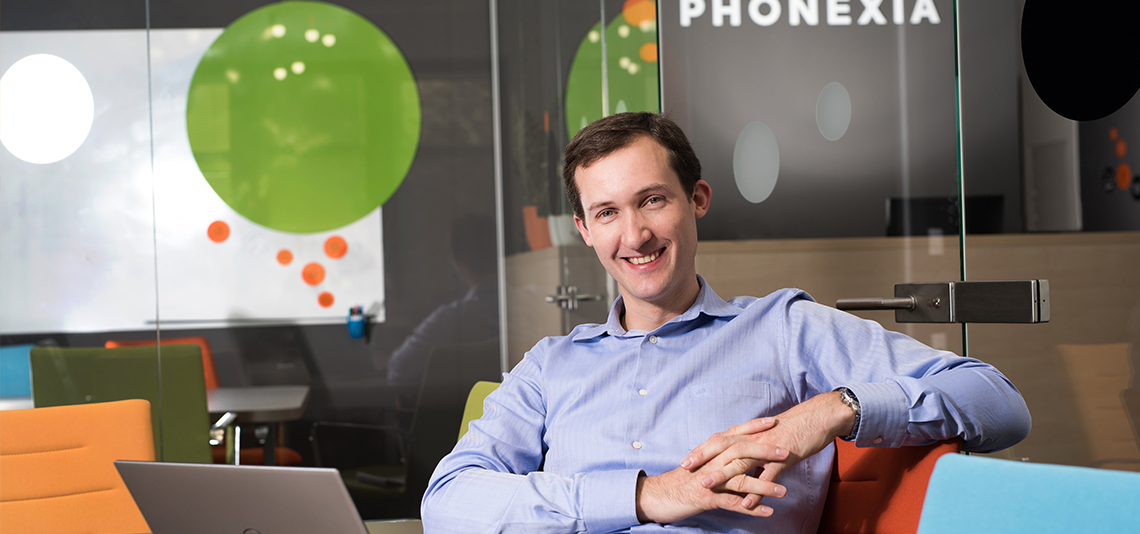 After making the decision to quit my previous job, I carefully considered where to go. There were many options and I had to evaluate which one would be the best for me. I was tempted to go back to IT, but my primary goal was to attain freedom by the age of 50 – the freedom to pursue whatever I want; regarding work, sports, or family.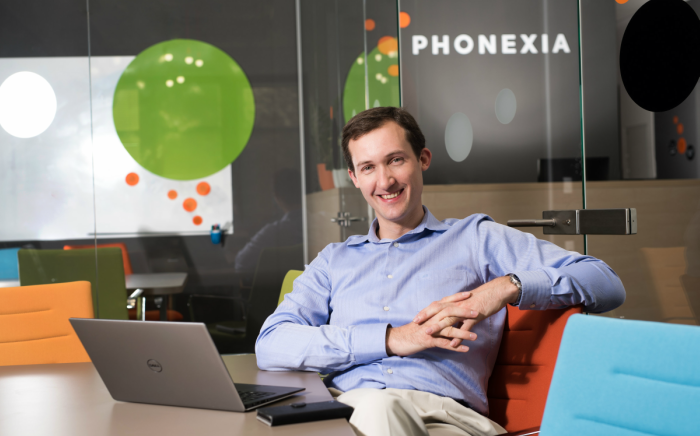 In 2014, I publicly announced my availability on the labor market and within just a few days the offers were piling up. And one of them was from Phonexia, asking me to join and grow together with them as a part of a new spin-off. I was sure since the very beginning that Phonexia has an enormous competitive advantage due to its high-quality technology, and that it possesses a huge potential to become a global company. So I made up my mind and accepted the offer.
I knew that my strength was the ability to "boost" both people and companies. I was completely in my element, but it turned out that our plan was simply not feasible. The project that was supposed to be Phonexia's spin-off would not be sustainable as a business. So, I asked myself: "What now?"
At that moment I was offered the COO position to help out Petr Schwarz, the CEO/CTO, with internal company management. After a few months, it became clear that we need Petr fully dedicated to the position he was extremely good at – CTO, which had us looking for someone capable of leading the company. The shareholders ultimately offered the position to me and I accepted. I knew that from then forwards, all responsibility falls to me. No excuses.
Today, I believe more strongly than ever that Phonexia is one of the few Czech companies that can achieve worldwide success. We create something truly valuable – our product is used by people all around the world and its quality is unmatched in many aspects. In other words, it's no virtual bubble.
And what do I wish for the future? I wish to have a fantastic product and, at the same time, to be inspiring for other companies – not just because of what we do, but also because of how we do it; and for us in Phonexia to continue transforming today's sci-fi into tomorrow's reality.
Michal Hrabí