New VP of Sales in Phonexia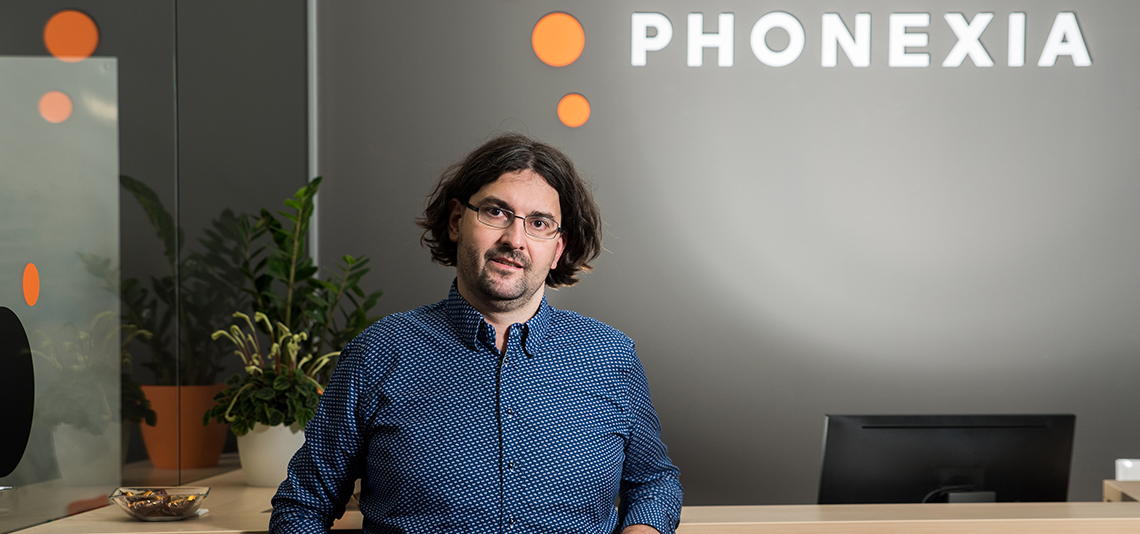 November 20, 2016
By adminer in News
Phonexia is proud to announce and welcome Michal Minarovič in our team. Michal is our new colleague for VP of Sales position.
Michal is an experienced sales professional working in IT for more than 10 years. Before joining Phonexia he worked for several companies selling ERP, CRM, and CMS solutions and also managed sales offices located in different countries focusing mainly on indirect sales through the partner network.
Michal's main hobby is his family as he has two small kids. In his spare time he listens to music and tries to visit as many concerts as possible.
What he sees as the most exciting part of his job at Phonexia is building a strong partner channel with aim on delivering fitting custom solutions to end customers based on Phonexia Speech Platform.
Michal is going to replace our long time VP of Sales Radim Kudla who currently leads Phonexia Professional Services team due to his extensive knowledge of key technical aspects of our products.
You can find more information about Michal on LinkedIn.