Phonexia at Hackathon of Tiché spojení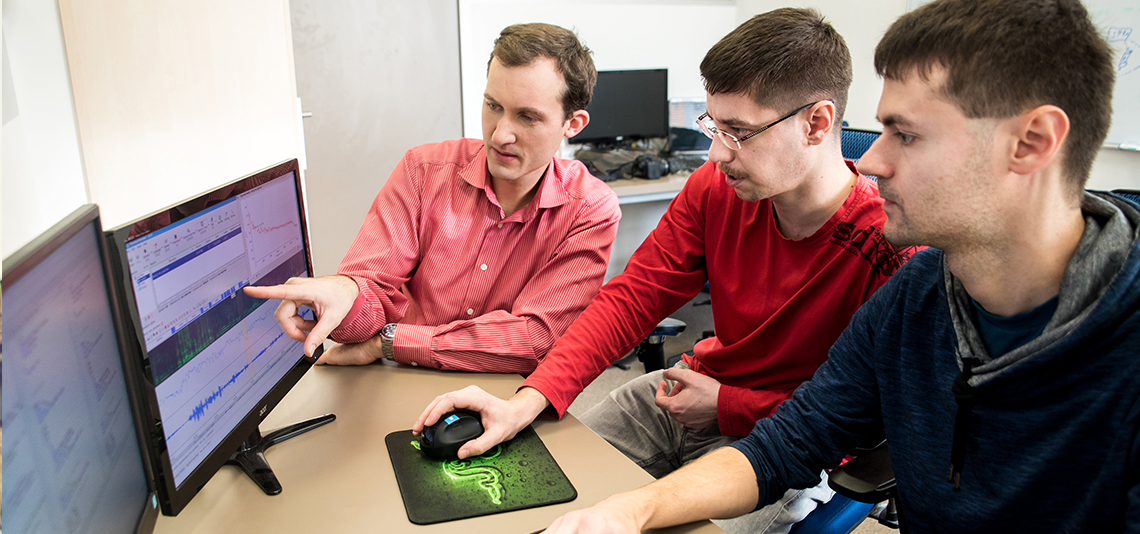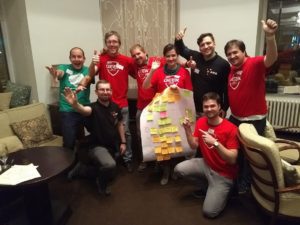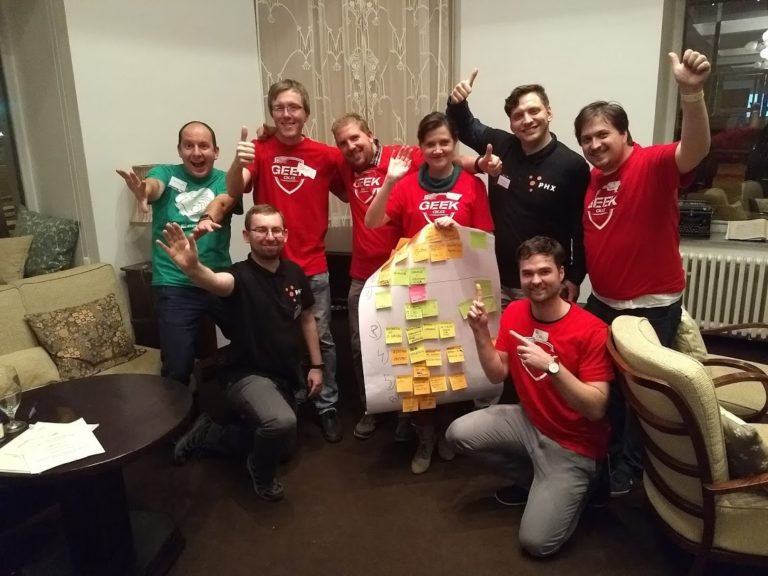 We are honored we could attend an event Hackathon – Communication for a better life, communication without barriers that took place on December 2 and 3,  2017, organized by NPO called Tiché spojení (Silent Connection). The idea that Phonexia Speech technologies could ease the communication of hearing-impaired people was a challenge to us –so signed in!
The event included also various inspirational presentations, one from Michal Hrabí, Phonexia CEO. And who was the winner? The winning project was www.tlumocnikdokapsy.cz (pocket translator), a prototype of a sign language translating mobile application from a great team that was mentored by Phonexia experts.
Great event for a good cause!