Fall 2020 Brings New Languages and Better Accuracy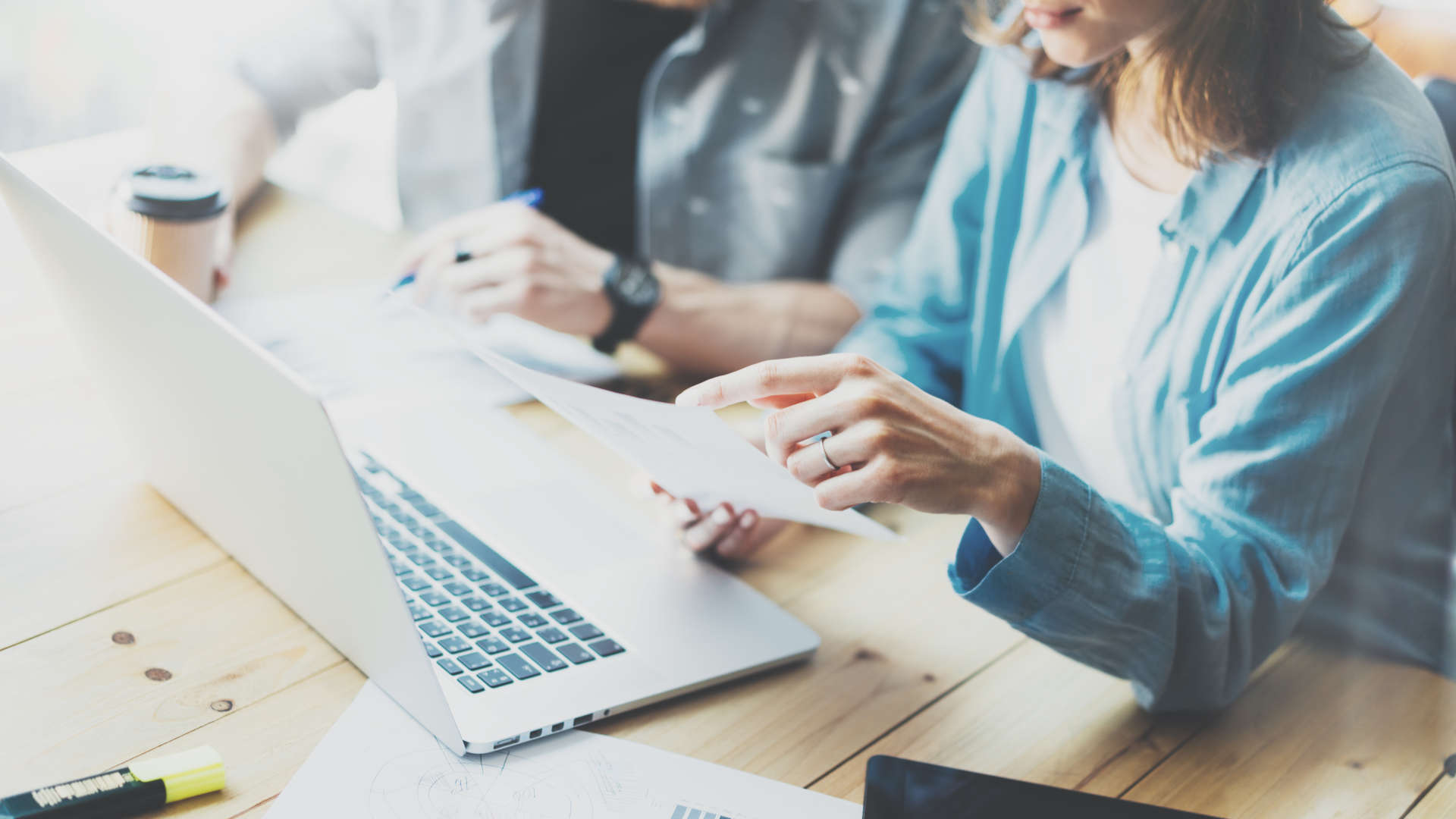 Fall 2020 is here, and the latest release of Phonexia's speech and voice recognition technologies is out!
Let's have a look at the enhancements that Phonexia's R&D team spent the whole summer working on:
Speaker Diarization
Knowing who is speaking is important. Knowing what is being said is also important. But what if you have two or more people talking over each other? Then you need to know which of them is speaking when.
This is what the Phonexia Speaker Diarization technology has always been about, but its latest generation now offers significantly improved performance. Its error rate has been reduced from 38% to an impressive 13% by using Phonexia Deep Embeddings™—an innovative voice biometrics engine powered by deep neural networks.
Therefore, you can now distinguish between two and more people speaking over each other with exceptional clarity and reliability.
Language Identification
Even though the Phonexia Language Identification technology cannot yet identify all 7,117 languages spoken in the world, we believe that 83 languages are more than enough to help you build advanced conversational AI and categorize your audio recordings.
The newly-released version of the Phonexia Language Identification technology shortens the language recognition time considerably as it can identify a spoken language after only 5 seconds of net speech!
New Languages for Speech Transcription
In the world of voicebots and speech analytics, speech transcriptions play a crucial role. This is why Phonexia adds support for new languages whenever possible.
This fall's release has expanded the Phonexia portfolio with two new languages: Swedish and Croatian.
Therefore, the latest generation of the Phonexia Speech to Text technology now offers speech-to-text functionality for 11 languages: Arabic, Croatian, Czech, Dutch, English (US), French, Polish, Russian, Slovak, Spanish, and Swedish.
Let's Build Advanced Solutions
We are sure that this fall 2020 release of Phonexia's speech and voice recognition technologies will let you build even more robust solutions for speech analytics, voicebots, IVRs, podcasts, and many others. Enjoy!
Should you have any other questions about this release, feel free to contact us at [email protected].