Phonexia at ISS World Middle East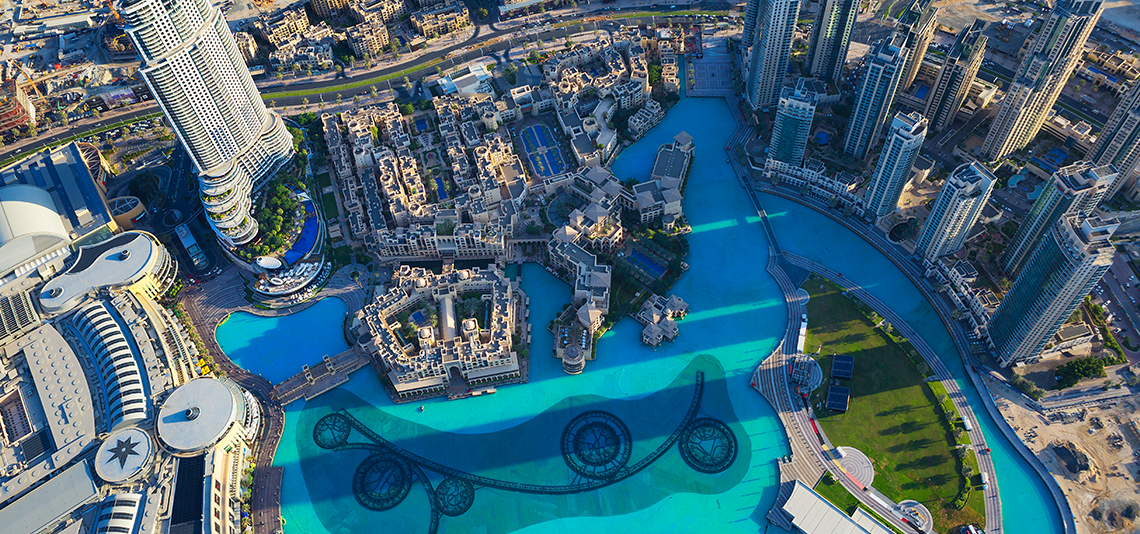 As a regular sponsor of ISS events Phonexia will participate on ISS World Middle East which starts on Monday, March 13 and finishes on Wednesday, March 15. You can find the full agenda of this event here.
Phonexia presentation
Do not miss our presentation Voice Biometry and Speech Analytics for Intelligence, LEA and Police Forces which will start on Tuesday, March 14 at 3.30PM. Please keep in your mind that the track is only open to Law Enforcement, Public Safety and Government Intelligence Community Attendees.
We look forward to meeting you in Dubai.