Phonexia launches new website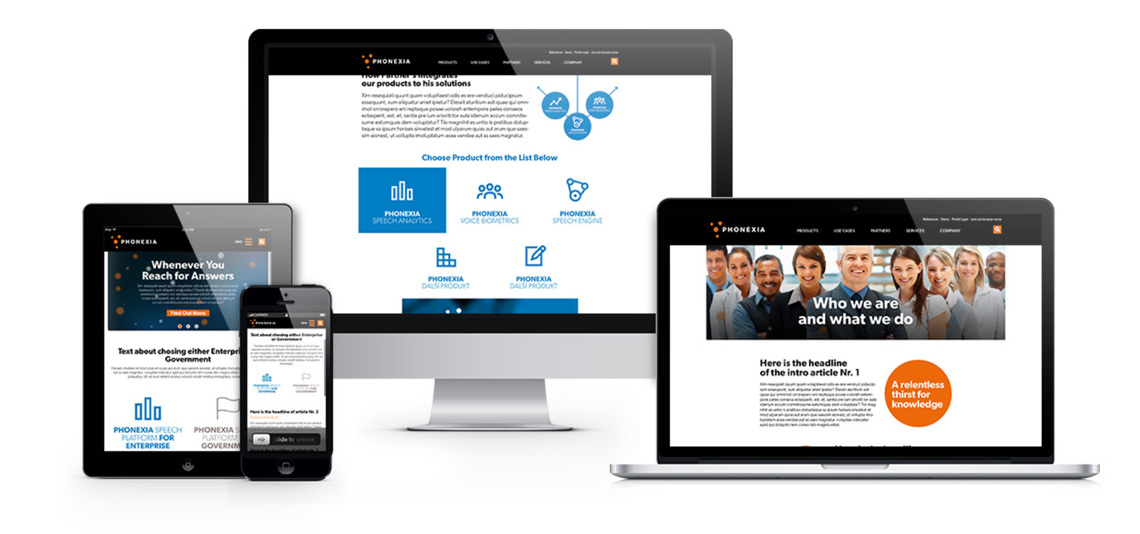 We are happy to announce that Phonexia launches a new website today. Together with our new website we are introducing our re-defined corporate identity and visuals.
Orange color, so typical for Phonexia, naturally remains part of our identity. Our new logo consists of 4 stars gently forming into a constellation. It is an excellent analogy implying importance of interpretations. In the same way people can look to the sky and recognize the constellations, Phonexia automates and simplifies the way we search in speech.