Phonexia at SpeechTEK 2017 in Washington, D.C.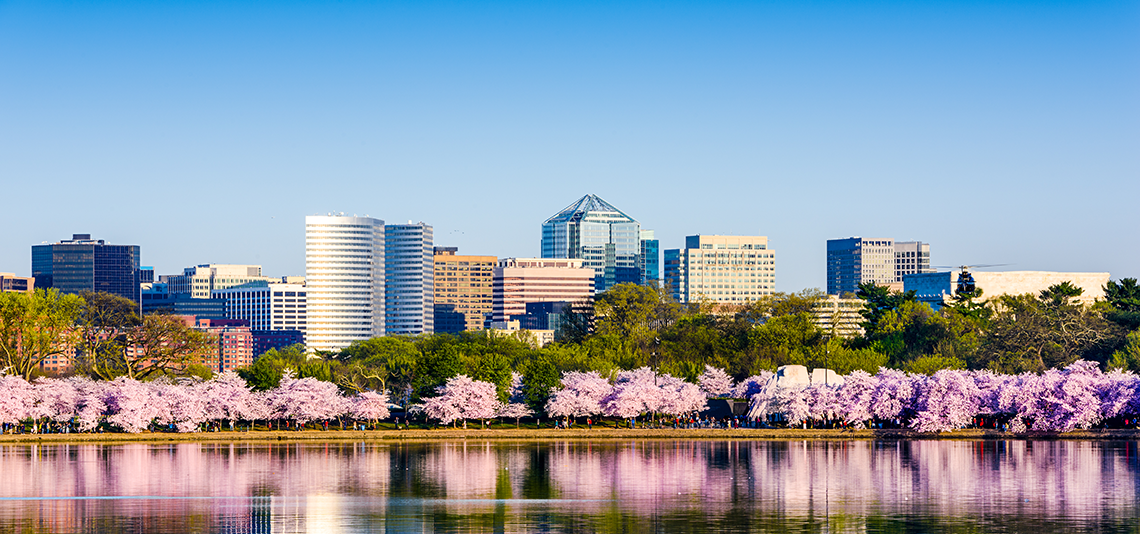 Phonexia has its own stand at SpeechTEK in Washington, D. C. The event starts on Sunday, April 23, 2017 with SpeechTEK University.
The exhibition starts on Monday, April 24 at 5PM with Grand Opening Reception. You can also visit our stand on Tuesday, April 25 from 10AM to 5.30PM and Wednesday from 10AM to 1PM.
You can find the full agenda here and you can register for the event here: http://www.speechtek.com/2017/Register.aspx
You can also follow SpeechTEK on Twitter.