Phonexia Wins Speech Technology Magazine's People's Choice Awards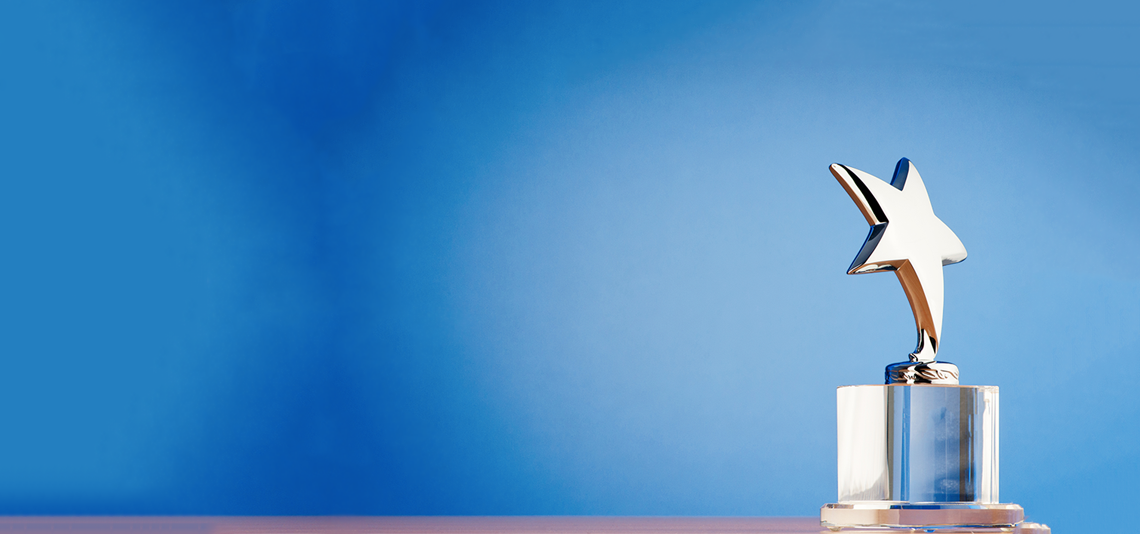 We are proud to announce that Phonexia was awarded Speech Technology Magazine's People's Choice Awards 2019 in two categories as one of the biggest speech technology innovators.
Phonexia placed 2nd in the Speech Biometrics and 3rd in the Speech Recognition categories. Speech Technology Magazine recognizes speech technology vendors that have contributed to industry growth during the past 12 months through innovative product or service launches, a heightened focus on speech technologies through alliances, mergers, and acquisitions, or the exceptional execution of existing products or services.
One of the biggest of Phonexia's innovations last year was the launch of Deep Embeddings – the latest generation of its voice biometrics engine for speaker identification and verification. The new technology exclusively uses deep neural networks. Deep Embeddings is the world's first commercially available voice biometric engine with this machine learning capability.
"The voters turned out in droves to tell us which companies they think deserved to be honored in the People's Choice Awards. They chose a worthy group of winners at the forefront of the industry. Congratulations to the 2019 People's Choice Awards winners," said Theresa Cramer, Editor, Speech Technology Magazine.