Phonexia and 3-2-1-GoCheck Become Partners to Enable Next-Gen Remote Hiring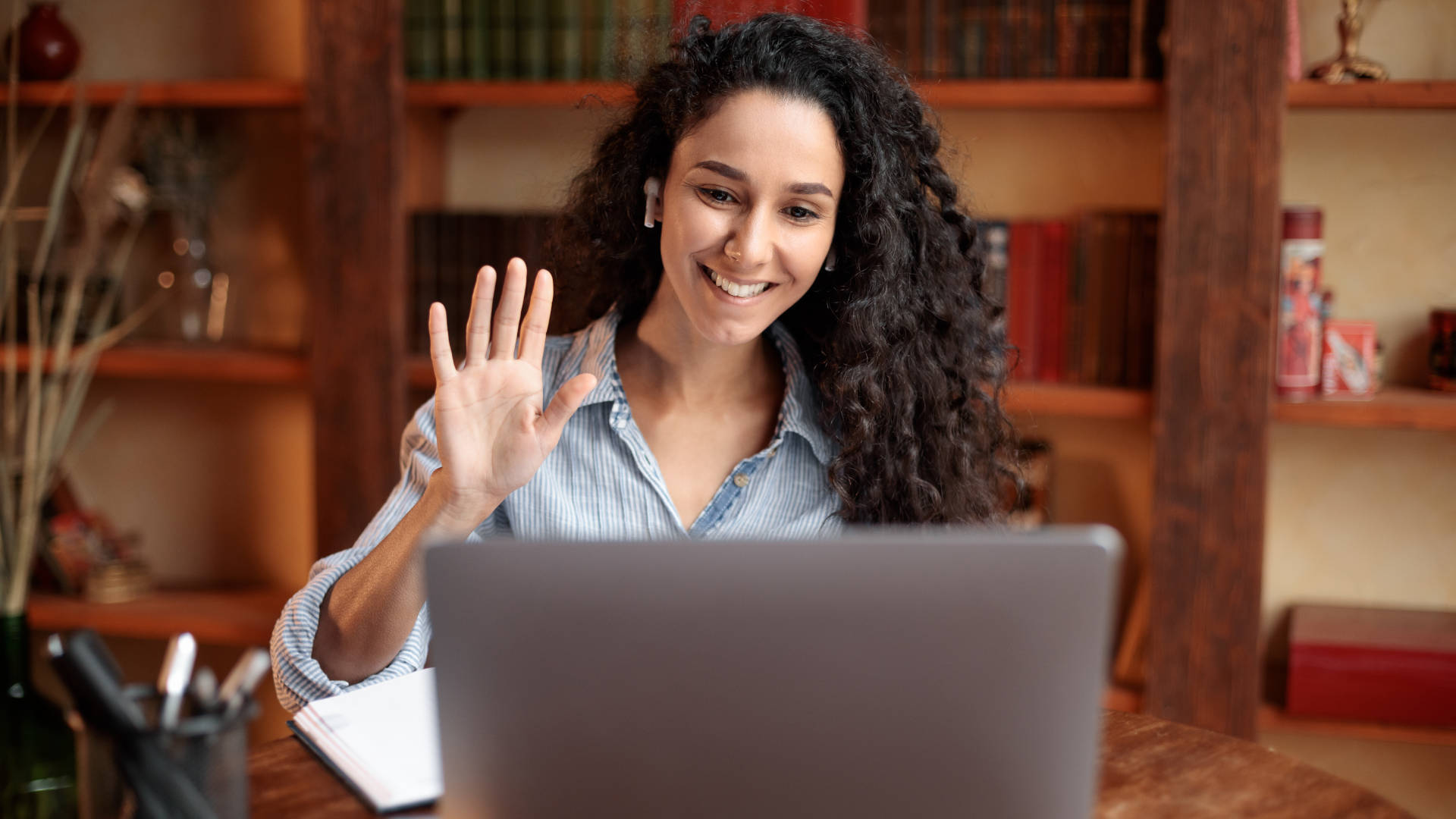 Two years of the COVID-19 pandemic have challenged many aspects of our society. Without doubt, one of the most noticeable transformations happened in the adoption rate of remote work.
What once used to be a fancy employee benefit to persuade soon-to-be employees to work for a company is now considered a widespread practice.
Businesses of all sizes, and global corporations especially, have embraced remote work like never before, leveraging its many benefits, including flexibility and accessibility.
Benefits aside, however, remote work can also make it easier to perform fraudulent activities.
Therefore, companies have to be much more vigilant when hiring and employing employees remotely.
How can your company be sure that an interviewed person is really the person they claim to be? How can your organization ensure that it interacts with the same person throughout the whole hiring process?
To solve this challenge, Phonexia is pleased to announce a partnership with 3-2-1-GoCheck to empower businesses with the next generation of remote identity checks powered by Phonexia's cutting-edge voice biometrics.
3-2-1-GoCheck helps employers reduce the lengthy verification journeys through the digitalization of these processes, enabling easy-to-digest real-time updates that can save businesses as much as 15 hours per new hire.
By enhancing its portfolio with Phonexia's innovative voice biometric identification, 3-2-1-GoCheck can now offer companies even more advanced identity verification checks to further promote trustworthy remote hiring while keeping human resources departments at ease throughout the whole identity verification process.