Phonexia Becomes the First Czech Partner of the Open Telekom Cloud Circle Program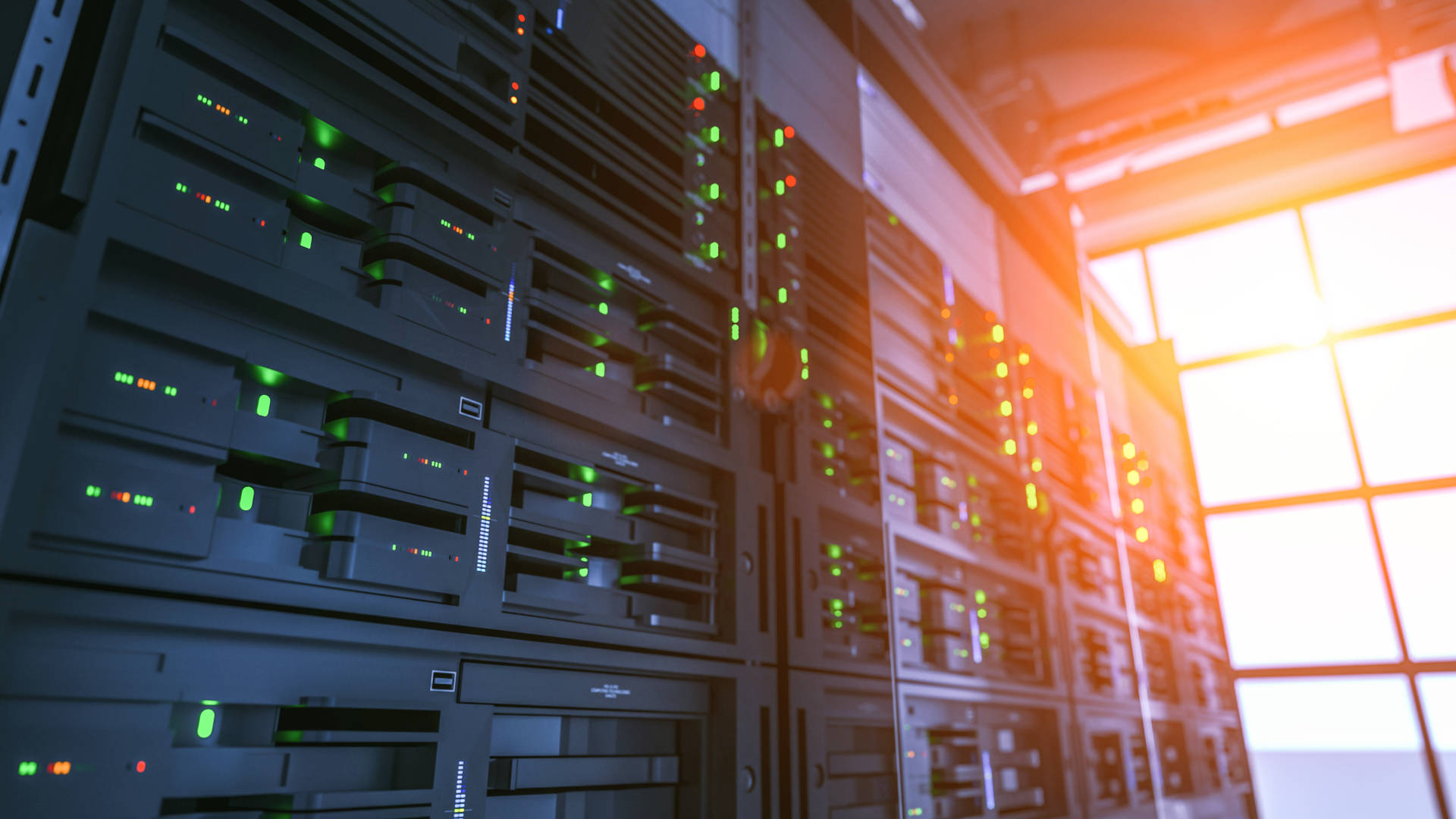 The cloud's flexibility, reliability, and scalability make it a perfect choice for businesses that want to offer their customers valuable solutions that are accessible anytime from anywhere.
But with every solution and service moved to the cloud comes great responsibility—data security.
Especially due to the events of the last two years that triggered an enormous, never-seen-before push for digital transformation, cybercriminals of all ranks have never had a better opportunity to steal personal and other sensitive data.
Therefore, Phonexia is pleased to announce that it has become the first Czech company to join the Open Telekom Cloud Circle Partner Program.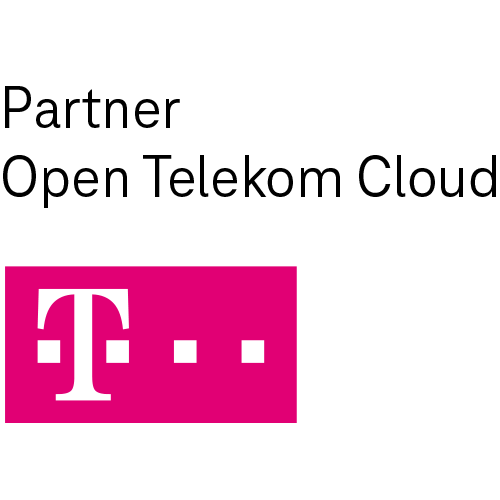 The Open Telekom Cloud is a leading European-based cloud provider that offers native GDPR data storage compliance.
Its servers are based in Germany and the Netherlands to ensure that not one single digital bit stored and processed in the Open Telekom Cloud ever leaves Europe.
The Open Telekom Cloud complies with the strictest European data security policies, including the permission to process personal data in compliance with German legislation regarding social services, the health sector, and professional secrecy holders.
Phonexia is looking forward to this partnership with Open Telekom Cloud and cannot wait to provide the world with other cutting-edge, European cloud-based voice biometrics products for securing people's everyday communications and helping organizations fight fraud and cybercrime.