Phonexia Releases Its Sixth Generation of Spanish Speech to Text (STT)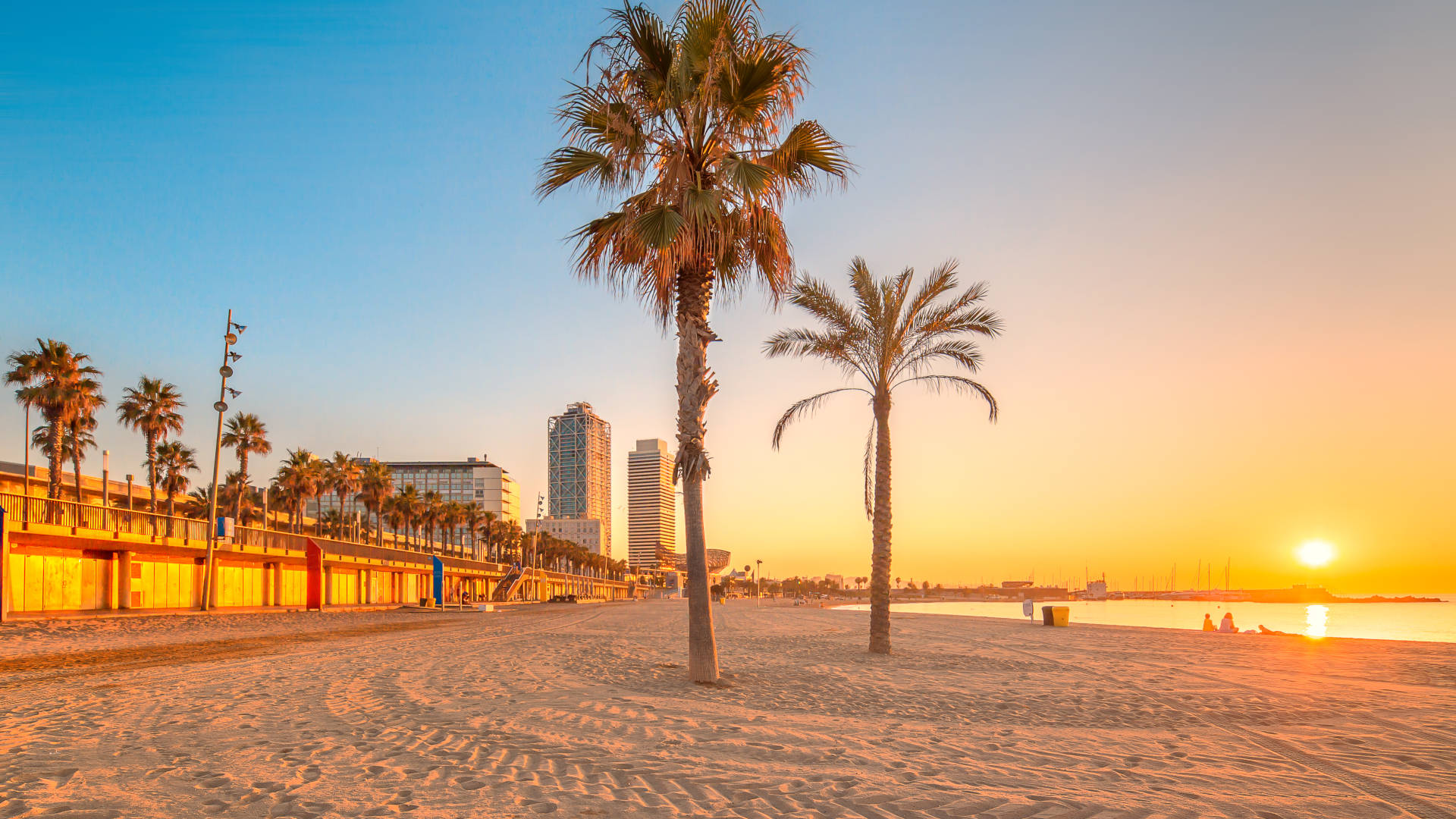 Phonexia releases product updates twice a year. In certain cases, however, when the impact of the latest technology update offers exceptional results, we are happy to make an exception.
This is why we are delighted to announce that the sixth generation of our Spanish Speech to Text (STT) technology is now available!
This latest generation comes with several performance improvements and unique features, enabling easier support for a wide range of conversational AI and speech analytics scenarios.
Greater Accuracy
Based on Phonexia's unforgiving internal testing, the sixth generation of Spanish speech transcription achieves a word accuracy of between 66% and 88% depending on a chosen test dataset.
Compared to the previous fifth generation, word accuracy has improved, absolutely, by between 6.9% and 20.3% and by between 10.2% and 44.3% in relative numbers.
The notable increase in word accuracy is achieved through the cutting-edge combination of our novel voice activity detection approach, rewritten speech transcription decoder, and state-of-the-art deep neural networks used for speech transcription.
Preferred Phrases
The sixth generation of Spanish transcription also supports preferred phrases. This powerful feature enables you to increase the speech transcription accuracy of your solution even further.
Before each speech transcription request, you can define a set of preferred words and phrases that you expect to appear in the speech that is being transcribed, which greatly increases the overall speech transcription accuracy.
Preferred phrases are supported for both real-time and post-processing scenarios, but they are especially useful for conversational AI (voicebot) solutions.
Real-Time Addition of Custom Words
Do you need to ensure your solution also recognizes unique product names, industry-specific words, and even slang?
If it is an ad-hoc requirement, simply enhance the word dictionary with custom words in real-time. Similar to preferred phrases, you define a set of custom words before each request to achieve extremely accurate speech transcription.
Unlike the preferred phrases functionality, which defines the preference of the words that already exist in the dictionary, the real-time custom words addition feature expands the dictionary with new words on the fly.
And if you need custom words to stay permanently in the speech transcription dictionary (instead of a temporary, ad-hoc enhancement), you can do this with a few REST API requests using our Language Model Customization feature.
Time to Teach Your Conversational AI a Spanish Lesson!
Spanish is one of the world's most spoken languages, and we are excited to welcome it in our most advanced, sixth generation of Speech to Text languages.
We cannot wait for businesses to unleash this latest generation's accuracy and flexibility to its full potential and provide customers with top-class, frictionless conversational AI experiences.