Phonexia Wins the IBM Company of the Year 2021 Competition!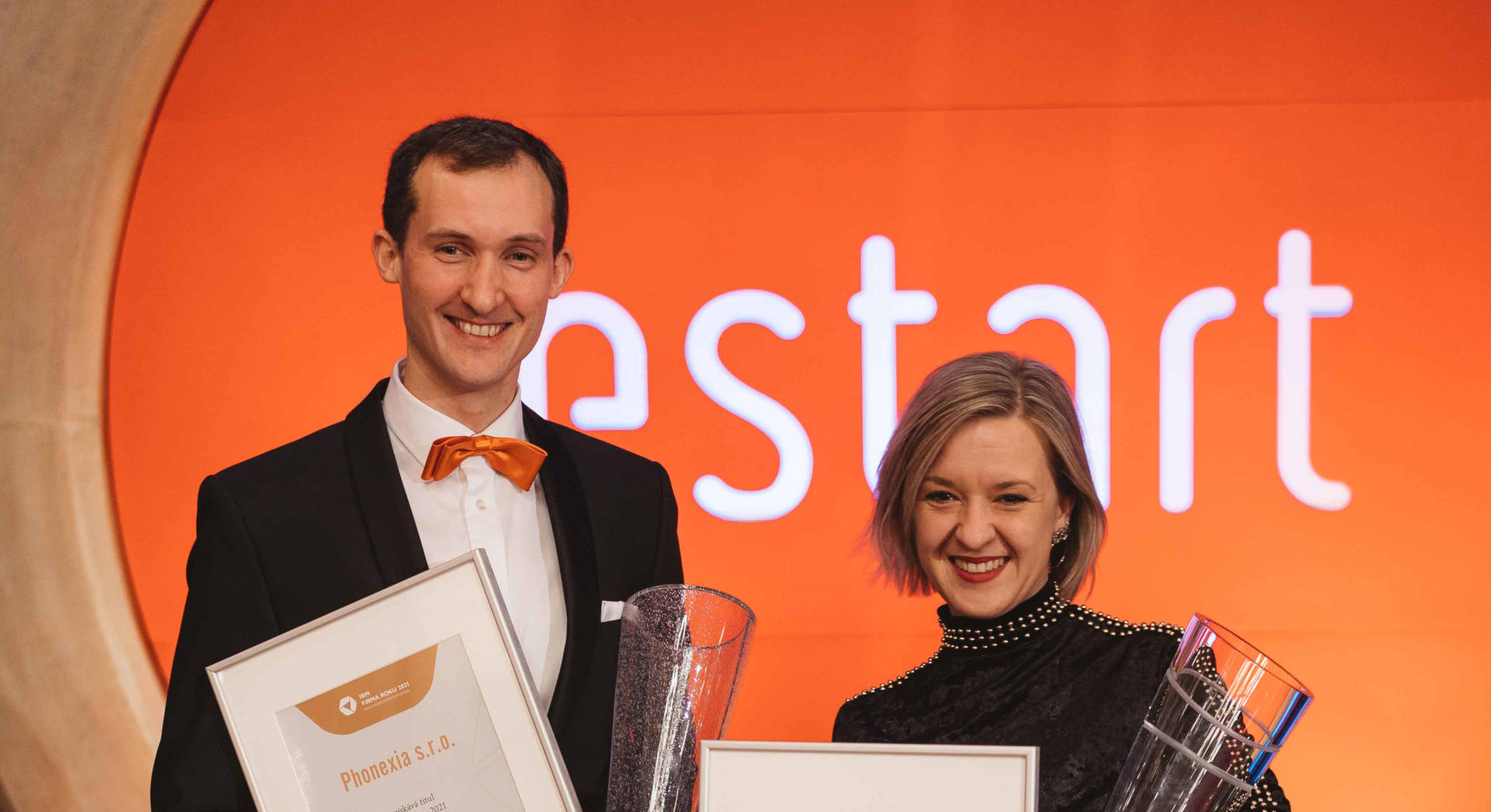 What makes a company the best? Is it an innovative product? Hard work? The company's culture? Exceptional employees? A visionary CEO? Luck? Some other secret?
The end of each year is always busy at Phonexia. This fall, we improved the accuracy of our speech transcription technologies and expanded our portfolio with new speech-to-text languages.
Our sales department is in its final battle for the completion of 2021's business deals, our research and development teams are pushing themselves to finish product development sprints before Christmas, and the company's management is sealing plans for the upcoming year.
Busy times.
Despite all this, however, we always find time to laugh, support each other, and discuss innovative ideas over a cup of coffee.
And even though we might not have a bulletproof blueprint for becoming the best Czech company every year, we believe that our core company values of pathfinder spirit, collective symphony, and fair play are key factors that help us solve everyday challenges through voice and transform the sci-fi of today into the reality of tomorrow—something that impressed judges of IBM Company of the Year 2021 so much in October that Phonexia was voted South Moravian IBM Company of the Year 2021.
But it didn't end there. Phonexia advanced to the national final held in Prague on 7th December to compete against 14 finalists from other regions of the Czech Republic. And…
Phonexia won the IBM Company of the Year 2021 Competition!
Here is Phonexia CEO Michal Hrabí holding the trophy: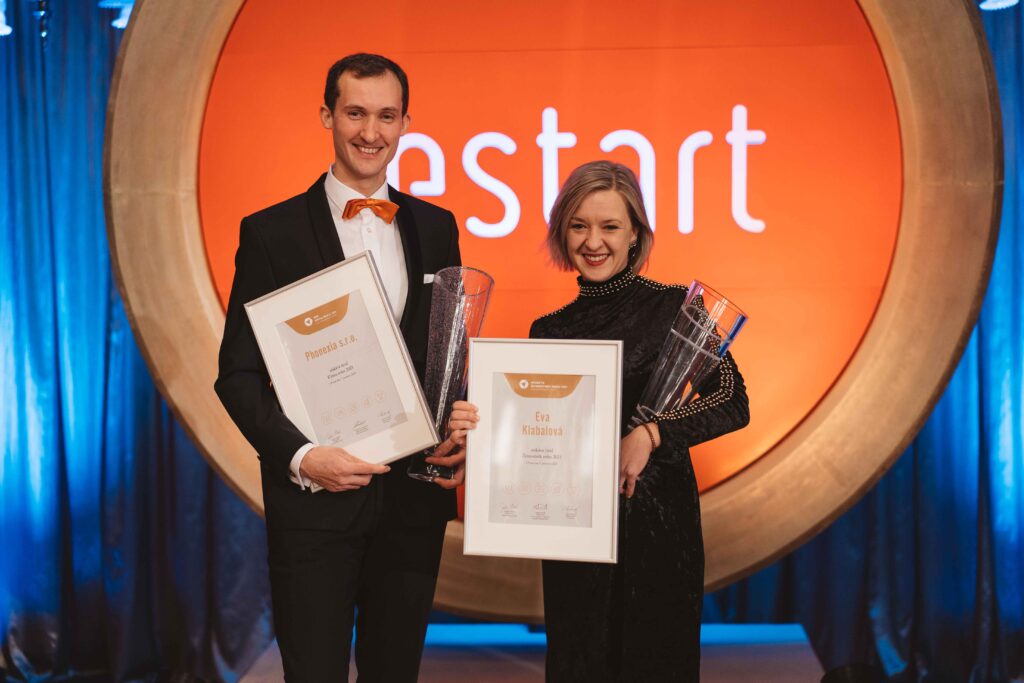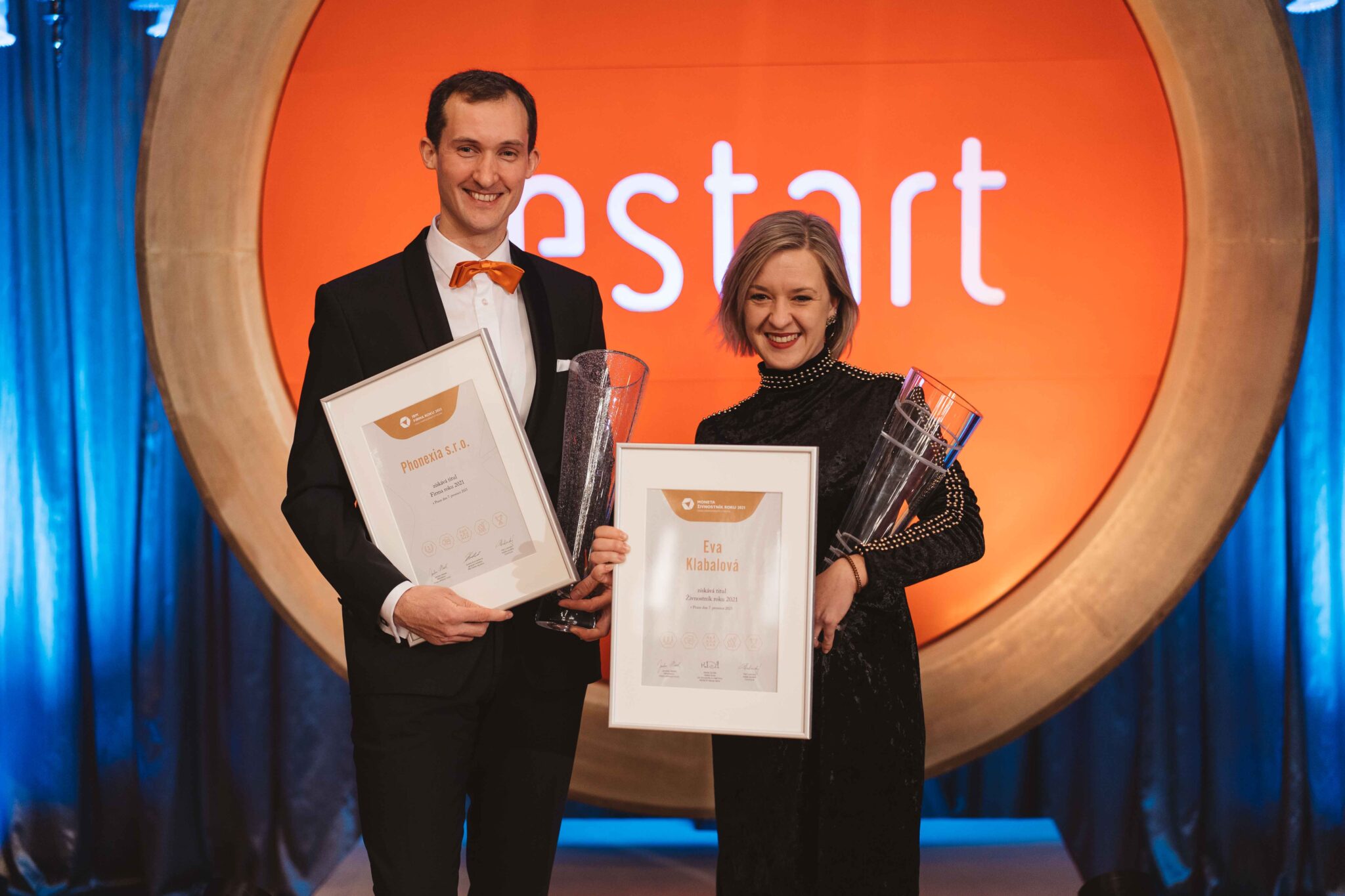 We take this as proof that Phonexia's core purpose of solving everyday challenges through voice is not only important to us but also to the world. And we would like to thank every Phonexia employee—we wouldn't be able to achieve this without you!
And for all Czech speakers, here is a recording of the final event broadcast by Czech Television.