Spring 2021 Product News: Phonexia Releases Its Most Accurate Speech Transcription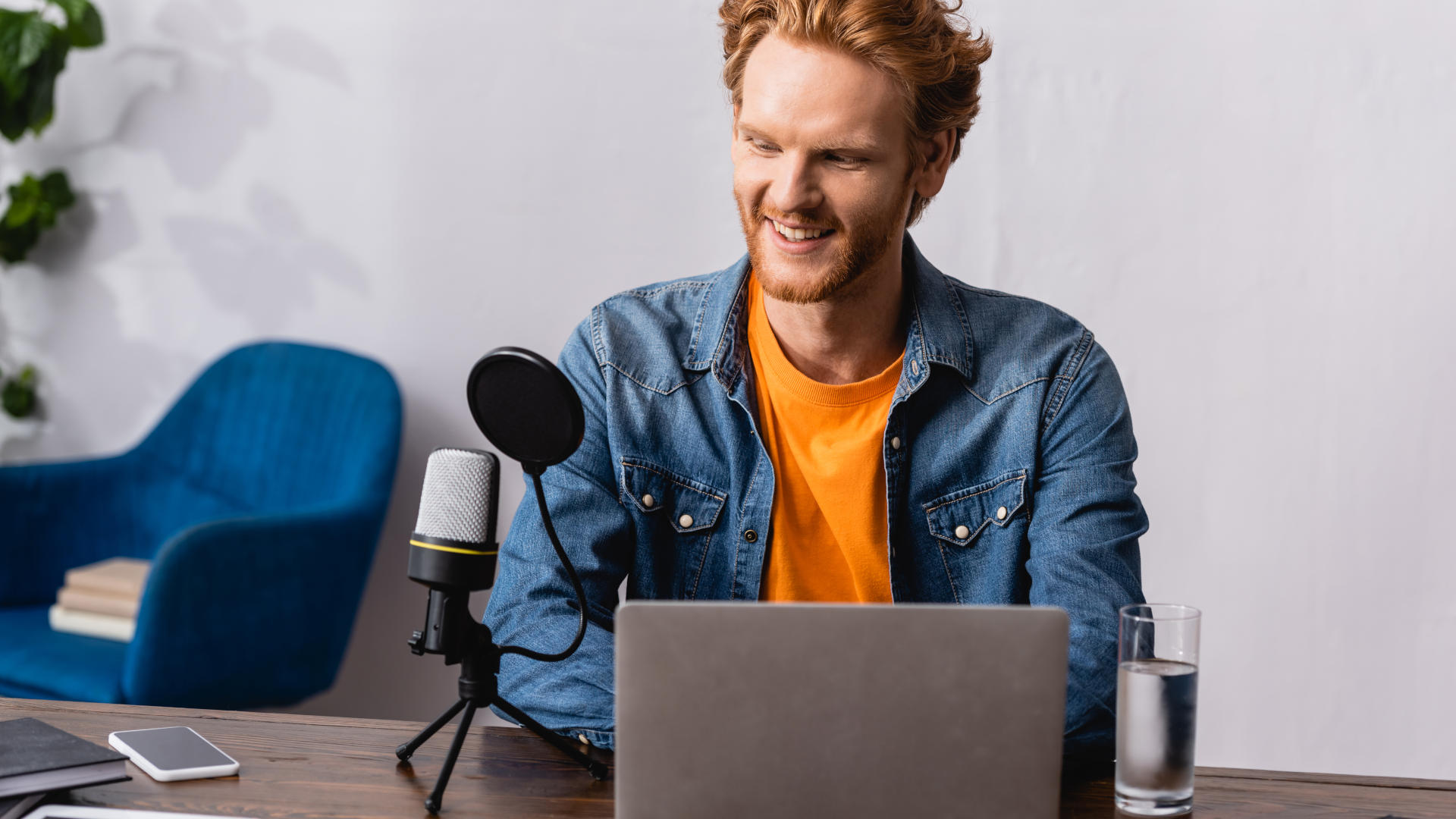 Progress never sleeps here at Phonexia. And despite the Czech Republic facing one of the strictest and longest lockdowns in the world, Phonexia's researchers and developers have nevertheless been pushing the limits of our speech recognition solutions over the past six months.
Spring 2021 also marked the 15th year of Phonexia on the market, and over 52 million minutes of audio processed daily by Phonexia technologies for customers worldwide. To put it into perspective, if you wanted to play this daily amount of processed minutes in one go, you would need 99 years of your life!
So let's have a look at the latest additions to the Phonexia product portfolio, international partnerships, and our voice biometrics research team.
The Sixth Generation of Phonexia Speech Transcription Is Out!
In the world of speech recognition, accuracy plays a vital role. This is the reason why we are extremely excited to announce that we have just released our most accurate speech transcription technology yet—the sixth generation of Phonexia Speech Transcription.
We have taken the best from our market-leading speaker verification solution and infused it into Phonexia Speech Transcription. Sounds great, right? But what does it really mean?
We have expanded the deep neural networks of Phonexia Speech Transcription with state-of-the-art deep neural networks for speaker recognition, which has made the speech transcription not only more accurate in general but also more robust and reliable across different voice channels.
This novel approach enables Phonexia Speech Transcription to adapt naturally to a real-world variety of people speaking over different voice channels and provides high accuracy even on voice channels for which the speech transcription was not originally trained.
Our speaker recognition researchers have also made the deep neural network much more complex (5 times deeper) to further improve the Phonexia Speech Transcription's acoustic compensation capabilities.
Hence, due to its state-of-the-art automatic speaker and channel calibration functionality, the latest 6th generation of Phonexia Speech Transcription technology offers an average increase of 8.5% in word accuracy on voice channels for which it was originally trained and a fantastic increase of 80.5% in word accuracy on audio from "never-before-trained-on" voice channels.
The first language available in the sixth generation of Phonexia Speech Transcription is Czech, with more languages coming soon in the upcoming months.
Intel Partnership
To continue this streak of great news, Phonexia has met the strict requirements of the Intel® IoT Market Ready Solutions program and is now an official partner of Intel.
This important partnership and inclusion into Intel's ecosystem will further increase the efficiency of the Phonexia software solutions running on Intel processors and support faster growth of Phonexia on the market.
Niko Brummer and Albert Swart Join Phonexia
As you might already hear, our research team has been strengthened by two world-class voice biometrics scientists.
One of them is Niko Brummer, who has spent more than 20 years in voice biometrics research for companies such as Agnitio and Nuance. He is one of the best voice biometrics researchers on the planet, and we are looking forward to having him push our voice recognition systems to new limits.
Another important scientist joining our research team is Albert Swart, who worked with Niko for many years on solving many puzzling voice recognition challenges. He studied applied mathematics at the University of Cape Town and is an expert on transforming complex scientific concepts into the reality of innovative market solutions.
Back to the Future
In the upcoming months, Phonexia will improve the accuracy of speech transcription further with the latest speech recognition research and increase the number of languages available in the sixth generation.
Our voice verification solution for financial institutions, Phonexia Voice Verify, will be easier to scale and will offer neat user experience adjustments to help organizations improve their customer service and prevent fraud over the phone even more.
And, of course, the intense NIST testing of our solutions is ahead of us too!