Top 10 Call Center and Customer Experience Conferences in 2022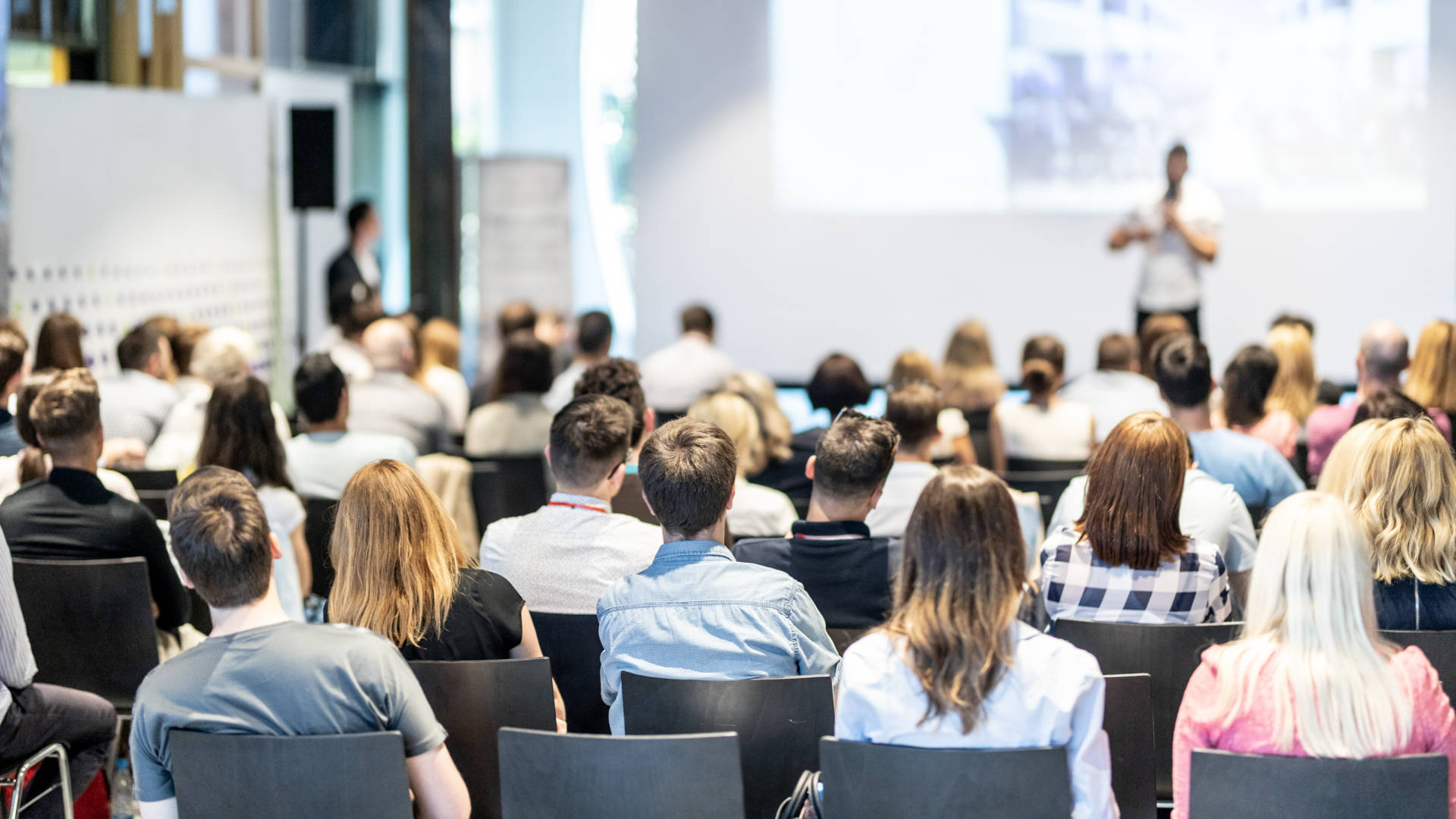 Whether we like it or not, the pandemic has changed customer behavior significantly. The rapid changes in how customers seek support and engage with businesses have resulted in contact centers making more changes to their processes than ever before. All that to adapt to the latest trends and offer unbeatable customer experience—the number one business differentiator in these unprecedented times.
But what are the latest trends and strategies in customer experience? What are the newest technologies and approaches that professionals and innovators from all around the world are using to ensure a top-class customer experience provided by their companies?
As always, the best way to find out is by visiting a relevant conference!
In order to make your planning easier, here is our list of the top 10 call center and customer experience (CX) events you cannot miss in 2022, in chronological order.
CX Summit
The summit that will lead you further into the world of customer experience.
https://www.cxsummit.live/
January 27, 2022
Greece
Excellent customer service as we know it has drastically changed since the pandemic erupted across the globe. Customer experience is now a #1 business differentiator, and companies compete with the customers' last best experience.
If you want to know how to address your biggest challenges and use new CX Strategies, visit this one-day event and learn from more than 1,000 companies how to offer delightful experiences to your customers in the new consumer demands.
Future of the Contact Centre
The technological evolution of customer contact in a rapidly changing consumer environment.
https://engagecustomer.com/forums/future-contact-centre-conference/
February 10, 2022
London, UK

Some of the hot topics you can look forward to being discussed at the Future of the Contact Centre are the contact center journey, customer experience innovation and transformation, big data and AI, and customer and employee engagement.
Expect a day full of roundtable sessions, presentations, and networking with peers sharing their personal experiences. Definitely worth a visit!
Call and Contact Center Expo
The ultimate exhibition for the customer engagement industry.
https://www.callandcontactcenterexpo.us/
March 16-17, 2022
Las Vegas, USA

This US expo, held in spectacular Las Vegas, will be showcasing the most innovative technologies, solutions, and insights to advance customer support, contact, and communication.
It brings together more than 5,000 visitors, 300 suppliers, and 200 industry-leading speakers who will share with you their knowledge in the area of customer engagement, business intelligence, and much more. Be sure to visit this event and learn from the best!
CCW 2022
The international conference and trade show for innovative customer dialog.
https://www.ccw.eu/en/
March 21-24, 2022
Berlin, Germany

Four conference days and three trade show days will take your customer communication to the next level. Hear about the experiences of successful companies pioneering AI technologies and meet top speakers, newcomers, and digital experts.
If you are interested in topics such as innovation, digitalization, contact center management, and customer communication, this trade show is perfect for you. So, will we meet in Berlin?
Customer Contact Week Asia 2022
Asia's #1 regional contact centers event.
https://www.customercontactweekdigital.com/events-customercontactweekasia
March 21-24, 2022
Singapore
The Customer Contact Week Asia 2022 event will bring contact center leaders from across Asia to debate the future of customer engagement, strategies, and technology-driven operations, and ultimately look at how contact centers can be transformed into profit-generating, value-driven centers in the "new normal".
Attend this event and discover how Asia's customer contact leaders are strategizing their operations to drive CX scalability, optimize customer satisfaction and service quality, deliver personalized customer engagement and service through omnichannel, and much more know-how.
CX North America
The world-class Forrester event.
https://www.forrester.com/event/cx-north-america/
June 7-9, 2022
Nashville, USA

Whether you are the Global head of CX, the CMO, or a top-performing individual contributor, CX North America will boost your knowledge of customer experience and help you transcend any challenges that the future will bring.
Join Forrester experts, analysts, subject matter experts, and industry leaders to discover key strategic opportunities to help your organization grow!
Identity Week
The world-class European event.
https://www.terrapinn.com/exhibition/identity-week/index.stm
June 28-29, 2022
London, UK
The world's largest identity event is bringing together the brightest minds in the identity sector to promote innovation, new thinking, and more effective identity solutions.
The agenda will include key topics such as identity access management, document fraud, secure credentials, health, and travel. Secure your place and join people and companies that are changing the future of identity!
The Next Generation Customer Experience Conference
America's leading customer experience conference.
https://nextgencx.wbresearch.com/
July 19-20, 2022
Boston, USA

The Next Generation Customer Experience Conference brings together America's top executives and world-class innovators to meet, discuss CX from all possible angles, and strategize for 2022 and beyond.
Don't miss taking part in this US conference, where you can learn from case studies delivered by senior-level decision makers leading the charge for CX, UX, and the convergence of the two.
Reuters Events: Customer Service & Experience 2022
The USA's exclusive meeting of the world's biggest brands.
https://events.reutersevents.com/customer-service/customer-service-new-york
October 18-19, 2022
New York City, USA
Secure your spot for this unique opportunity to spend two days in New York City with a wide range of industry experts from the world's biggest brands.
Learn how to balance artificial intelligence and the human touch, discover how to define a frictionless end-to-end customer journey, and network with the industry's most experienced CEOs, VPs, and directors.
Call and Contact Center Expo
Europe's leading call and contact center event.
www.callandcontactcentreexpo.co.uk
November 22-23, 2022
London, UK

This two-day show is the event for every call and contact center professional interested in the latest effective technologies, strategies, and advancements necessary to succeed in customer engagement.
It will provide you with insights into the latest trends shaping the future of call and contact centers with industry seminars, debates, product demonstrations, and the experiences of industry-leading experts. Definitely worth visiting!
So get your calendar ready, and let's advance through 2022 with the know-how of top industry experts!
And if you want to enhance your call center's security and customer experience all at once, make sure to check out our voice biometrics technology for contact centers that can identify a person by voice in just a few seconds.