New VP of Marketing in Phonexia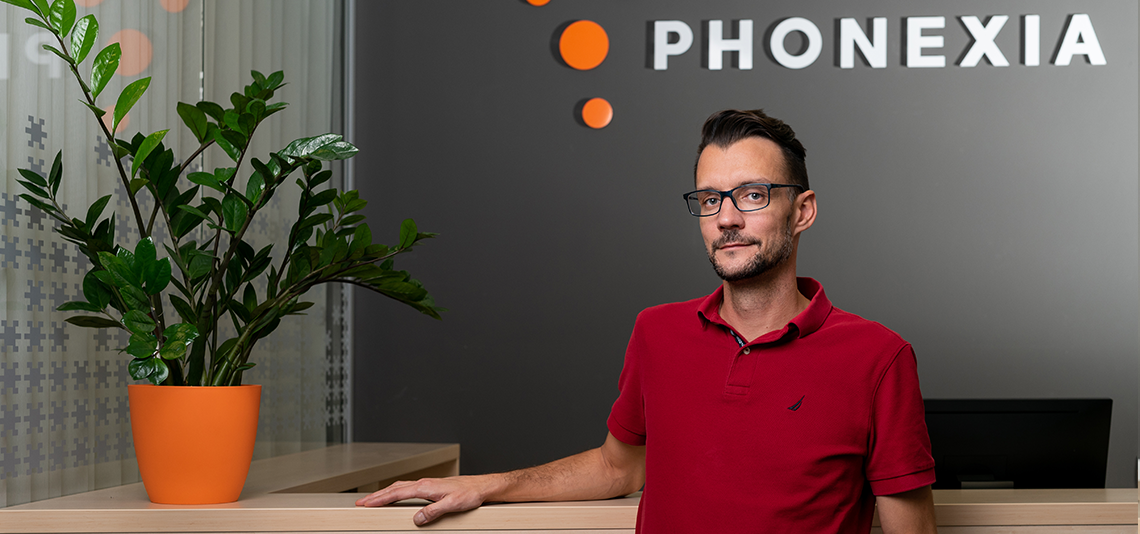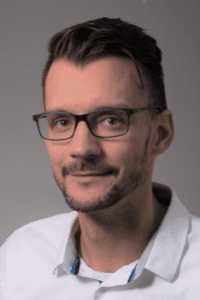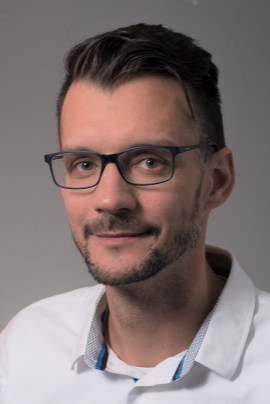 Miroslav has 12+ years of experience gained in multiple marketing positions in both B2B and B2C segments, most of the time in the software security industry. He has led multiple marketing teams running campaigns with global impact. Miroslav's goals in Phonexia are to establish brand new Marketing team, to help with the growth of the Phonexia brand and to start lead generation campaigns.
His free time he spends with his family, composing electronic music or houseboating.
You can find more about Miroslav on his LinkedIn page.