Pavel Matějka's journey to founding Phonexia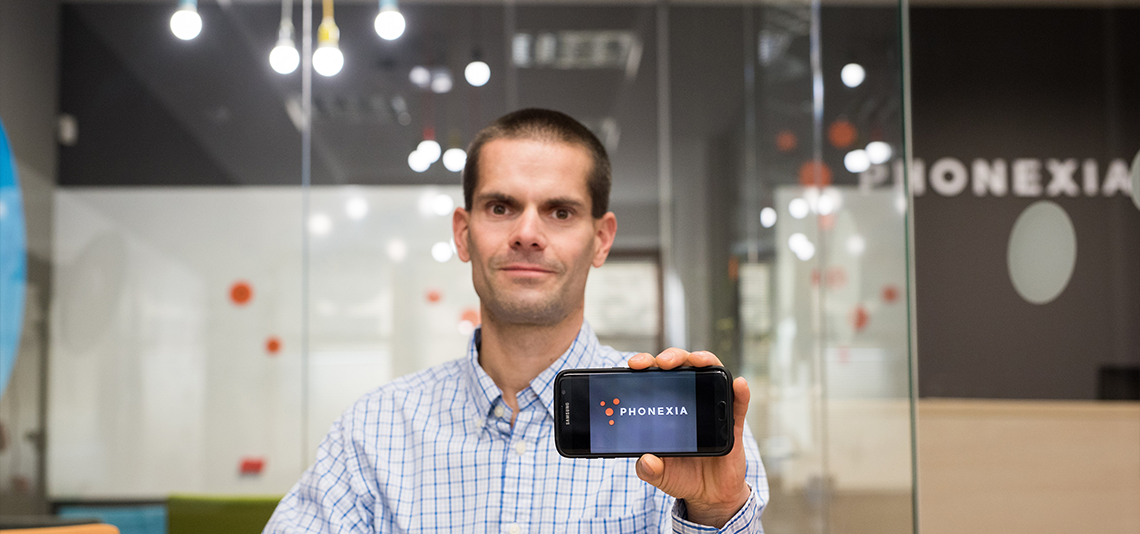 I was already good at math in primary school. After all, all you need is to understand the core principle and the rest is piece of cake. Later, at high school of electric engineering, I learned about automatization, and I was riveted by it. The fact that I could program something that actually does "something" in the real world was fascinating. When the time to go to a university came about, I was also dabbling in some other specializations, but automatization won in the end. Thanks to automatization, I also got to speaker voice recognition, which became the topic of my thesis. I met the Phonexia co-founder Petr thanks to the fact too, as I often needed to consult him about using techniques I wanted to add to mine.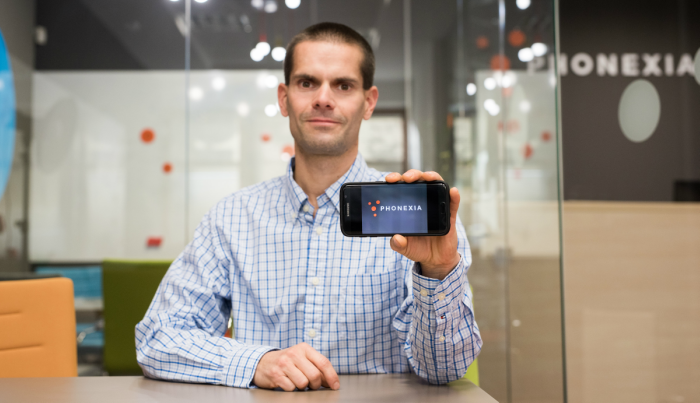 Getting a doctorate felt kind of natural. The offer of innovative projects, travelling, internships and working abroad was very alluring, in addition to sparing me the one year of military service. During my first year as a PhD student, I met Honza Černocký, who had supervised Petr Schwarz's thesis, and I started co-operating with his group fully. That resulted in a year-long internship together with Peter at the Oregon Graduate Institute (OGI), US, which was supervised by world-renowned Hynek Heřmanský. That was probably the biggest impulse and a true eye-opener. There was nobody in the Czech republic dealing with top-level language and speaker recognition, even the working style was different, and we had to progress in our research much faster – basically on a daily basis. What we managed to do within that one year was almost unbelievable.
And then, in 2003 and still under the auspices of OGI, we first introduced ourselves to the worldwide speech-recognition community. That was an important moment as we got to meet key players we have cooperated with since. In 2005, we participated in an international evaluation of language identification held by National Institute of Standards and Technology (NIST), US, which was a great success for us. This resulted in a much larger interest in our group.
We founded the company a year after that. The idea was to create a company that would cooperate with VUT to integrate technologies into the commercial sector. It would also create new jobs in our city and, considering what we do, also help those who fight on the right side of the law. Finally, our research would not get shelved and gather dust as the academic and commercial spheres would become connected. Thus, my idea was one of synergy, friendship, research and helping the "good guys".
Pavel Matějka, CSO