Phonexia Co-Founders Listed Among Top 100 Speech Recognition Scientists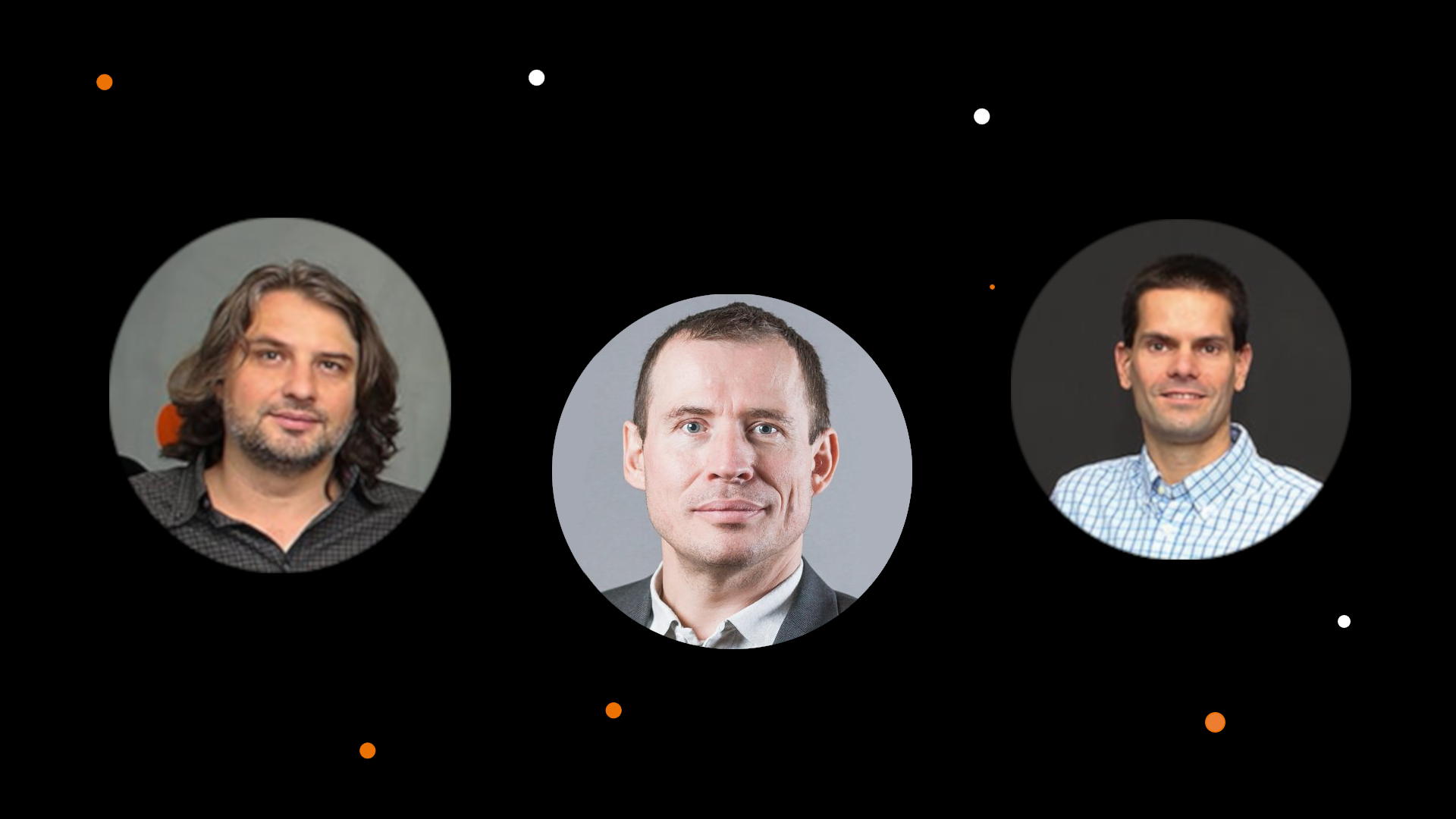 Speech recognition is an exciting scientific field that relies on an advanced knowledge of mathematics, computer science, linguistics, artificial intelligence, acoustics, and signal processing. But to master it, one needs to grasp a broad range of complex topics.
Even though the first speech recognition attempts happened in the early 1920s, it wasn't until 2011 that the practical benefits of speech recognition were brought to the masses. Yes, it was the year when Apple introduced Siri, the first modern digital virtual assistant.
Since then, speech recognition and voice biometrics technologies have been advancing rapidly due to the immense interest in cutting-edge conversational AI.
Researchers from all around the world have dedicated their precious time and energy to solving intricate challenges to make speech recognition solutions faster and more accurate than ever before.
Naturally, some researchers have influenced the current state of speech technologies more than others.
The 100 Most Influential Speech Recognition Scholars
Founded by a group of top Czech scientists in 2006, Phonexia had already had five-year's experience on the market when the first digital virtual assistant was showcased to the world in 2011.
Continuously pushing the limits of voice and speech recognition, Phonexia co-founders have published many publications and research papers on the intriguing topic of voice biometrics and speech recognition.
Therefore, when AMiner (a popular online service for indexing and searching academic publications) recently published its AI 2000 list of the 100 most influential speech recognition scholars for 2011-2020, it was no surprise to see Phonexia co-founders Jan Černocký, Lukáš Burget, and Pavel Matějka listed among the world's top minds in speech recognition research!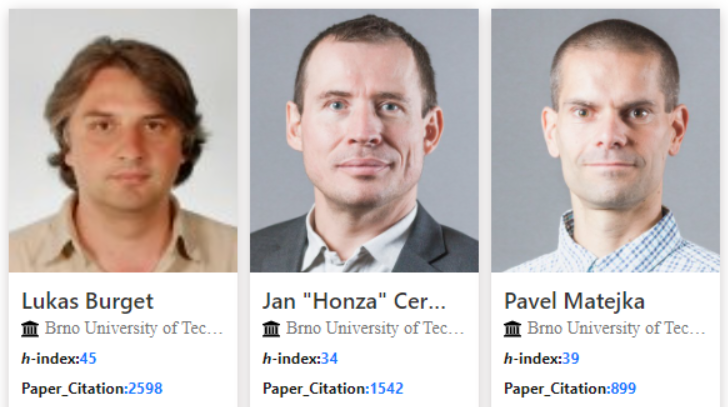 World-Renowned Speech Research Group Speech@FIT
Jan Černocký formed the Speech@FIT group in 1997 at the Brno University of Technology and has been immersed in speech recognition research ever since.
Lukáš Burget then joined Speech@FIT as a principal researcher, followed by superb scientists Pavel Matějka and Petr Schwarz (yet another Phonexia co-founder), before being expanded with the addition of other excellent researchers. The group was quickly profiled as the world's top speech research group, achieving outstanding results during the NIST competitions.
The group has managed to solve many puzzling challenges related to human speech and voice, expanding the capabilities of speech technologies on a regular basis.
The 5 Most Influential Speech Recognition Organizations
The AMiner AI 2000 list has also listed the names of the world's five most influential speech recognition organizations.
Among the well-known players, such as Google, Facebook, and IBM, the list includes the Brno University of Technology, acknowledging the impact of this Czech university and its Speech@FIT group on the world of voice biometrics and speech recognition:
Being listed in both categories at the same time is a huge success for Czech science!
Phonexia at the Center of Innovation
Founded by visionary speech recognition scientists 15 years ago and cooperating closely with the Brno University of Technology, Phonexia has always been at the center of speech recognition innovation.
This enables Phonexia to transform original approaches and futuristic prototypes into the everyday reality of lightning-fast and highly accurate solutions powered by human speech and voice.
Whether it is a 3-second voice verification, fast language identification, gender detection, or speech to text, it is always based on cutting-edge approaches ready to solve the most demanding use cases.
The latest AMiner AI 2000 list of the 100 most influential speech recognition scholars and the five most influential speech recognition organizations is clear proof that Phonexia has all it takes to play a significant role in the upcoming voice-first future!