Top 9 Police Conferences in 2023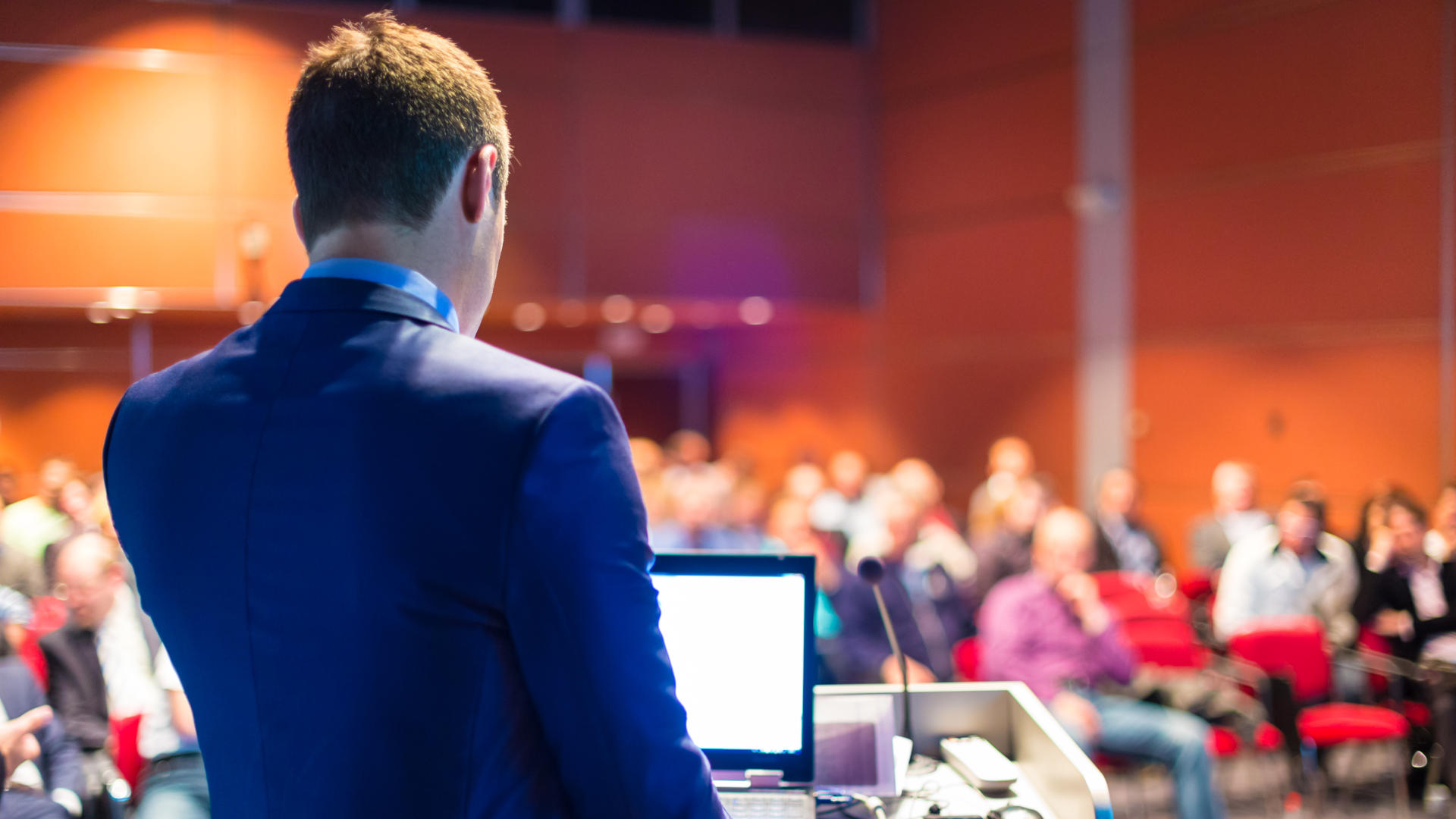 Global conferences are one of the best ways to meet like-minded professionals from all around the world to stay up to date with the latest police and law enforcement trends.
To help you make the most of upcoming law enforcement events, we have compiled a list of top police conferences to visit in 2023.
Read on to pick the ones that suit your interests and calendar best.
World Police Summit
A Global Meeting Place for International Police Officials and Law Enforcement Professionals
www.worldpolicesummit.com
March 7-9, 2023
Dubai, United Arab Emirates
Hosted by Dubai Police at Dubai World Trade Center, this second edition of the World Police Summit will explore the current challenges of police forces and the latest technological advancements, strategies, and innovations across the law enforcement and security spectrum.
Featuring six conferences, the summit will cover the entire law enforcement and policing value chain, hosting over 150 international speakers and more than 2,000 conference delegates. It will focus on growing security threats such as terrorism, drug trafficking, money laundering, and cybercrime.
Be sure to visit this event and learn from the best!
Security & Policing 2023
The Official UK Government Global Security Event
www.securityandpolicing.co.uk
March 14-16, 2023
Farnborough, UK
Security & Policing 2023 offers the ideal setting to learn about innovative approaches and equipment available to respond to the latest and future security challenges and threats. It allows visitors a world-class opportunity to meet and network with UK suppliers, government officials, and senior decision-makers across the law enforcement and security industry.
Visit this world-class exhibition and explore over 300 exhibitors from across the supply chain, showcasing best-in-class security solutions!
GPEC Digital
International Exhibition & Conferences for the Digitalization of Internal Security
www.gpecdigital.com/en/
April 26-27, 2023
Frankfurt am Main, Germany
The General Police Equipment Exhibition & Conference is Europe's leading international event concentrating on the innovative use of digital technologies in the police and law enforcement industry.
It offers a unique opportunity to meet law enforcement authorities, manufacturers, and solution providers to learn more about the latest digital technologies developed for and adopted by police forces.
Visit this "digital but face-to-face" edition of Europe's specialized trade fair for police and security authorities and get ahead with the digitalization of internal security and law enforcement!
European Police Congress
International Congress for Decision Makers From Police Forces and Security Authorities and Industries
www.european-police.eu
May 3-4, 2023
Berlin, Germany
The European Police Congress is the largest conference for internal security in the European Union.
This annual conference is a meeting place for experts from more than 20 countries where the representatives of the police, border police, secret services, governments, parliaments, and relevant industries are brought together.
The congress intends to strengthen the dialogue between the authorities and enable the participants to establish new contacts with colleagues from all over Europe.
Pearls in Policing
The "Next-Gen Policing: The New Reality" Policing Conference
www.pearlsinpolicing.com
May 2023
Sydney, Australia
The 16th Pearls in Policing Conference will focus on the implications of policing an uncertain and complex future – how police forces from across the globe can prepare for an ambiguous future.
The organization of this Pearls conference is a co-production between the Australian Federal Police, the New South Wales Police Force, and the Netherlands Police.
Be sure to visit this rare three-day global conference where top executives in law enforcement meet once a year to discuss their organizations' strategic and personal challenges!
Police Strategy Forum
The Gathering of UK's Finest Law Enforcement Thought Leaders
www.policestrategyforum.com
June 19-21, 2023
South Cerney, UK
The Police Strategy Forum brings together the finest thought leaders from across the United Kingdom, providing a professional networking platform to share ideas, benchmark best practices, discuss the allocation of resources to enhance policing methods, and look at how to deliver a better service to citizens.
The police conference includes one-to-one business meetings, speed networking, and group discussions. In addition, there will be think tanks, panel sessions, and presentations focusing on hot topics.
Be sure to request an invitation to this annual, invitation-only police conference!
International Women in Policing Conference
Combined Training Conferences for the International Association of Women Police and the Australasian Council of Women and Policing
www.iwpc2023.com
September 17-21, 2023
Auckland, New Zealand
This IWPC 2023 conference will provide an ideal learning and networking forum for police and law enforcement officers, federal agents, customs, immigration, and corrections officers, investigators, police administrators, lawyers, researchers, students, and advocates for women's human rights, both locally and internationally.
The conference theme, "Refresh, Renew, Refocus", will focus on developing women within policing and related organizations as well as on how police respond to women in the communities they serve.
Secure your place and take this opportunity to meet top leaders in the field!
IACP 2023
The International Association of Chiefs of Police Annual Conference and Exposition
www.theiacpconference.org
October 14-17, 2023
San Diego, USA

The International Association of Chiefs of Police (IACP) Annual Conference and Exposition is the largest and most impactful law enforcement event of the year – more than 16,000 public safety professionals come to learn new techniques, advance their knowledge and careers, and equip their departments for ongoing success.
Brace yourself for four days of top-class education, networking, and an opportunity to meet more than 600 vendors showcasing their innovative law enforcement products and services!
Milipol Paris 2023
The Leading Event for Homeland Security and Safety
en.milipol.com
November 14-17, 2023
Paris, France
Milipol Paris, organized under the patronage of the French Ministry of Interior, is the leading event for homeland security and safety.
This international event is carried out in partnership with the French National Police and Gendarmerie, Civil Defense Service, French Customs, City Police, Interpol, and others, with a strong focus on presenting the latest innovative technologies applicable to the law enforcement sector.
Be sure to secure your spot for this highly anticipated event!
And here we are – at the end of our recommended list of top police conferences to attend in 2023.
We hope it will help you choose the police conferences that best fit your expertise, and your attendance will help you deepen your knowledge, expand your connections, and stay in touch with the latest innovations.
Get your calendar ready, and we hope to see you at some of these events!
And should you need help with forensic voice analysis, check out Phonexia Voice Inspector—our solution for forensic experts that enables unbiased voice biometric comparisons of a suspect's voice.