Phonexia at CCW 2017 in Berlin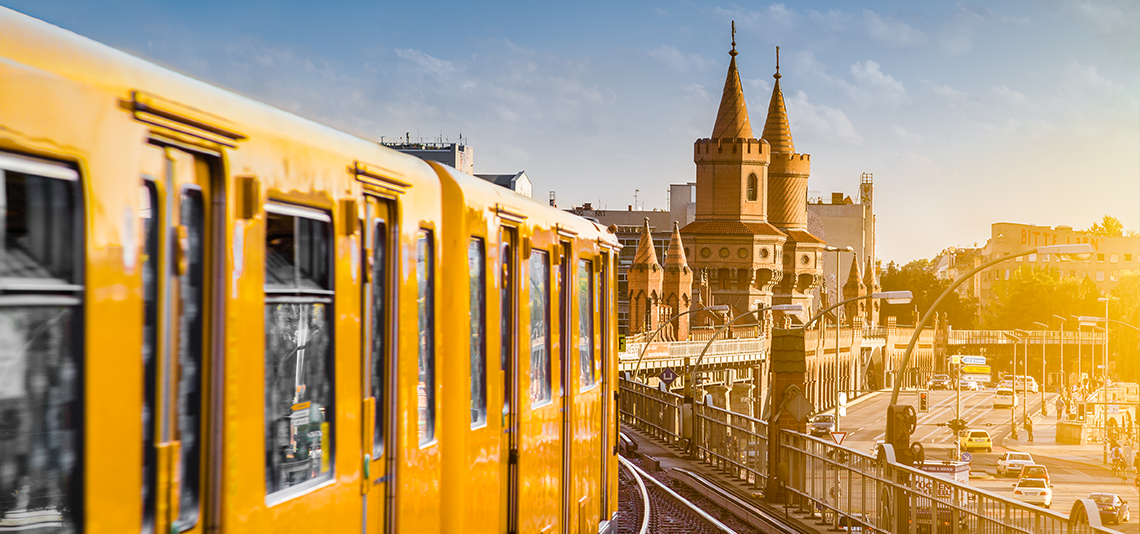 Phonexia will be present at CCW 2017 in Berlin which is one of the biggest European events focusing on contact center industry. The event starts on Tuesday, 21st February and takes 3 days. You can find more details about the event here.
CCW Speakers' Forum
Also do not miss our presentation Speech analytics the employee you want which will be presented by our VP of Sales Michal Minarovič. His presentation starts on Wednesday, February 22 at 2.30PM. The full trade show program with all presentations is available here. All presentations are in English.
We look forward to meeting you at our booth 2A2.