How Radim Kudla joined Phonexia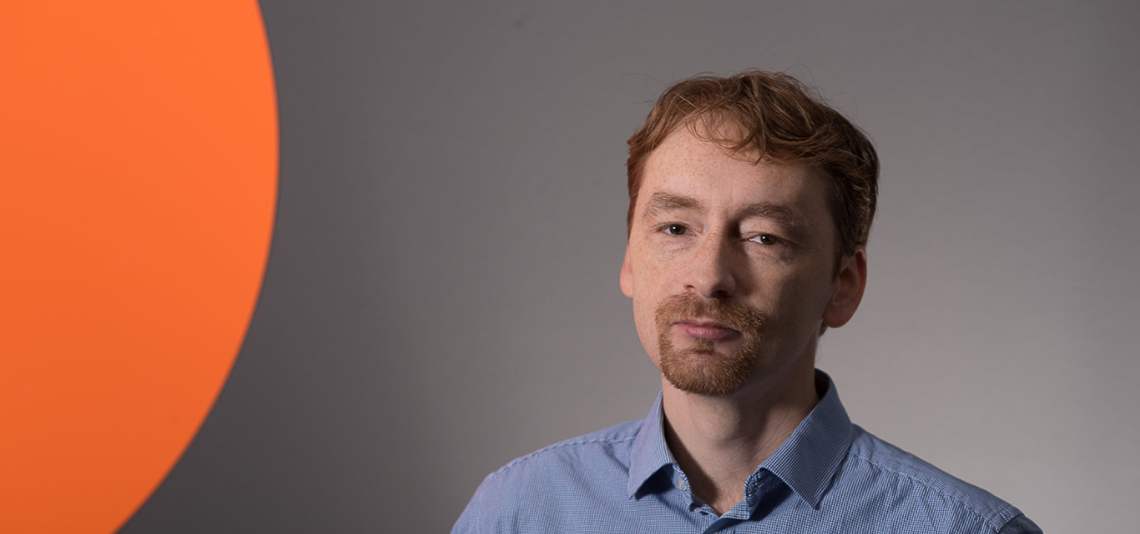 In 2009, I started looking for a new job. I had been working as a project manager and wanted to continue in that line of work, which is why VUT's offer caught my eye. When I arrived at the job interview with Honza Černocký, who was the head of VUT's Speech@FIT group, I was surprised that a committee of more than six people was also present.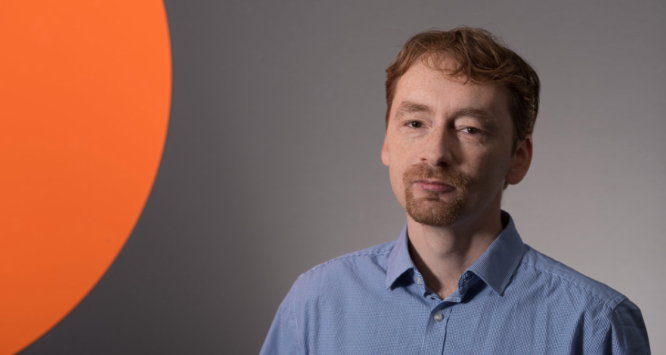 I placed second at the interview, but soon I was contacted by Pavel Matějka, the co-founder of Phonexia, who offered me to work for the company and help it get started. That meant, however, doing something completely different from what I had been doing before – business development. I may have had never done that before, but it was clear that I could also gain much experience. And since I liked the sound of that, I became Phonexia's second employee. The idea was to stay in Phonexia for three years and then decide what to do next.
The beginnings were very turbulent. We started building our brand and even though we had customers, the income was not stable. We created plans for getting new partners and employees – the goal was to build a stable and small company. I didn't keep track of all the overtime and was constantly travelling somewhere. We successfully followed the plans already at the beginning of 2014. Later on, we exceeded mid sized company level and we were still growing. It was nice to see everyone gaining unique experience at dazzling speed. However, our information system was inadequate and there were too few meetings. We knew that if we wanted to systematically improve, we had to continue increasing the professionalism of the company.
A big change finally happened in 2016. Our turnover rose above our expectations. It was clear that the inner structure of the company and the coordination of internal activities had to be reworked. Me and Michal Hrabí became shareholders and Michal took over as the CEO. I called it Phonexia 2.0 but I don't think it caught on. The corporate culture had stabilized, we started employing more senior people and began systematically working on our corporate strategy.
Looking back, I am glad for those "three years" of experience, which eventually became nine years and still counting, as the job still helps me improve. I am now more experienced. After all, I was at the birth of a company. The teams are coming together nicely, and I can see their confidence and cooperation. We emphasize openness and teamwork; the employees care about how the company is doing and they are bringing forward their own ideas. I really enjoy the fact that all of us together create values that our partners immediately get to see in our products and services.
Radim Kudla, Head of Consulting & Support