Have a Joyful Holiday Season and a Phenomenal 2023!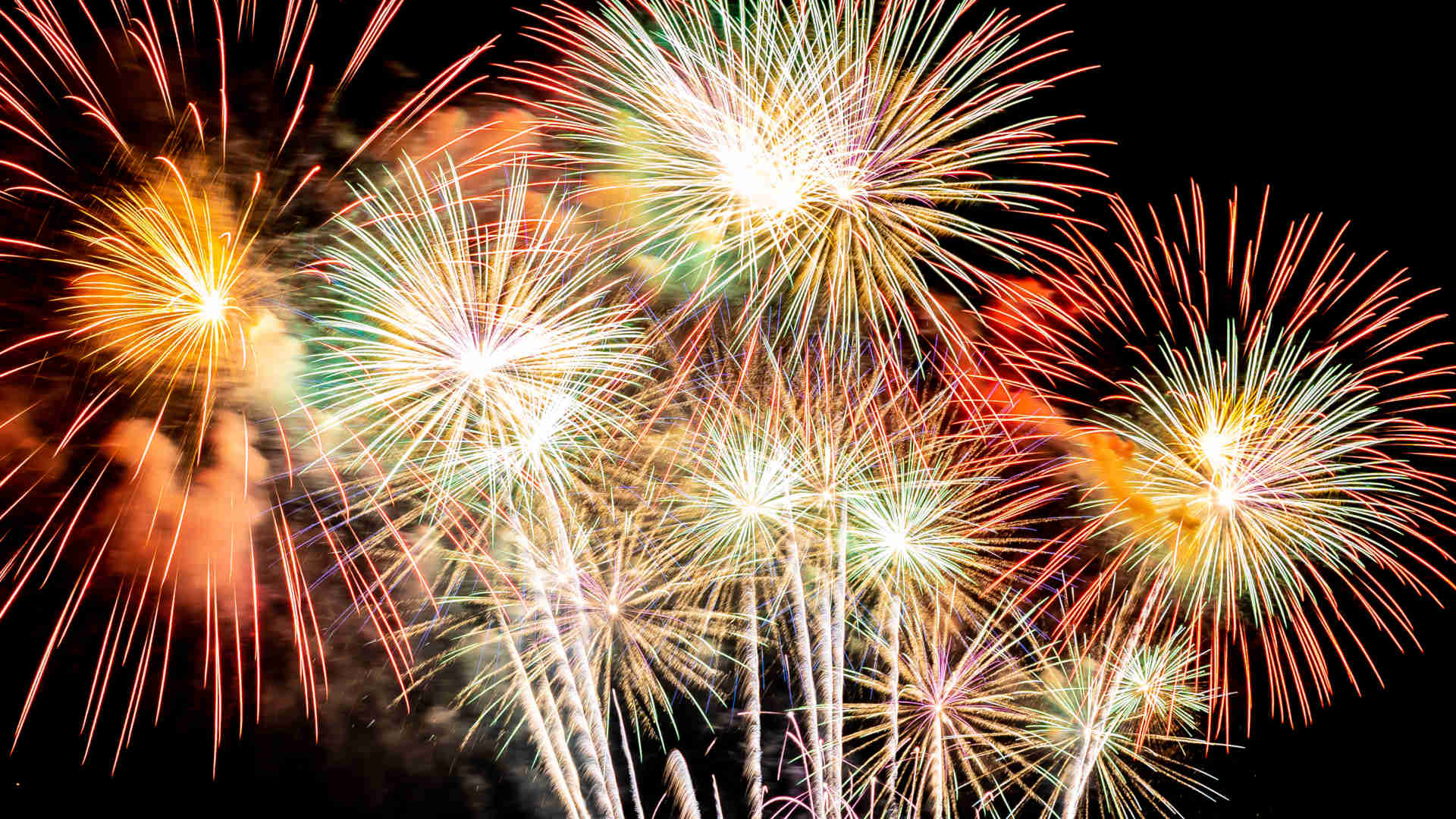 As the year of AI winning first place in an art contest is coming to an end, Phonexia wishes all its customers, partners, and Phonexians a seamless deployment of the Phonexia Holiday Engine and its Smile Identification technology.
Have a well-deserved rest, enjoy delightful moments when unwrapping presents, and may 2023 bring you phenomenal success!