South Korean Institute Certifies Phonexia Voice Biometrics for Darwin Intelligence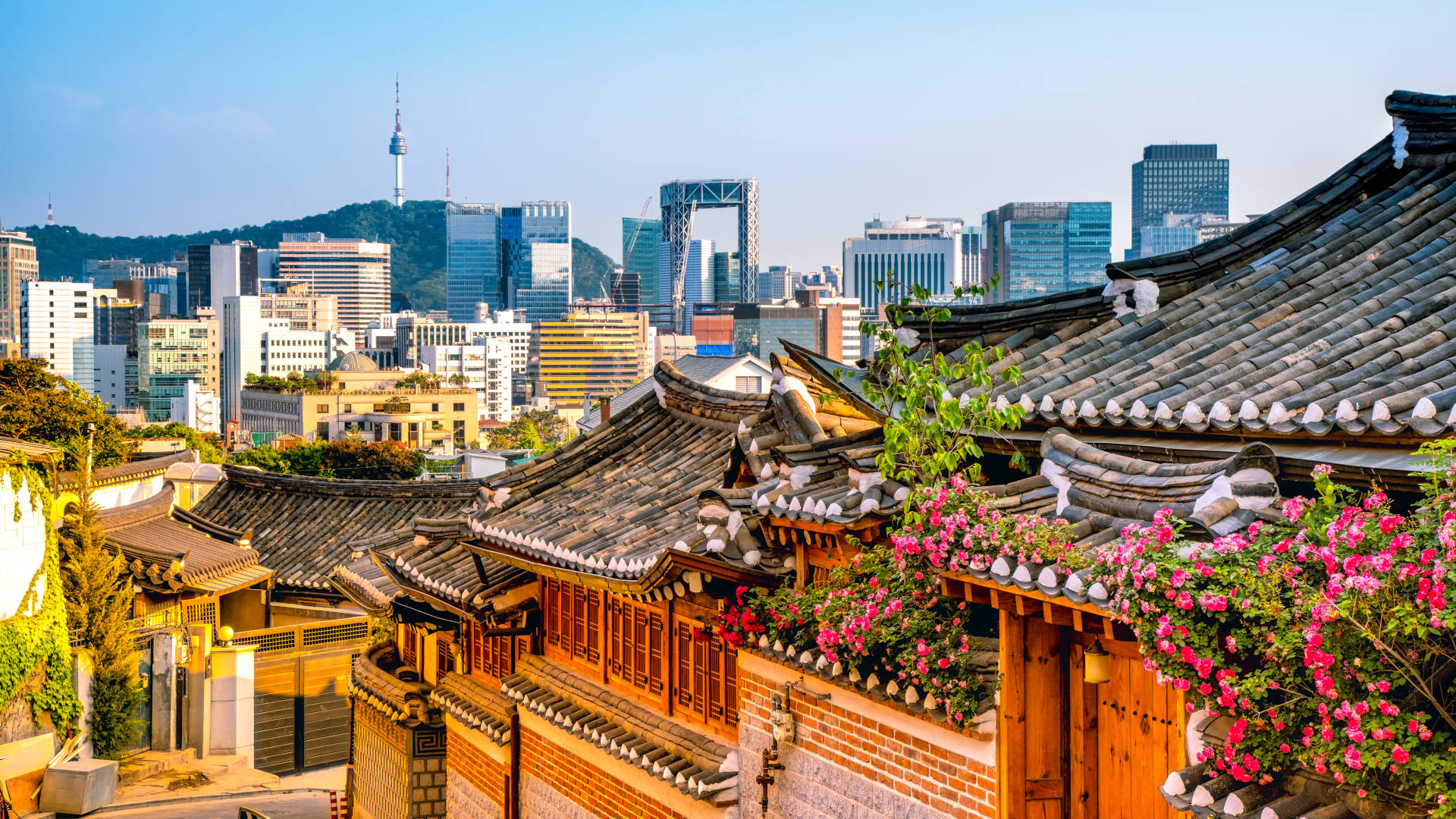 In terms of finding the right balance between security and a seamless customer experience, the financial industry is, undoubtedly, among those sectors under the most pressure.
On the one hand, banks need to be extremely cautious to prevent unauthorized access to their customers' accounts while, on the other hand, ensuring an intuitive means for customers to use their banking services.
This is why voice biometrics is becoming increasingly popular in the financial industry as it solves both challenges at once—it adds a security layer without the need for an additional password and device.
Nevertheless, as each voice biometrics system enters the market at a different maturity level, the certification of such systems plays an essential role in ensuring compliance with industry-specific standards.
And South Korea is no exception.
Therefore, Phonexia is pleased to announce that the Korea Financial Telecommunications and Clearings Institute (KFTC) has certified Phonexia Speaker Identification for our South Korean partner Darwin Intelligence.
"Receiving the certificate from KFTC is an important validation of the Phonexia Speaker Identification's readiness for the South Korean financial market, as most financial institutions in South Korea use only the user authentication software approved by KFTC," explains Kim JaeBum, Darwin Intelligence CEO.
"The Korea Financial Telecommunications and Clearings Institute requires each company to follow very strict rules in order to obtain the KFTC certificate, and the whole certification process can easily take up to one year to finish," he adds.
What Does It Mean for the South Korean Market?
From now on, South Korean banks and other financial organizations can verify their clients' voices in just three seconds of free speech with over 96% accuracy out of the box, using a voice biometrics solution that is certified by KFTC.
"The majority of voice biometrics providers in South Korea lack this KFTC certificate, which makes it difficult for banks to enhance their customers' security and customer experience. With Phonexia Speaker Identification certified by KFTC, Darwin Intelligence can now provide banks with the state-of-the-art voice authentication solution that their clients have long waited for," explains Kim JaeBum when summarizing the certification's impact on the South Korean market.