AI-powered Speaker Identification: How to Test It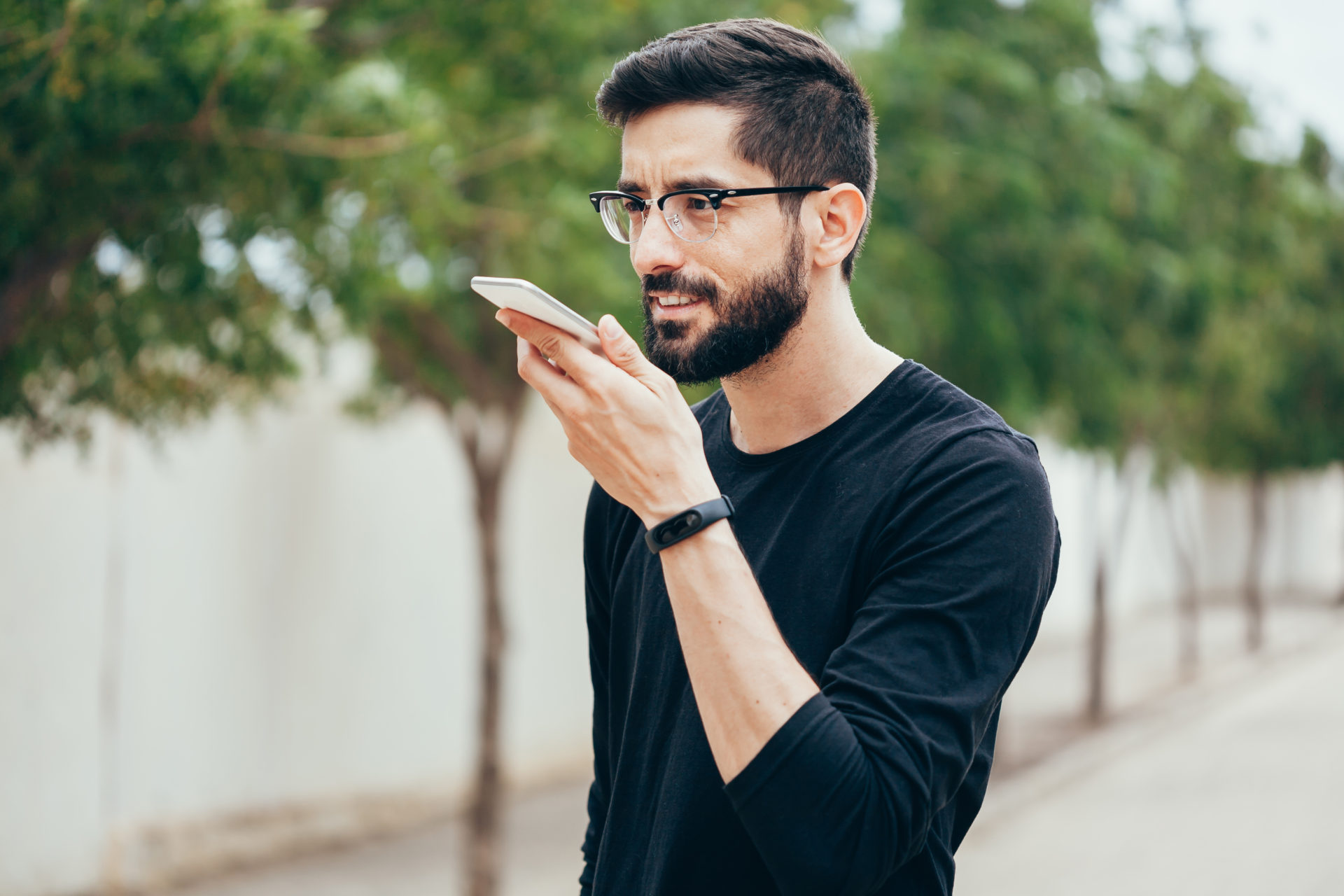 Thanks to the exclusive use of deep neural networks, Phonexia's latest generation of Speaker Identification engine (SID) is the best voice biometrics technology available on the market. In the video below, we will not only show you how to evaluate this technology quickly to see the results for yourself but also how to improve them depending on your specific use case!
For additional information, feel free to contact us at [email protected].