See You at Milipol Paris 2019!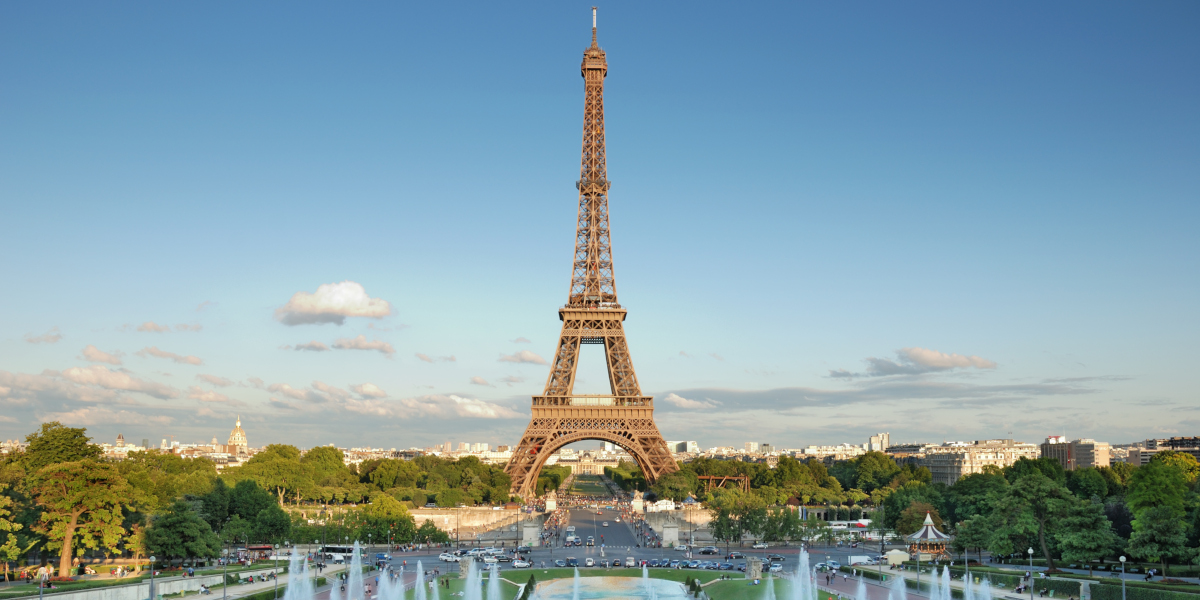 The leading event for Homeland Security and Safety—Milipol Paris 2019—is approaching fast, and Phonexia will be there!
Mark Paris on your map and November 19-22 in your calendar so you can check out our latest speech and voice recognition technology in person at Phonexia stand F 076 in hall 4 at the Paris-Nord Villepinte Exhibition Centre!
What's more, our speech recognition expert Jakub Škrdlík will have a presentation titled Speaker Identification: Revolution in Accuracy and Speed of Voice Biometrics at the Innovation and Research Stage on November 20 from 10:00 AM to 10:30 AM. So, be sure to secure yourself a seat!
We are looking forward to seeing you there!
Parc des Expositions de Paris-Nord Villepinte
ZAC de Paris Nord 2 - CD 40
93420 Villepinte, France